Below is a list of our resources which are either purchased through the Resource & Outreach Center or are made available to ESU students (who live in Kansas) via the State Library of Kansas. If you have questions or need help with accessing State Library of Kansas resources, please contact TROC at 620-341-5292, the William Allen White Library team at 620-341-5207, or the State Library of Kansas.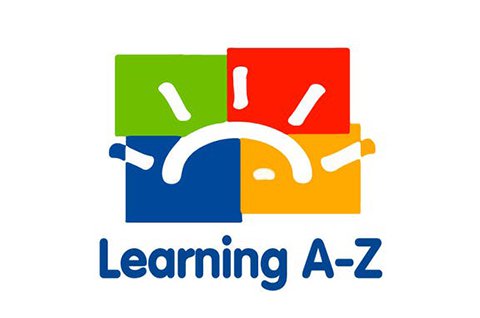 Learning A-Z
What is Learning A-Z? Learning A-Z is a resource that provides K-6 digital literacy resources and tools to help make teaching easier. TROC pays for eight licenses which are all currently being used by department areas. If you need help with accessing this resource, please contact TROC at tcrc@emporia.edu or call 620-341-5292. Tutorials are available online.
Access Learning A-Z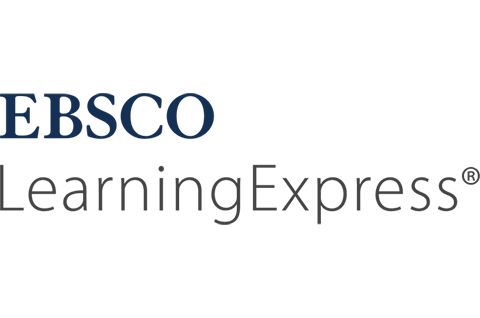 LearningExpress
What is LearningExpress? LearningExpress is an eLearning platform providing interactive tutorials, practice tests, ebooks, flashcards and articles, for academic skill-building, standardized test preparation, career development, and more. Tests of interest for ESU students may include prep materials for GMAT, GRE, MAT, MCAT, LSAT, PCAT, DAT, and Praxis.
Access LearningExpress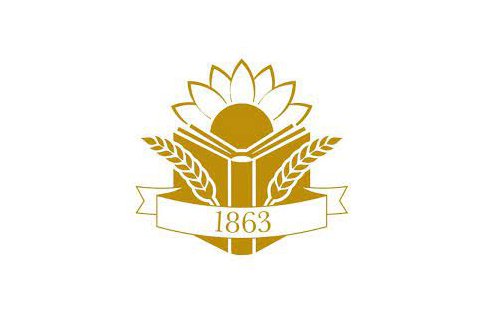 ESU Libraries + Archives
The Emporia State University Libraries + Archives provides over 150 electronic databases, thousands of peer-reviewed journals, research guides, and other materials. Our link below includes specific resources for education, psychology, and HPER students.
Access Subject-Specific Resources