Restricted License Program
For Career Changers
The Restricted License Program is for career-changers who are interested in earning their first teaching license in Kansas as a PK-12, middle/secondary teacher, school counselor, or library media specialist after completing a degree in a field other than education. A degree earned two or more years ago with a major in the subject desired to teach (or the equivalent content coursework in a different subject) is needed.
This program is intended to address teacher shortages and make licensure more accessible for those wanting to become educators. You will be able complete teacher licensure requirements while employed as a teacher/ school counselor/library media specialist.
This performance-based program is built upon the following premises that provide the infrastructure of ESU's nationally accredited teacher education program which require:
Our teacher education programs are comprised of collaborative efforts with the university in cooperation among public schools, school boards, parents, and professional organizations.
Our education programs evolve from the integration of a discipline-specific and a professional education curriculum.
Our education programs provide direct experiences with learners through field-based, clinical practice, and an extended internship placement.
Our teacher education programs prepare educators to exhibit the knowledge, skills, and disposition of the professional educator.
---
The Restricted License Program is not available to anyone having completed an approved teacher education program from another institution in Kansas, another state or country, or already hold a teaching license in any state or country. Please direct questions to the Kansas State Department of Education (785-296-2288) regarding how a Kansas license may be achieved with your earned degree and institution verification.
---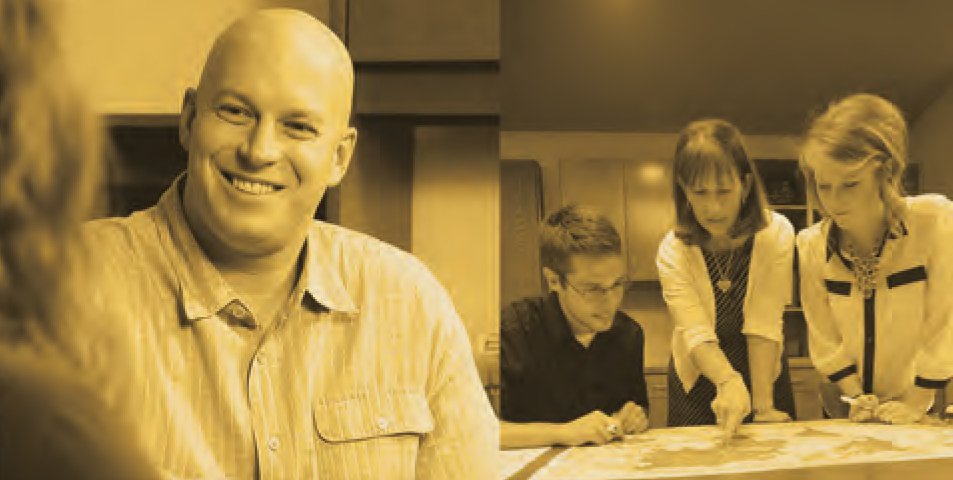 ---
In order to be admitted into the Restricted Licensure program, you must take a Praxis test. The Praxis tests measure the academic skills and subject-specific content knowledge needed for teaching. The Praxis tests are taken by individuals entering the teaching profession as part of the certification process required by many states and professional licensing organizations.
Important Dates
Once you are admitted into the Restricted Licensure program, you will be sent specific dates for the following events:
Late July – Orientation
September – Fall Seminar
February – Spring Seminar