The Teachers College Inside Education
Providing you the foundation to prepare for your career within K-12 schools
Inside Education at Emporia State University Teachers College
We are here to provide you the platform to prepare you for your professional career in fields serving and within K-12 schools.
Explore the links below to learn more about the resources available as an education major at Emporia State University.
---
Degrees Offered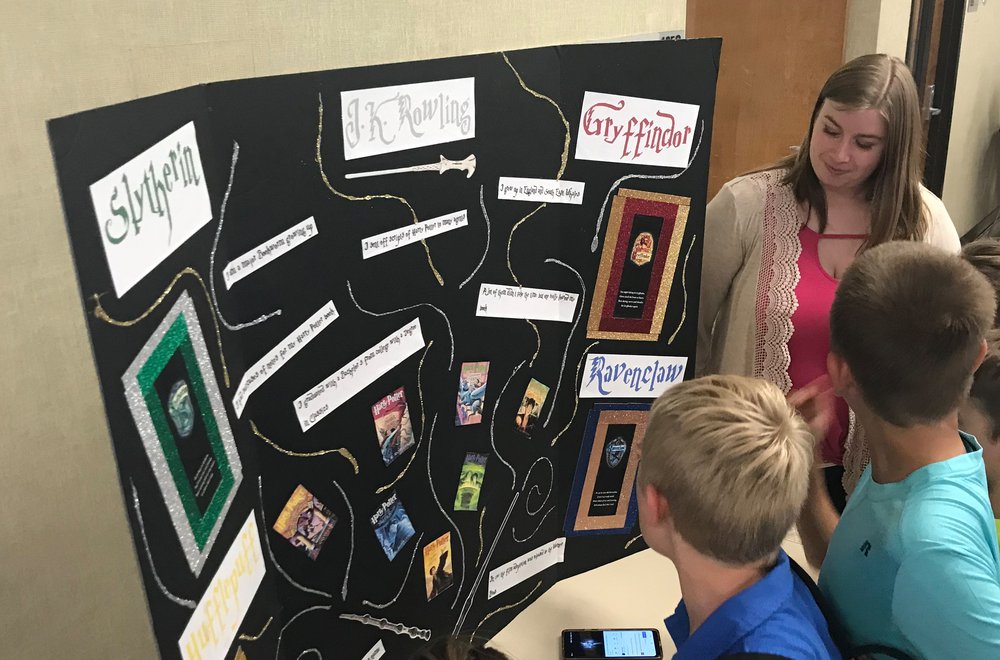 Undergraduate Programs
Explore undergraduate programs within The Teachers College
Undergraduate programs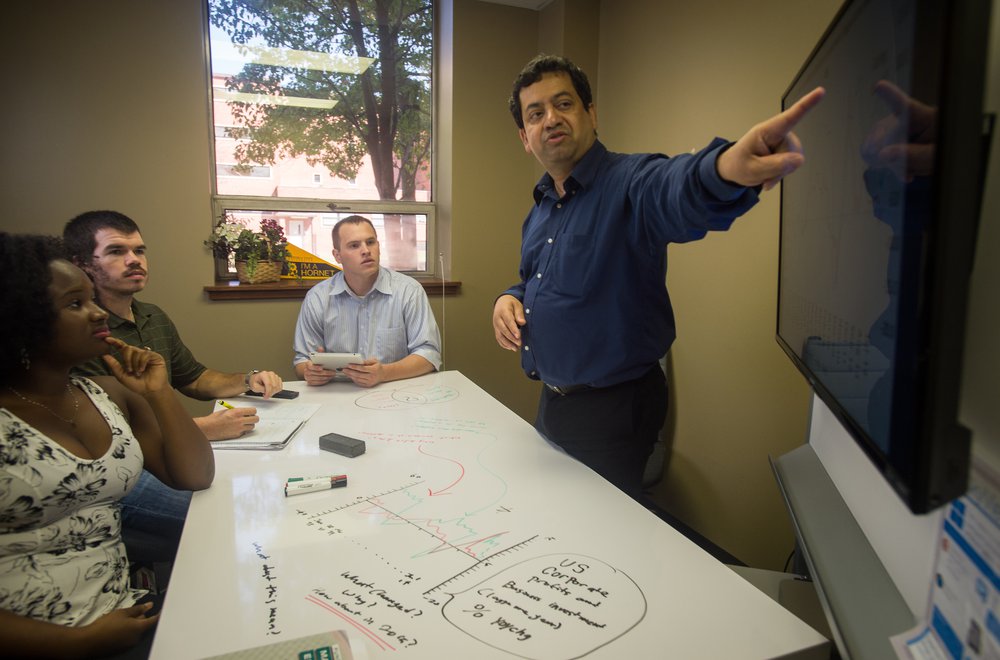 Graduate programs
Explore graduate programs within The Teachers College.
Graduate programs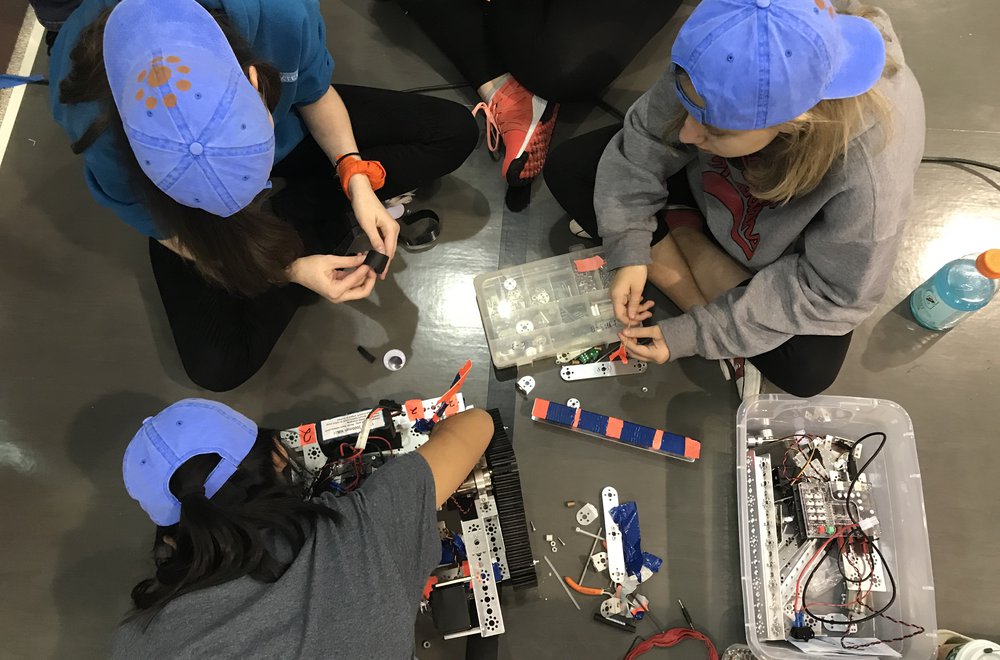 STEM at ESU
Explore the STEM programs that ESU offers for education majors and K-12 schools.
STEM at ESU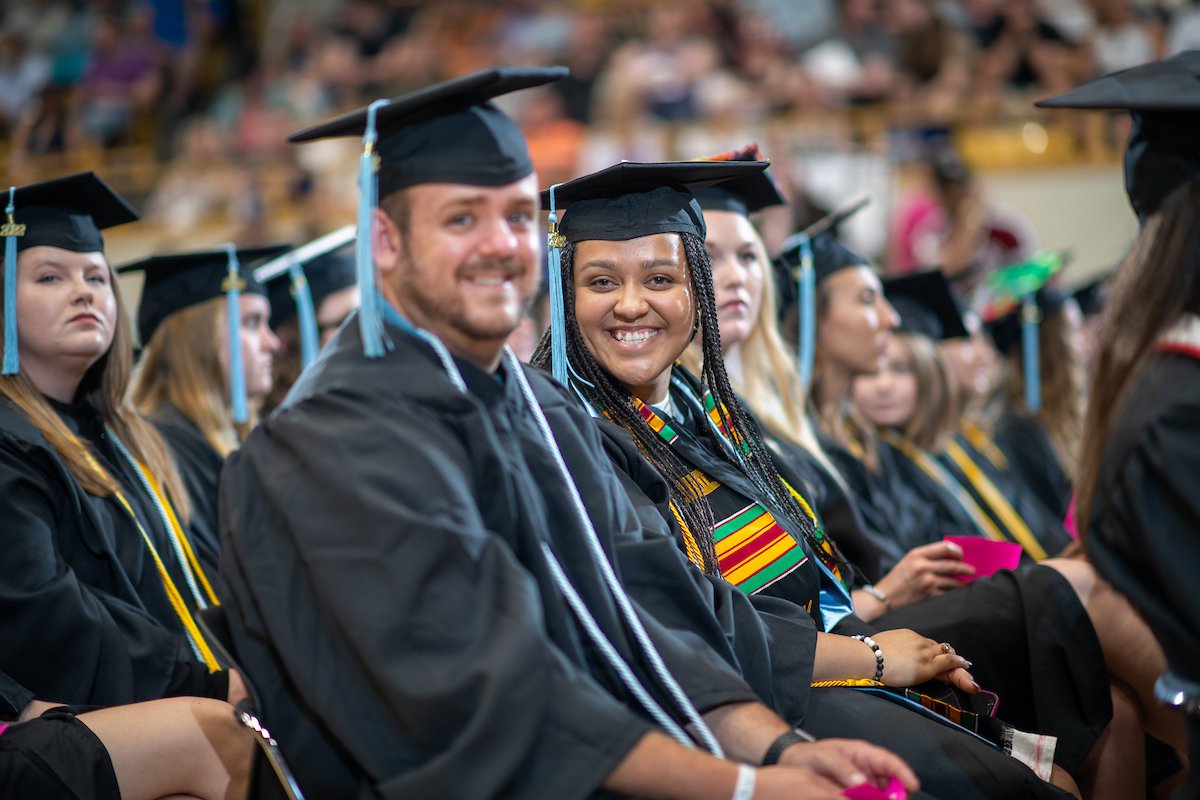 Financial assistance
There are many scholarship opportunities for Emporia State students. For a complete listing of all scholarships, visit ESU's Scholarship Library.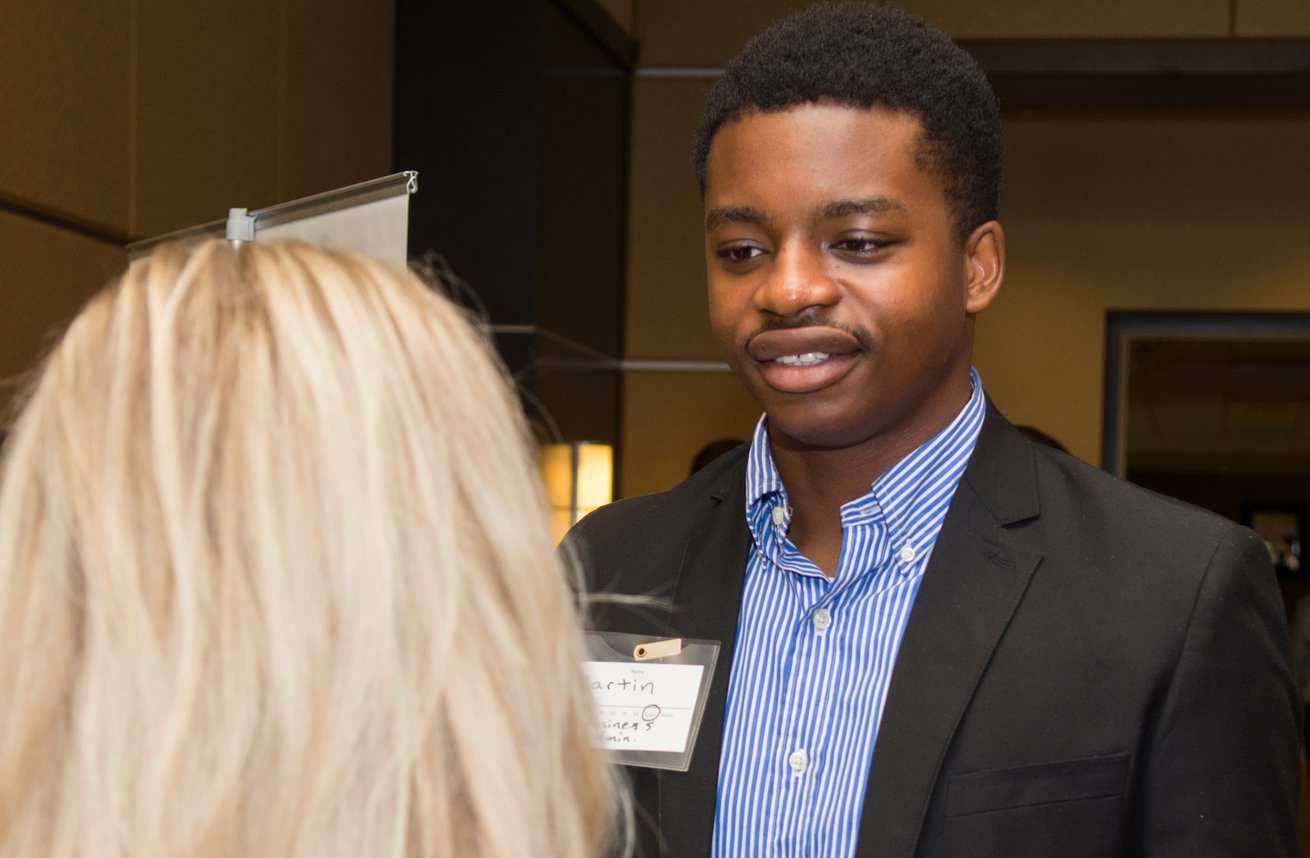 Corky's Career Closet

The Teachers College provides a career closet full of professional clothes to help you nail your interview.
Contact The Teachers College
Campus Box 4036
1 Kellogg Circle
Emporia, KS 66801