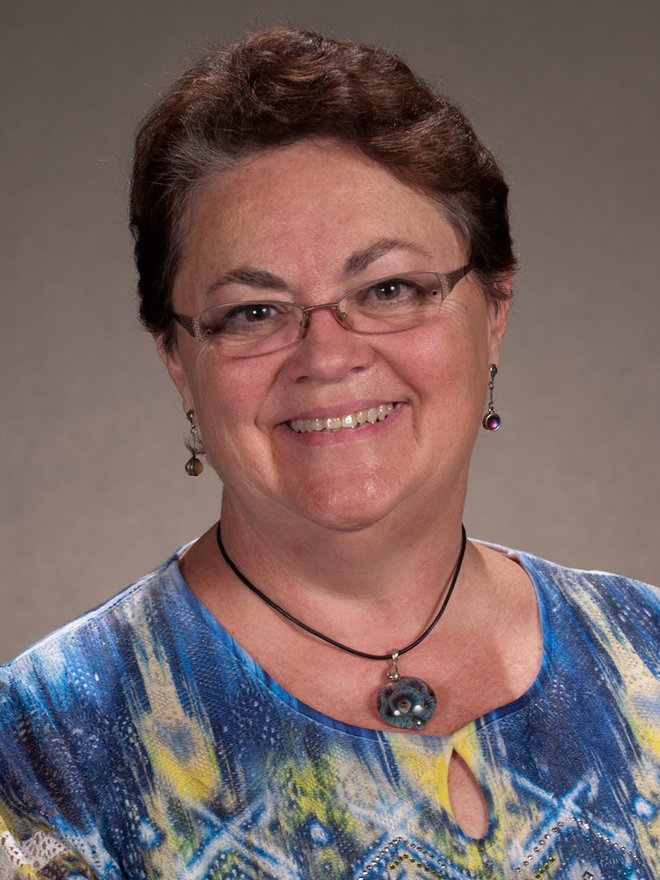 Leila Coester
Program Assistant of Jones Institute for Educational Excellence
Office Location: Earl Center, 123
Dr. Lee Anne Coester, JIEE's Director of Conferences & Workshops, has 25 years of classroom experience with grades K-8 and 18 years experience preparing preservice teachers and working with practicing teachers at Washburn University and Emporia State University's JIEE. She is a member of KSDE's Math Leaders Group.
Dr. Coester has conducted math seminars and inservices for the past 16 years all over Kansas and throughout the US and Canada for the Bureau of Education and Research (BER).
In 2018, she received the Kansas Association of Teachers of Mathematics Ray Kurtz Service Award for her exceptional work to the math teaching community.