Flint Hills Writing Project
Flint Hills Writing Project
The Flint Hills Writing Project in the Jones Institute for Educational Excellence at Emporia State University is the only National Writing Project site in Kansas.
FHWP provides professional development in leadership and the area of writing for pK-16 educators in all academic disciplines. Beginning with a four-week Invitational Summer Institute, educators are immersed in the teachers-teaching-teachers model before continuing as teacher leaders in their respective building and school district. For the past 40 years, the National Writing Project has established itself as one of the longest running, most cost-efficient, and most successful professional development programs in education. NWP notes teacher leaders are the greatest resource for educational reform.
Emporia State University was approved as a National Writing Project site in 2014.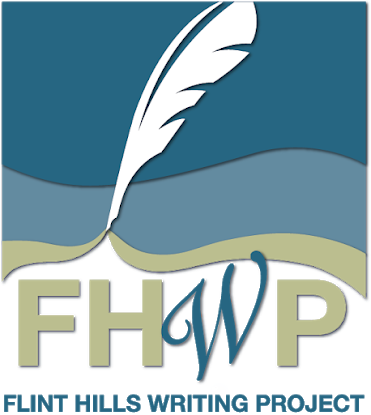 Imagine a space where writing becomes the avenue for professional growth, personal expression, and collaborative consciousness. Imagine a space where a proven teacher-teaching-teacher model provides a core value of educators learning and exploring from one another. Imagine a space where teachers of writing experience their own writing process. Imagine yourself a part of the Flint Hills Writing Project.
---
---
Shaded areas show the districts with teachers who have participated in the Summer Writing Institute.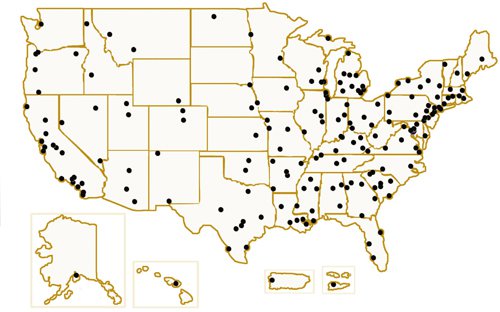 Nearly 200 university-based writing project sites span all 50 states, providing professional development and leadership opportunities to K-16 educators every year. The Flint Hills Writing Project is the only NWP site in Kansas.