Friday Nights
School of Friday Nights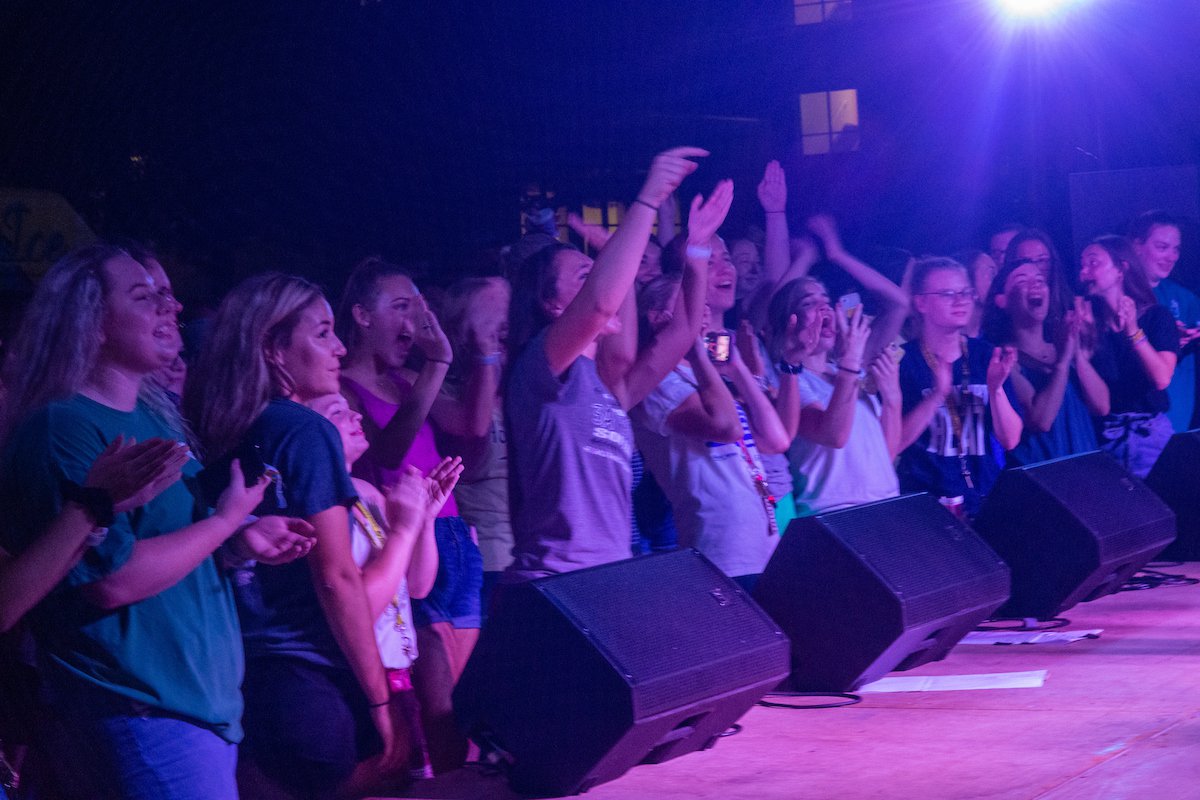 We're back in a big way
---
ESU is back - like, all the way back. We're gearing up for in-person everything — including all of the good times we missed last year. We've made big plans for Friday Nights here at Emporia State and in the community. You don't want to miss it!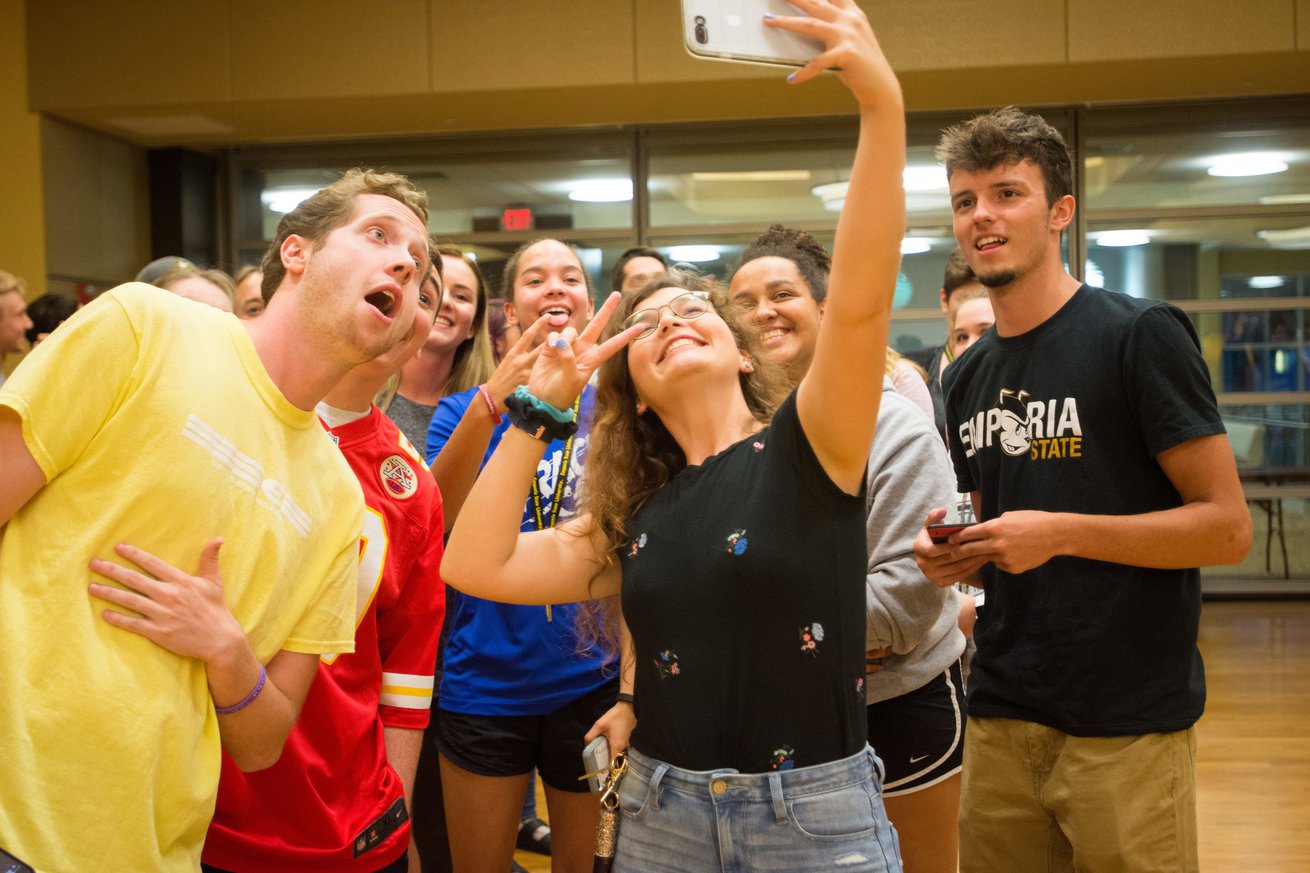 Kellogg Circle Carnival

Friday, September 24: Kellogg Circle Carnival

Join your friends at 7 p.m. Friday in Kellogg Circle (front of Plumb Hall) for a carnival. There will be games and prizes. Don't miss it!
Friday Nights 2021
All events start at 7 p.m.
Don't miss these dates, too!