Physics Education (Grades 6-12)
Explore our Physics Education (Grades 6-12) program
Physics Education (Grades 6-12)
Our program is built on a rich heritage of nationally recognized teacher education to prepare chemistry, earth-space science and physics teachers for the 21st century. Our program equips teacher candidates to be competitive and marketable to work nationwide and enable them to get a job before they graduate.
Program Description
Our program offers students a quality preparation in science content, research-based best practices, and effective instructional strategies. Students will be ready to embrace the next generation science standards (NGSS) through clinical teaching and community service.
What can you do with this degree?
This degree prepares students for the following careers, among others:
High school teacher
Middle school science teacher
Educational Liaison
Museum educator
Director of STEM initiatives
Educational Administrator
How do you become a physics teacher through ESU?
The teacher education program available for students wanting to teach at the secondary level (grades 6-12) is a joint responsibility of this department and the department overseeing middle and secondary education. Learn more about what is involved in becoming a physics teacher.
Degree Requirements
See complete degree requirements.
Program Resources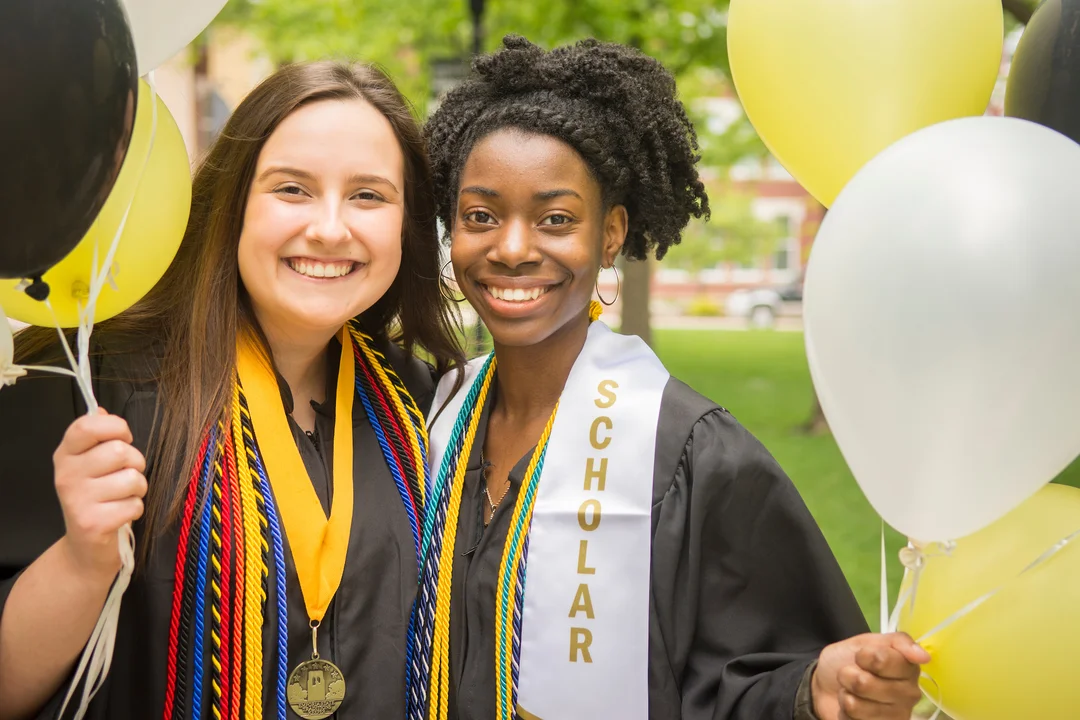 You have support
At Emporia State University, we're here to help you achieve your educational and career goals. All new ESU students are automatically members of the Stinger Success Program.
Stinger Success Program