Department of Physical Sciences
BEGIN PREPARING YOURSELF FOR AN EXCITING SCIENCE CAREER WITH ONE OF OUR PROGRAMS:
Chemistry, earth science, physics, engineering, and physical science education
CHEMISTRY – Biochemist, Laboratory Scientist, Pharmacist, Medical Doctor, Dentist, Chemical Engineer, Environmental Chemist, Chiropractor, Chemistry Education, or Graduate Studies in Biochemistry, Chemistry, or Forensic Science.
EARTH SCIENCE – Professional Geologist, Environmental Scientist, Hydrologist, Soil Scientist, Paleontologist, Museum Curator, Civil Engineer, Geographic Information Systems Analyst, Earth Science Educator, or Graduate Studies in Atmospheric Science (Meteorology, Climatology, etc.), Geology, Physical Geography, or Environmental Science.
PHYSICS – Physicist, Astronomer, Mechanical Engineer, Electrical Engineer, Aeronautical Engineer, Architect, Physics Education or Graduate Study in Physics, Astronomy or Medical Physics.
PHYSICAL SCIENCE EDUCATION – State of Kansas Teaching Licensure in: Chemistry, Earth/Space Science, Physics, or Sciences Grades 5-8 (Middle School Science).
---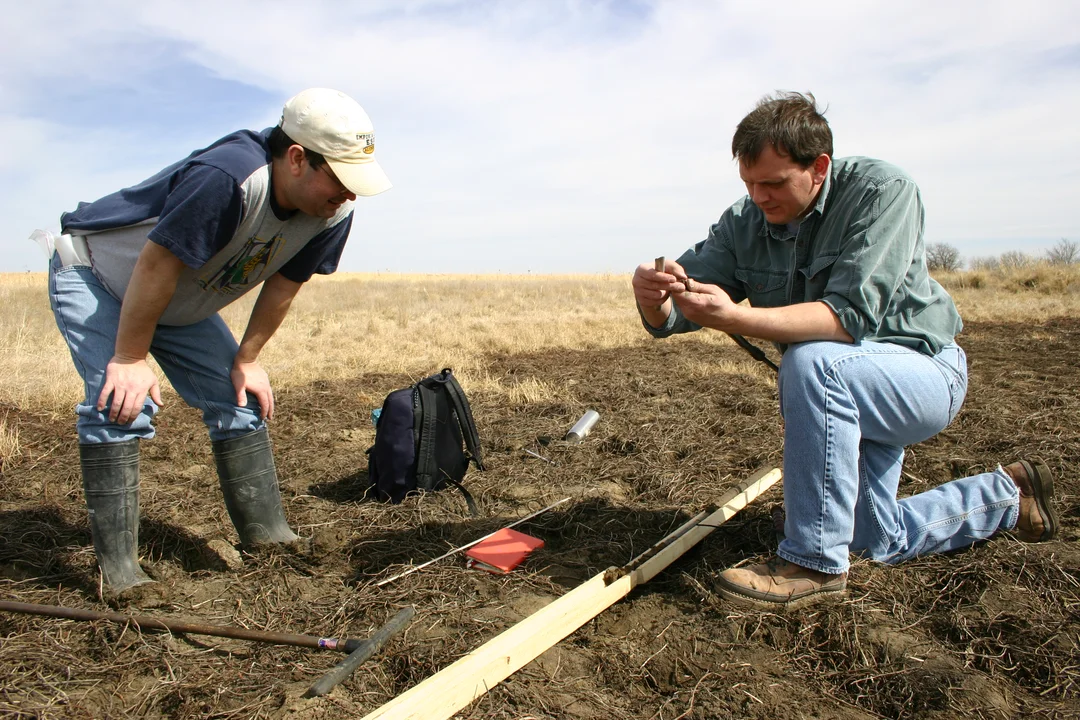 Why ESU?
The Department of Physical Sciences maintains dedicated laboratories for students to acquire hands-on experiences in Organic Chemistry, Analytical Chemistry, Water Quality Analyses, Instrumental Chemical Analyses, Biochemical Analyses, Digital Electronics, Computational Physics, Fossil Preparation, Rock and Mineral Analyses, and Soil Analyses.
Our state-of-the-art Aber Geospatial Analysis laboratory contains 17 workstations with GIS and Remote Sensing software, large format scanners and a wide-format plotter. The Aber lab provides students with the resources necessary to conduct advanced spatial analysis, three-dimensional renderings of topography, view historical aerial photographs, process satellite and drone-acquired imagery, and make high quality maps.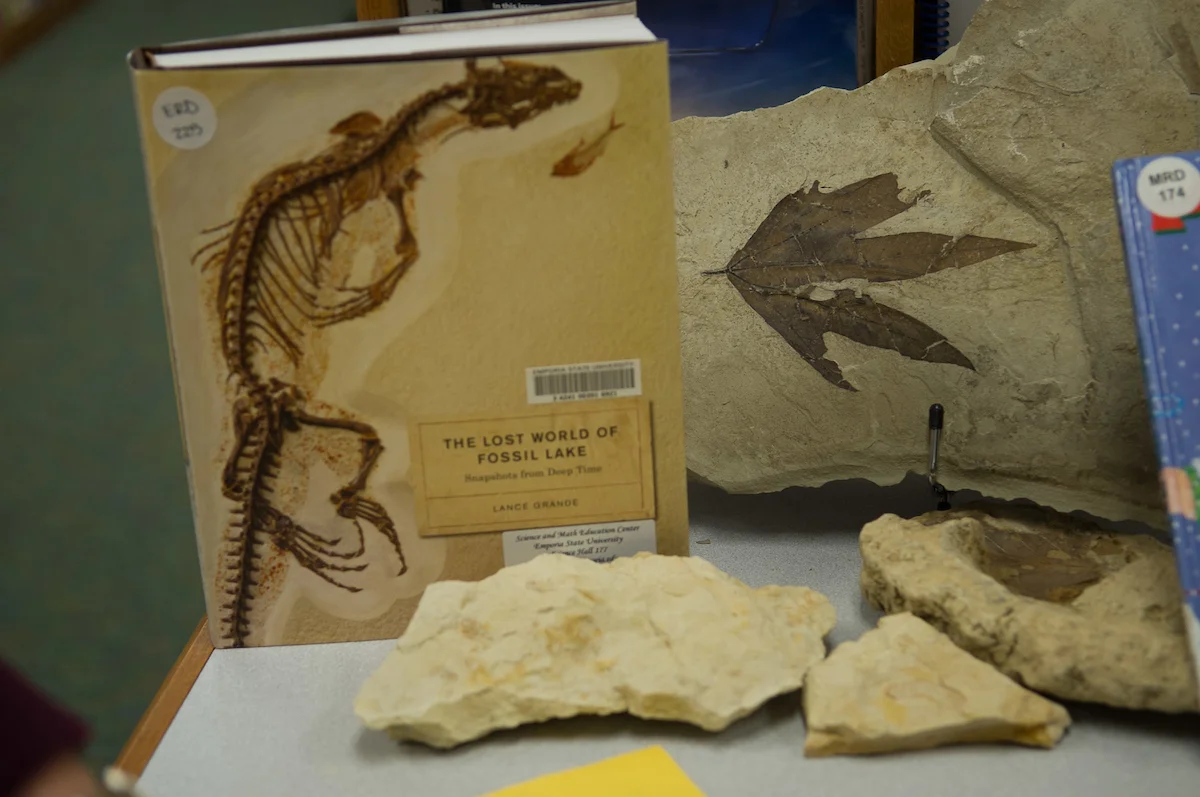 test
The Department of Physical Sciences also manages the Johnston Geology Museum, Peterson Planetarium, and, the Science and Math Education Center, a Map Library, and the Hamilton Quarry fossil locale Natural Area. These resources provide students with a variety of opportunities for unique learning experiences.

Faculty and Student research has been supported by a variety of state and federal agencies (e.g. NASA, NIH, USDA-NRCS, etc.). Emporia State University is a member of the Kansas Space Grant Consortium of Universities, the Kansas Idea Network of Biomedical Research Excellence funded by the National Institutes of Health (K-INBRE-NIH), and BioKansas
---
Take action
---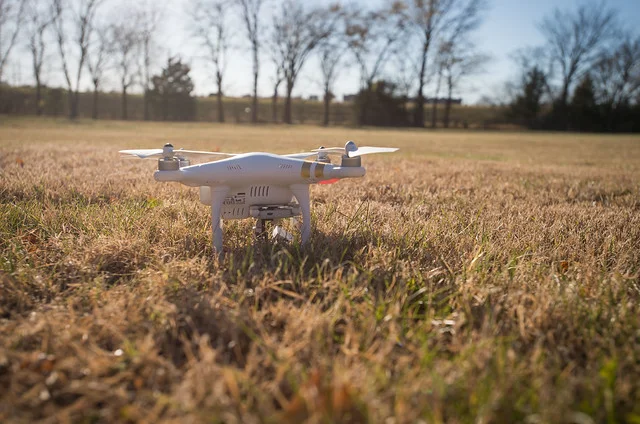 About
Learn more about our department facilities and meet our staff.
About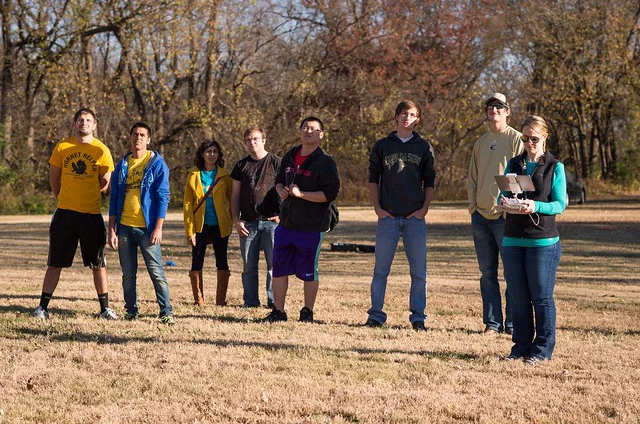 Department of Physical Sciences Scholarships
Departmental scholarships are available for prospective and current students. Learn about them here.
Scholarships