Bachelor of Science in Business, Marketing
Market like a pro
Bachelor of Science in Business, Marketing
Program description
Do the phrases "Just Do It," "I'm Lovin' It," and "Think Different" make you think of specific products or companies? Are you interested in branding, research, and forming a cohesive message for organizations to present to the public? Then marketing is a good fit for you! Marketing involves looking at products and services and how to price them, promote them, and distribute them.
Where will this degree take you?
A Marketing major will give you excellent preparation for marketing positions in all types of organizations — large and small. A few professions you can work in with a marketing degree: brand manager, product development manager, fundraiser manager, public relations, or media planner.
Get more from your degree
The School of Business is committed to letting you learn through hands-on experiences, like research opportunities, competitions and student organizations. Not to mention, faculty and alumni mentorship programs offer guidance and opportunities to connect with people in your field. Learn more about classes and courses in this degree.
View classes + courses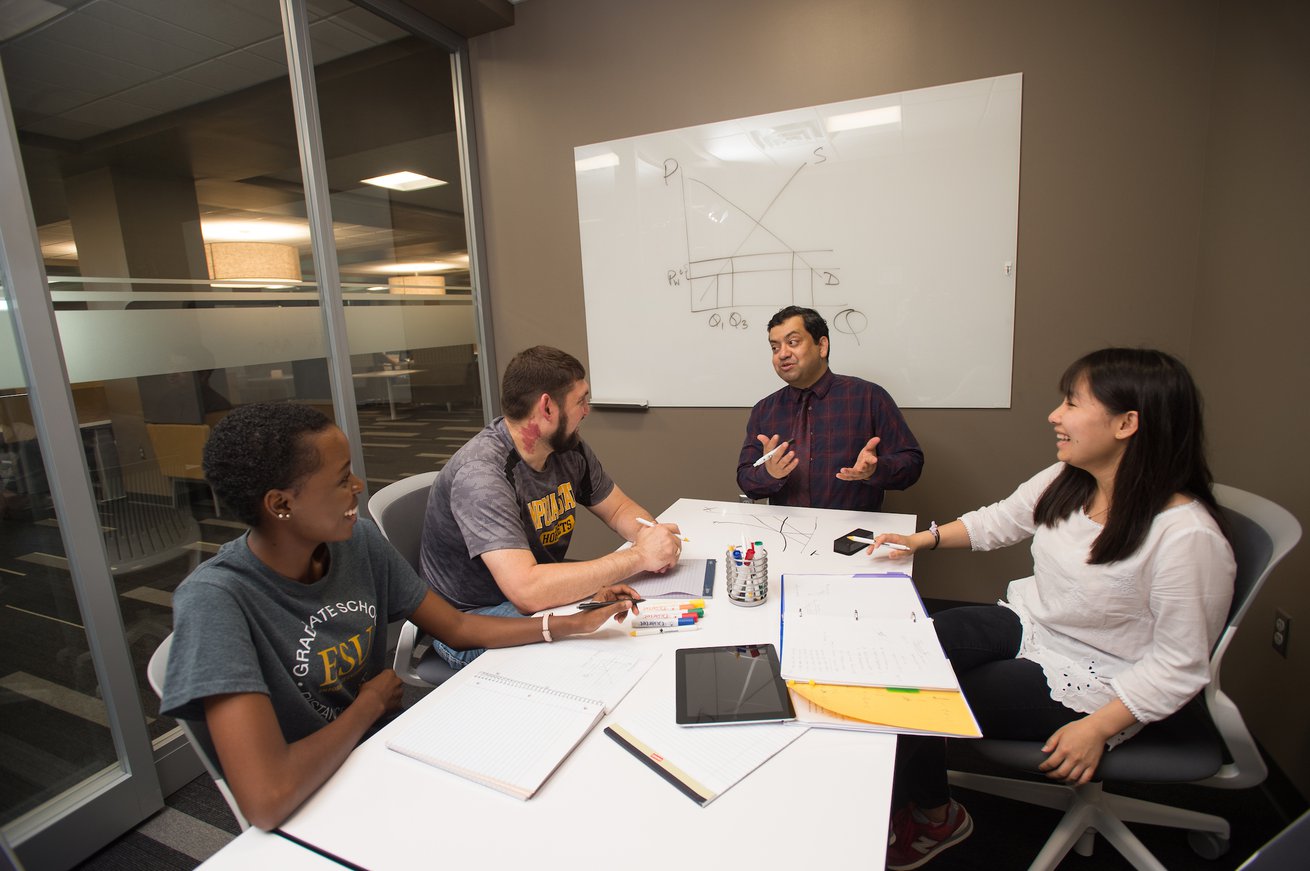 You have support

The BizHornet Center, located on the first floor of Cremer Hall, room 128, organizes and supports a wide array of student services including advising; student organizations and honor societies; scholarships; student activities, competitions and celebrations; mentor program; and other campus information.
Address + Location
Campus Box 4039
Cremer Hall 128
Emporia, KS 66801