Bachelor of Science in Business, Business Data Analytics
Be just what a company needs to succeed
Bachelor of Science in Business, Business Data Analytics
The business world has so many methods for collecting data—interviews, focus groups, documents, records. What we need now are skilled treasure hunters, someone to come and read the data and transform the numbers into usable information—to give meaning to the data and put that meaning to use. Learn how to answer specific questions with laser-like focus, identify past patterns to predict the future and uncover information that offers insight into better business decisions.
Where will your degree take you?
Our students work at Amazon, Textron Aviation, Cerner Corporation and GEICO, to name a few. Your degree opens the doors into a variety of careers such as data analysts, data engineer, database administrator, business systems analyst and more.
Get ready for success
Our program focuses on getting you into internship positions so you can gain experience in your field, and make connections for your future job search. Internships with our program often lead to job offers before you even graduate. Not to mention, our average career outcomes rate one year after graduation is 98% over three years. That means our students are leaving Emporia State ready to start the next phase of their career, and employers agree.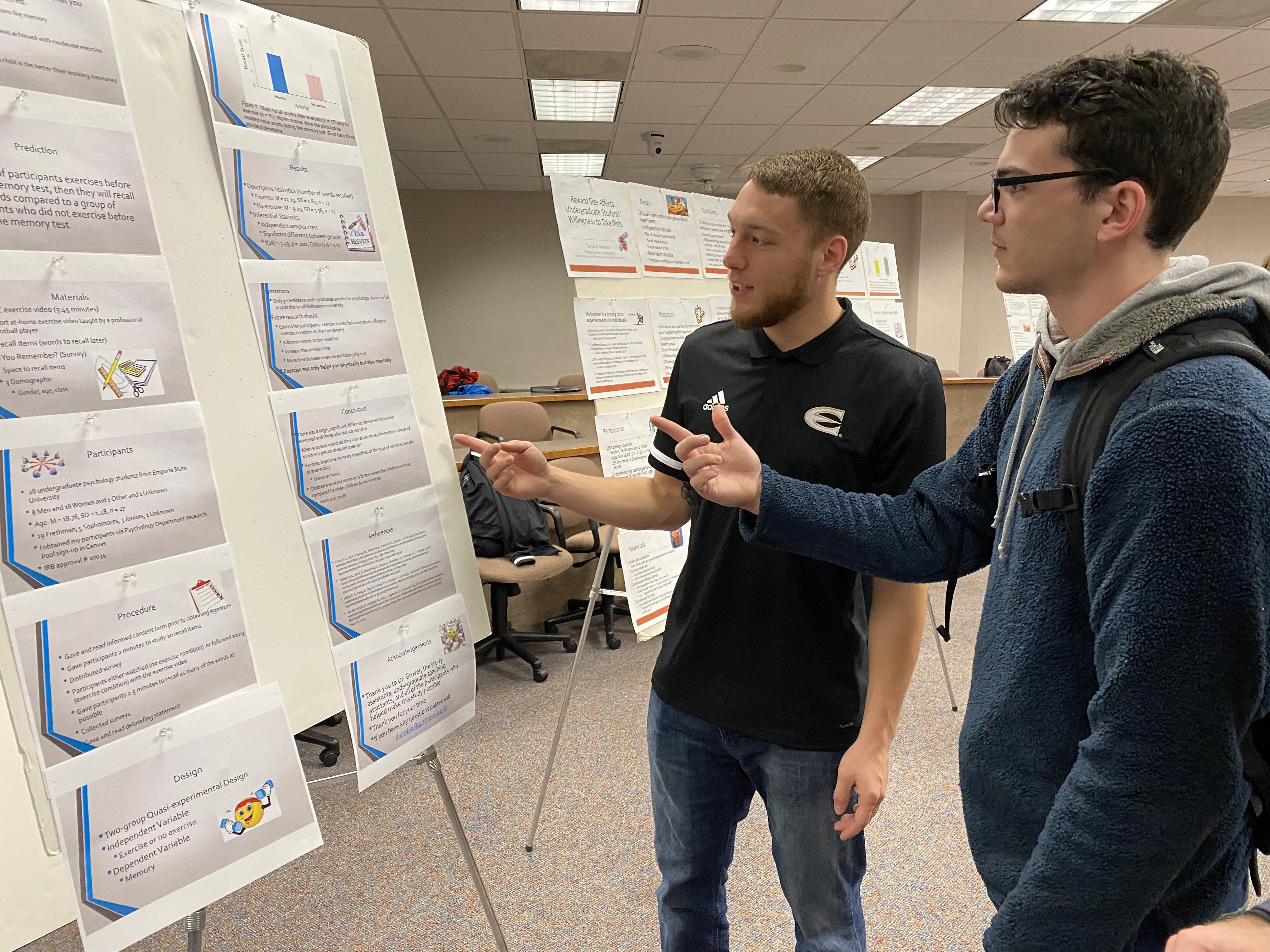 Get more from your degree
The School of Business is committed to letting you learn through hands-on experiences, like research opportunities, competitions and student organizations. Not to mention, faculty and alumni mentorship programs offer guidance and opportunities to connect with people in your field. Learn more about classes and courses in this degree.
View classes and courses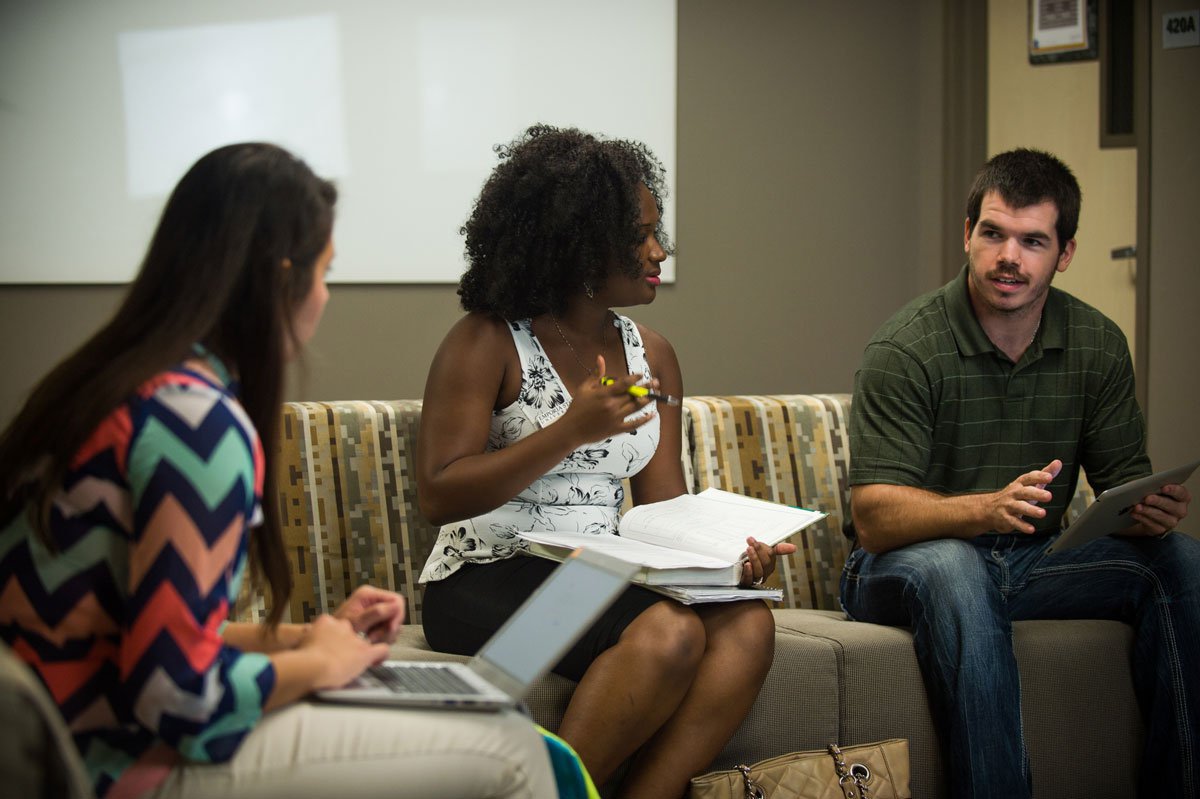 You have support

The BizHornet Center, located on the first floor of Cremer Hall, room 128, organizes and supports a wide array of student services including advising; student organizations and honor societies; scholarships; student activities, competitions and celebrations; mentor program; and other campus information.
Address + Location
Campus Box 4039
Cremer Hall 128
Emporia, KS 66801