Bachelor of Science in Business, Business Administration – International Business Concentration
Business Administration – International Business Concentration
Program description
Designed to provide a background in global business. Survival of American companies is dependent on the ability to expand into new markets. To do this, they must be open to change and to learning the needs and wants of their international customers.
What can you do with this degree?
An accredited international business concentration prepares students to compete in the global market for careers around the world.
Degree Requirements
See complete degree requirements for International Business.
Program resources
The BizHornet Center is a hub for business students that provides multiple student services throughout the year. The center is located on the first floor of Cremer Hall, room 128. The BizHornet Center organizes and supports a wide array of student services, including advising; student organizations and honor societies; scholarships; student activities, competitions, and celebrations; mentor program; and other campus information.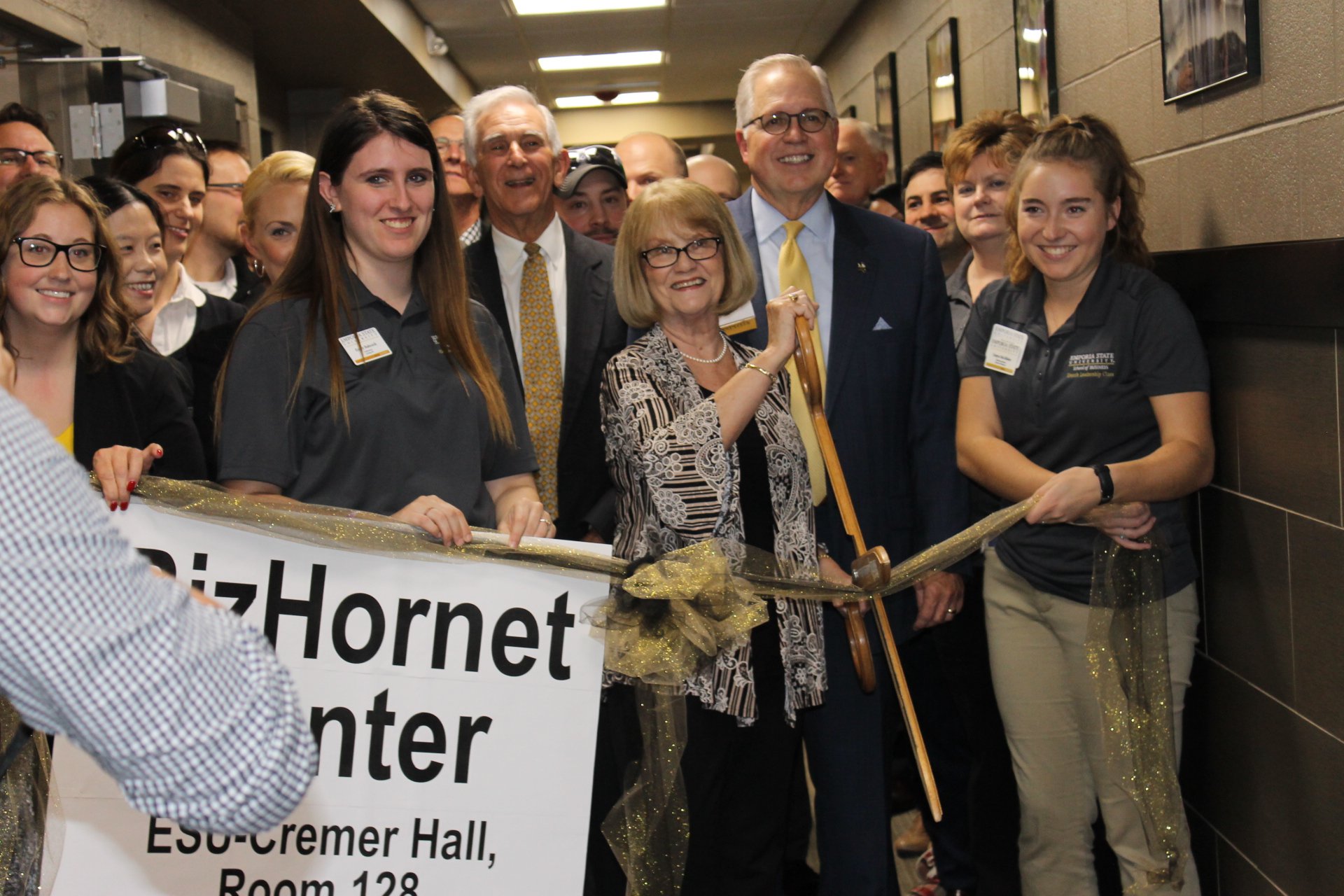 Follow Us on Social
facebook Facebook: @ESU.Business
twitter Twitter: @BizHornet1
instagram Instagram: @BizHornet
Visit Campus
---
Come see what all the buzz is about! Sign up for a campus visit.
Become a Hornet
---
Apply to Emporia State University and study International Business.
Address + Location
Campus Box 4039
Cremer Hall 128
Emporia, KS 66801