Bachelor of Arts in Interdisciplinary Entrepreneurship
Turn your passion into profit
Bachelor of Arts, Interdisciplinary Entrepreneurship
Gain skills in developing revenue-producing solutions and turn your greatest interests into your own business. This program helps you learn to work collaboratively, create business and marketing plans, manage projects and think in creative and innovative ways.
The Possibilities are Limitless
You can choose your area of focus in this interdisciplinary degree. Enroll in art classes while studying how to open your own art studio. Take communication courses and learn how to launch your own marketing firm. Identify a need in an existing industry and find creative solutions. Whether you want to launch your own start-up, or develop and grow an existing business, you'll learn how to think outside the box and create a path toward success.
You Get More at ESU
This program is the only AACSB accredited program of its kind in the country. You'll have the support of mentors and experienced faculty to help you on your educational journey and make your career goals reality.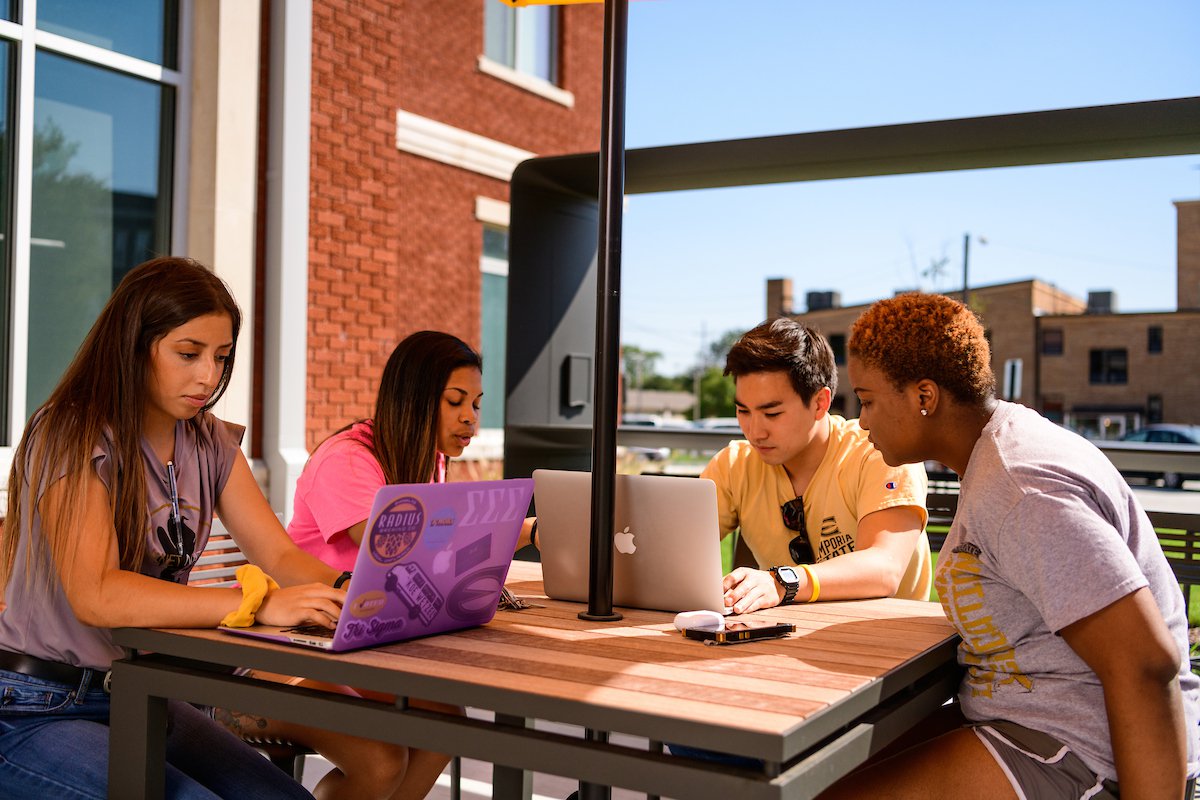 Take Learning to the Next Level
Because this degree is all about your career goals, you can customize your college experience in the way that will help you achieve your success. And with opportunities to learn hands-on in your classes, student activities and competitions, you'll build skills that will serve long after you leave Emporia State.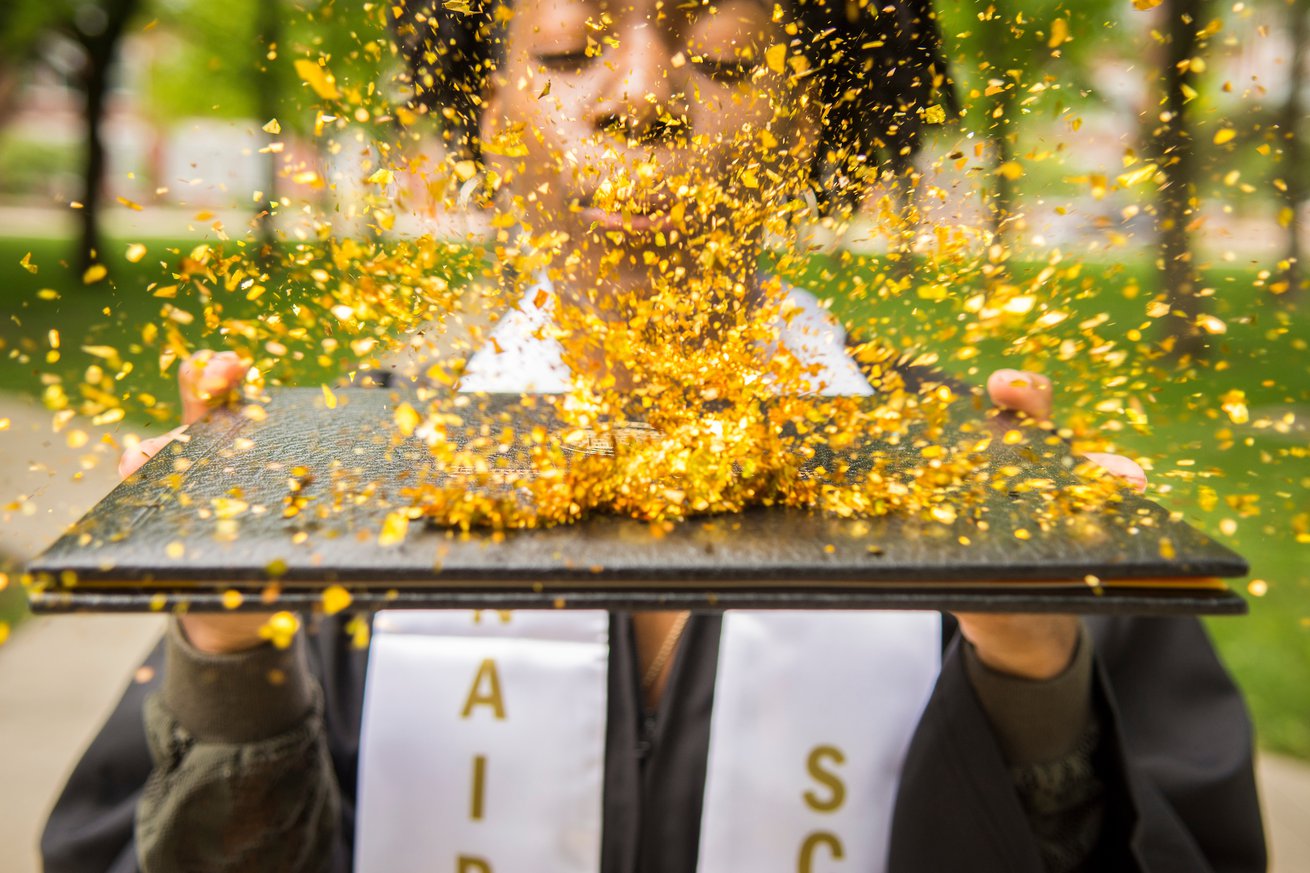 You have support

The BizHornet Center, located on the first floor of Cremer Hall, room 128, organizes and supports a wide array of student services including advising; student organizations and honor societies; scholarships; student activities, competitions and celebrations; mentor program; and other campus information.