International Education Arrival + Travel information
Helpful travel information into the U.S. and to Emporia State University
Fall 2020 student COVID-19 information
Communication and helpful information for students about reopening campus for fall 2020.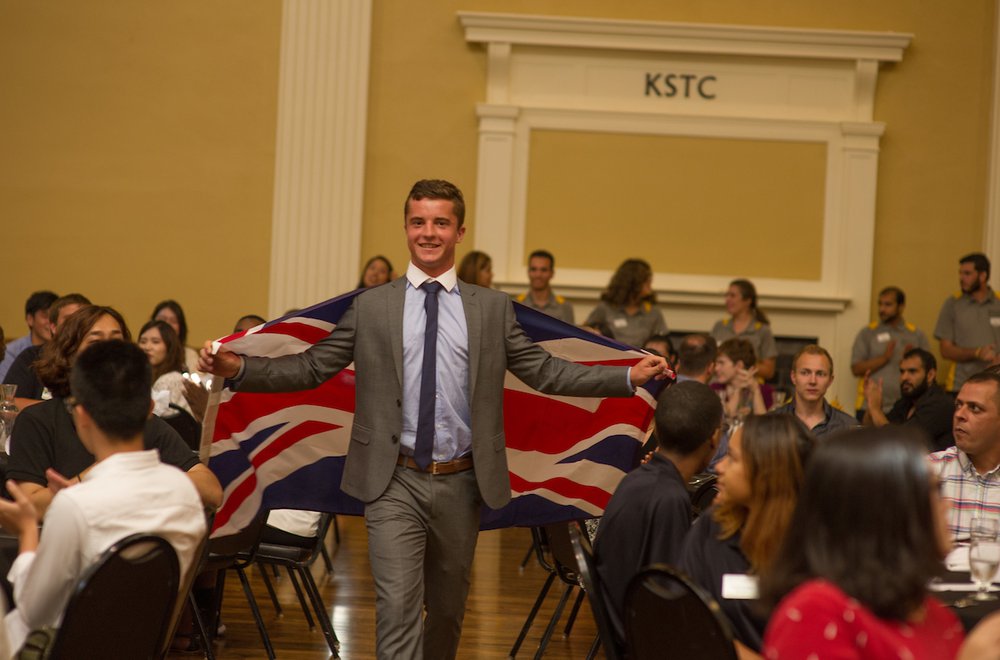 Arrival Information for Fall
Find critical fall arrival information on this page.

Fall Arrival Information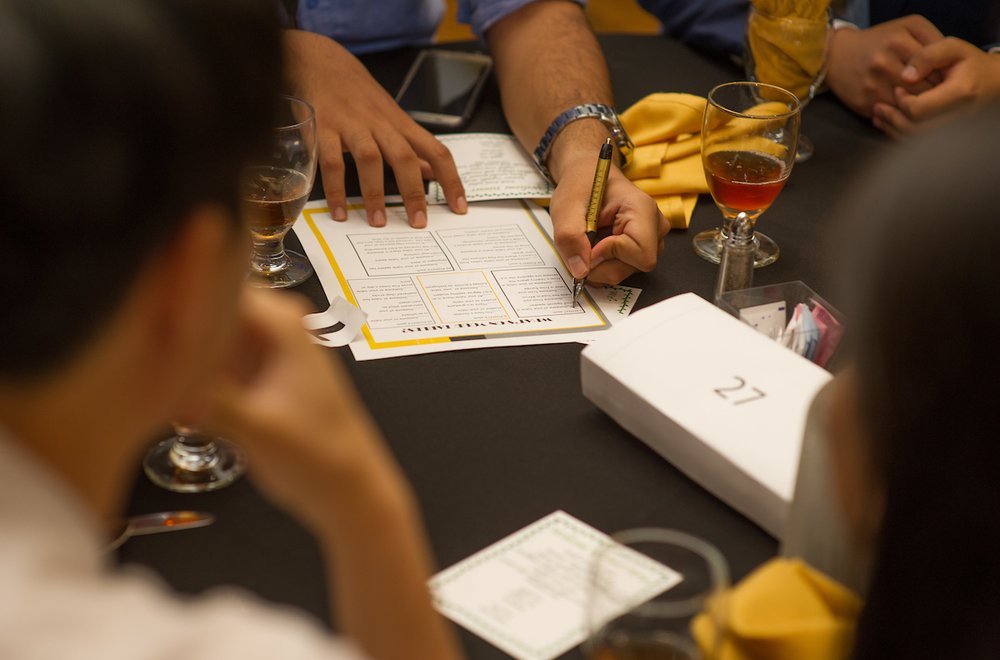 Applying for a U.S. Visa
Find information regarding the application process for a U.S. Visa.
Applying for a U.S. Visa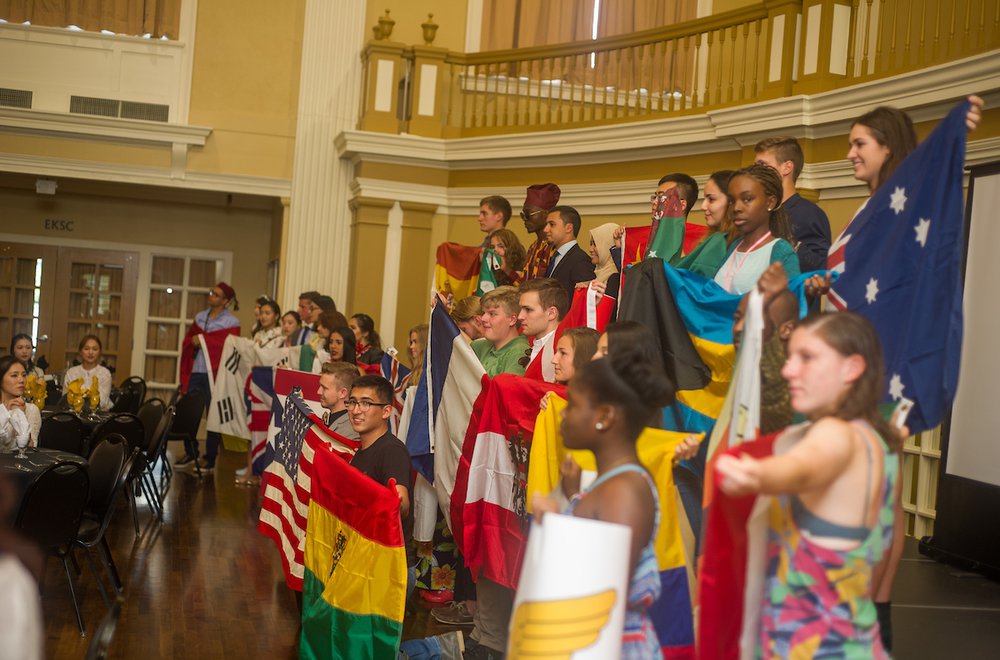 Visa Information and Regulations
Find more information on U.S. Visas and regulations.
Visa Information and Regulations
---
Airport pick up
Getting to Emporia from Kansas City International Airport (MCI)
We recommend students to book flights to MCI and arrive on August 13 (Fall 2019 enrollment) if you want to use the airport pickup services organized by our office.
ESU representatives to greet students on the scheduled day. Pick-up schedules will be sent to students via email once they submit Arrival information in the online orientation.
The cost of transportation is $40 dollars one-way per person. Please come prepared to pay in cash.
Complete travel and housing information form two weeks prior to arrival (listed on the online orientation)
---
HOUSING
On-Campus Housing
ESU requires all full-time, first-year students to live in the residence halls (freshmen and international students). Complete the housing contract as soon as possible.
Residence hall packing list can be found in the document Packing list.pdf.
Temporary Address
If you need to send some of your belongings in advance, you may address them to the OIE. We will hold mail until you arrive to pick it up. Please address as follows:
Your Name
Emporia State University
Office of International Education
1 Kellogg Circle, ESU Box 4041
Emporia, KS 66801-5415
U.S.A.
For more information contact the OIE via email.
Necessary information for entry into the United States
Passport
I-20 Document/ DS 2019 Document
Please allow at least 3 hours for your connecting flight(s).
For University records
Immunization records
Heath Insurance
Original Academic Transcript etc.
---
Info you need to know
Electrical Devices/Appliances
The electrical current used for small appliances in the U.S. is 100-115 volts, 60 cycles. If you plan to bring appliances, consider bringing appropriate adapters/transformers.
Money Needs
Do not carry large amounts of cash with you. Obtain a bankcard to withdraw cash from an automatic teller machine (ATM) or bring your money in the form of traveler's checks.
You can have your money electronically wired to a local bank in the United States after your arrival. Ask us about sending money to ESU with Flywire.
Have access to enough money to cover first month's expenses and first semester's tuition, textbooks, insurance, and expenses of setting up your housing arrangements.
Weather
Kansas experiences four distinct seasons. If you arrive for Fall semester, you will arrive in August (summer season), and the temperatures usually range from 32° to 40°C. The temperature in the Winter is typically between -10° and 0° C. You should plan your wardrobe for changing seasons, but you may also purchase clothing upon arrival.
View more information about Visa Regulations and Immigration.