Marketing + Media Relations
Delivering value-add solutions that Advance and Elevate the ESU Brand
Telling Emporia State's Story
The official university point of contact for Media and external Marketing initiatives.
The ESU Marketing + Media Relations Team collaborates with the university community to deliver value-add solutions. Our staff of experts are here to provide both consultative solutions and deliverables that will help you achieve your goals and maintain the integrity of ESU's brand.
ESU brand resources
To find ESU brand resources including logos, word marks and PowerPoint templates, visit this page.
Services Provided
Emporia State University News
Recent news from Emporia State. ESU Media Contact: Gwen Larson, Director Media Relations 620-341-5528 | glarson1@emporia.edu
---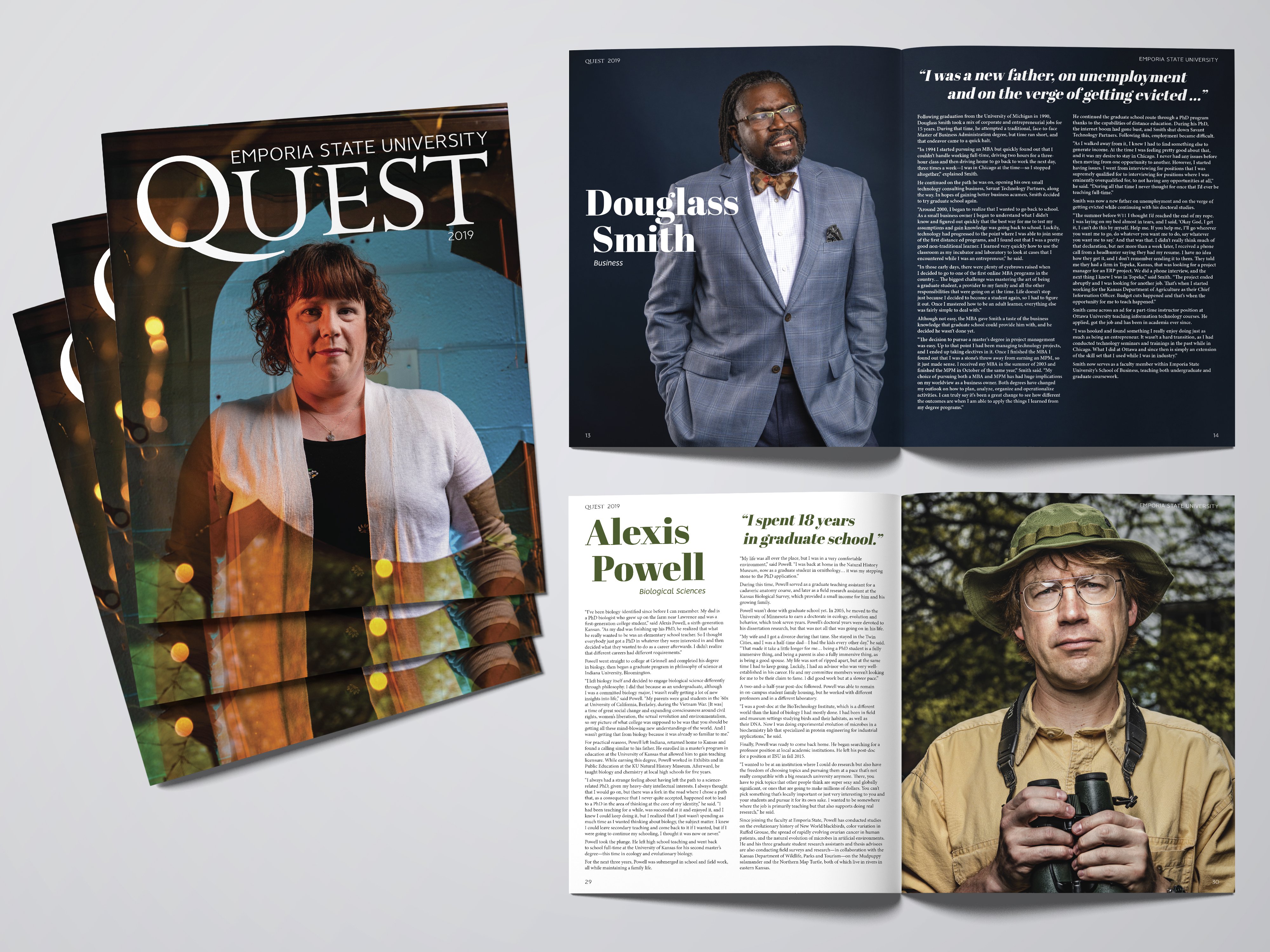 ---
---
Contact Information
Phone: 620-341-5454
E-mail: mmr@emporia.edu
Location: Plumb Hall, 005 (garden level)
Mailing address
Marketing + Media Relations
1 Kellogg Circle
Campus Box 4060
Emporia, KS 66801