Crime and Delinquency Studies - Correctional Services Concentration
Prepare to meet the increasing demand for correctional officers
Crime and Delinquency Studies - Correctional Services Concentration
The concentration in correctional services will prepare our CDS majors to meet the increasing demand for correctional officers in Kansas and across the country. Learn the requirements for a correctional Services Concentration, contact the Department of Sociology, Anthropology, and Crime and Delinquency Studies by viewing the Bachelor of Arts or a Bachelor of Science.
What can you do with this degree?
By completing the concentration, the students will be able to acquire the basic knowledge and skills necessary to effectively and professionally work in prisons, jails, and community corrections programs (parole and probation).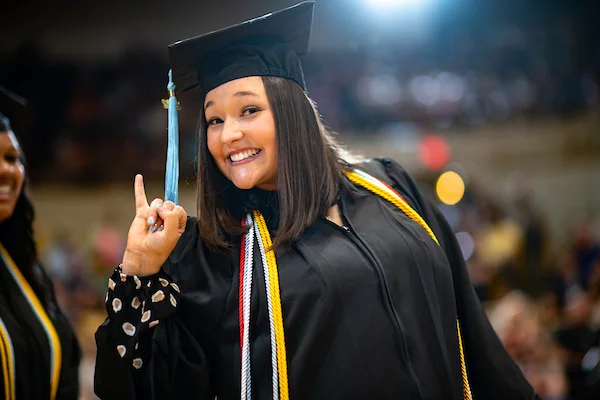 You have support
At Emporia State University, we're here to help you achieve your educational and career goals. All new ESU students are automatically members of the Stinger Success Program.
Stinger Success Program
Contact the DEPARTMENT OF SOCIAL SCIENCES, SOCIOLOGY, AND CRIMINOLOGY
Address + Location
Building
Butcher Education Center
Address
1 Kellogg Circle
Campus Box 22
Emporia, Kansas 66801