Sociology, Anthropology, Crime & Delinquency Studies Bachelor of Science, Sociology
Deepen your understanding of society
Bachelor of Science - Sociology
Deepen your understanding of society with a bachelor's degree in Sociology and become an agent of social change.
Including general education requirements and other electives, the Bachelor of Science in Sociology requires a total of 120 credit hours. The curriculum is designed to be flexible enough to pursue careers in local, state, and federal agencies, or to gain admission to graduate study in a field of specialization.
In addition, sociology majors may choose a concentration in Child Maltreatment and Family Violence. Learn the requirements by viewing the complete degree requirements.
What can you do with this degree?
This Bachelor of Science degree is designed primarily for those students who intend to pursue careers in social service, law enforcement, criminal justice, government agencies, and other related fields, or who want more extensive preparation in the discipline of sociology for advanced degree programs.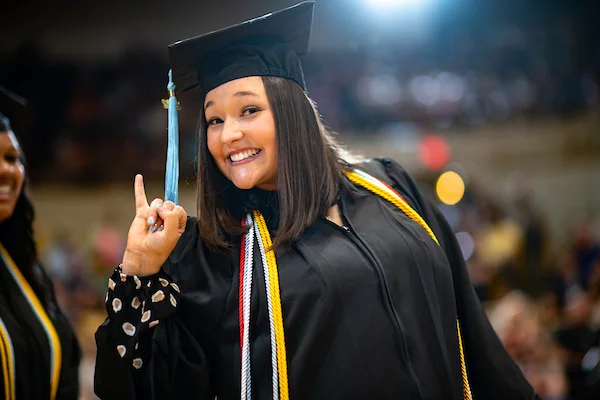 You have support
At Emporia State University, we're here to help you achieve your educational and career goals. All new ESU students are automatically members of the Stinger Success Program.
Stinger Success Program
Contact the DEPARTMENT OF SOCIAL SCIENCES, SOCIOLOGY, AND CRIMINOLOGY
Address + Location
Building
Butcher Education Center
Address
1 Kellogg Circle
Campus Box 22
Emporia, Kansas 66801