Mathematics Minor
Enhance your degree with a minor in Mathematics
The minor in mathematics will provide the interested student with an opportunity to acquire some skills in mathematical problem solving which may be applied to other disciplines. Learn the requirements by viewing the complete degree requirements.
What can you do with this degree?
Courses selected according to the student's objective will prepare him/her for employment as a mathematician in industry or government, in the fields of science, engineering, computers, statistics, business, economics, and actuarial science.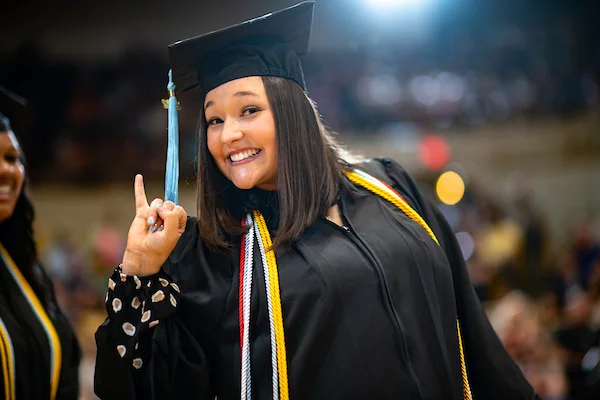 You have support
At Emporia State University, we're here to help you achieve your educational and career goals. All new ESU students are automatically members of the Stinger Success Program.
Stinger Success Program