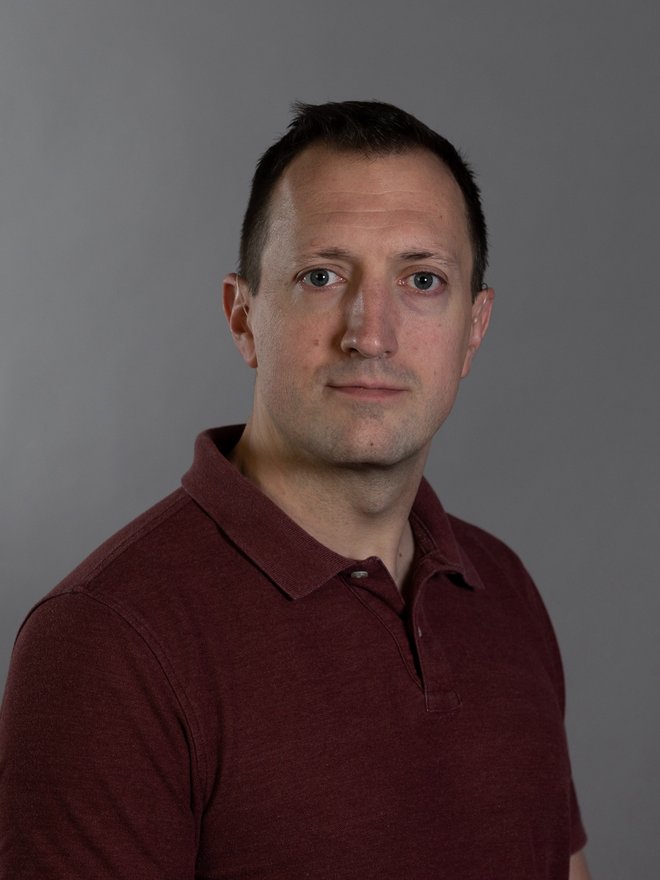 Thomas Mahoney
Associate Professor of Mathematics and Economics
Campus Box 4027
Building Science Hall
Room 250A
Campus Box 4027
1 Kellogg Circle
Emporia State University
Emporia, KS 66801
Joined the department in 2015
Education
Ph.D. Mathematics, University of Illinois, Urbana-Champaign. Dissertation: Online Choosability of Graphs. (2015)
M.S. Teaching of Mathematics, University of Illinois, Urbana-Champaign. (2015)
B.A. Mathematics, Hastings College, Hastings, NE. (2010)
B.M. Saxophone Performance, Hastings College, Hastings, NE. (2010)
Research
I enjoy studying combinatorics and graph theory. In particular, my research focuses on graph colorings and games played on graphs. I also enjoy looking for connections between math and other areas, such as music.
Professional Highlights
LA&S Excellence in Undergraduate Teaching, 2015
Brahana TA Instructional Award, 2015
Secretary, Kansas City Mathematics Technology Expo
Member of Kappa Mu Epsilon
Teaching
I have taught most of our undergraduate math major courses at some point or another. MA130 Problem Solving with Computers is a course I have taken a particular interest in teaching. At the graduate level, I teach MA701 Mathematical Proofs, MA757 Graph Theory, MA735 Advanced Calculus, and sometimes a LaTeX course in the summer.
Hobbies
Video games (recently Tabletop Simulator and Factorio), board games (Dominion, Catan, Splendor), Saxophone (ESU Jazz Band), and many, many TV shows that my wife and I watch in the evenings.