Sociology, Anthropology, Crime & Delinquency Studies
Become a part of the conversation for social change
Dive deep into our society; the issues, the challenges, the directions.
When you study in the Sociology, Anthropology, Crime & Delinquency department, you become part of the conversation for social change. We offer both Bachelor of Science and Bachelor of Arts in Sociology and Crime and Delinquency Studies. We also offer minors in both areas and Anthropology. In addition, sociology majors may choose a concentration in Child Maltreatment and Family Violence. CDS majors may choose a concentration in Correctional Services (BS students only). The faculty are committed teachers and scholars who work closely with students to support their academic development and career trajectories. Undergraduates have the opportunity to choose areas of concentration designed to their personal and professional interests and needs. Internship placements earn students course credit, invaluable professional skills and provide excellent networking opportunities for future employment.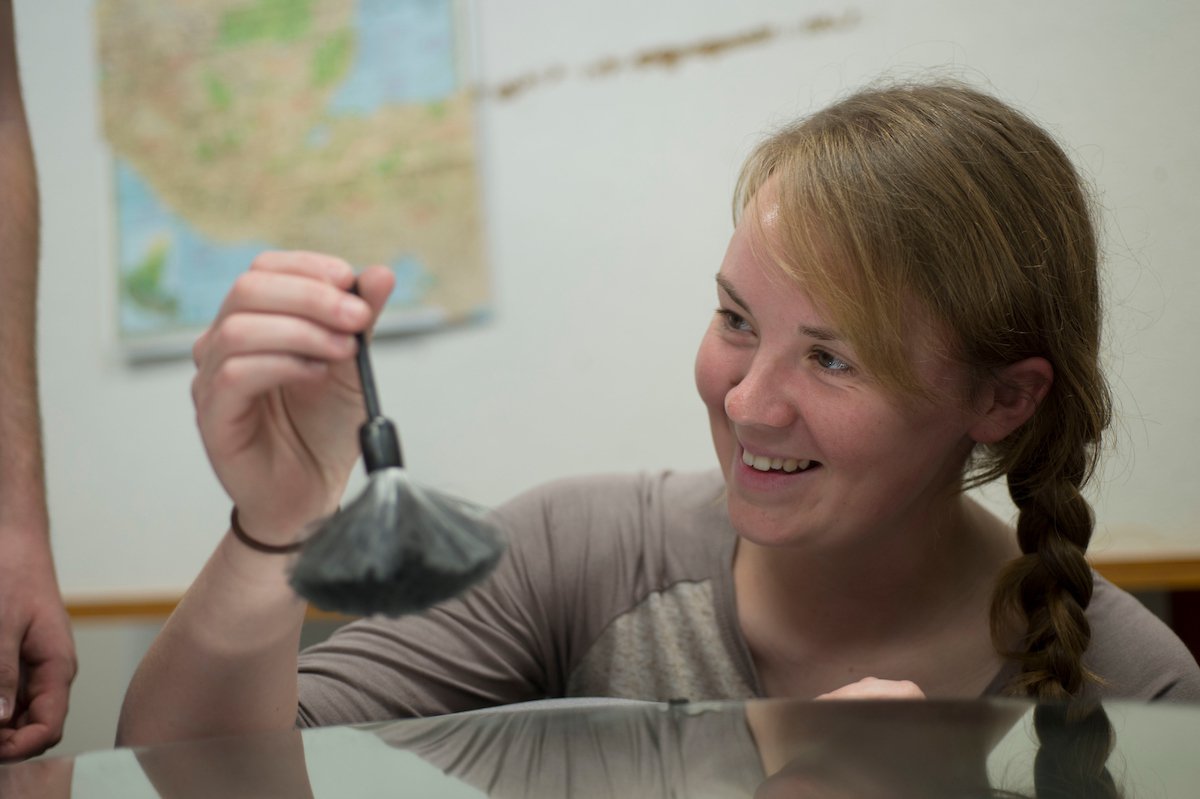 Get out of the Classroom and into the field

At ESU you'll have opportunities to take part in lab experiences and field experiences like the Summer Archeological Dig.
Sociology-BA
Bachelor of Arts
Deepen your understanding of society with degree in Sociology and become an agent of social change.
Crime and Delinquency Studies-BA
Bachelor of Arts
The Bachelor of Arts degree in Crime and Delinquency Studies traditionally has been a broad-based liberal arts degree designed to provide the student with a solid foundation in Crime and Delinquency Studies and course work in a variety of other liberal arts disciplines. The Bachelor of Arts degree program is designed primarily for those students who intend to pursue an advanced degree in Crime and Delinquency Studies, Juvenile Justice or Law.
Anthropology
Minor
The Minor in Anthropology is designed to provide a student with in-depth knowledge of sociocultural anthropology, linguistic anthropology, archaeological anthropology and biological anthropology. A background in anthropology provides a foundation for a broad range of jobs and professions including global agencies and programs, health, archeology, nonprofit organization, business, as well as further graduate study in anthropology.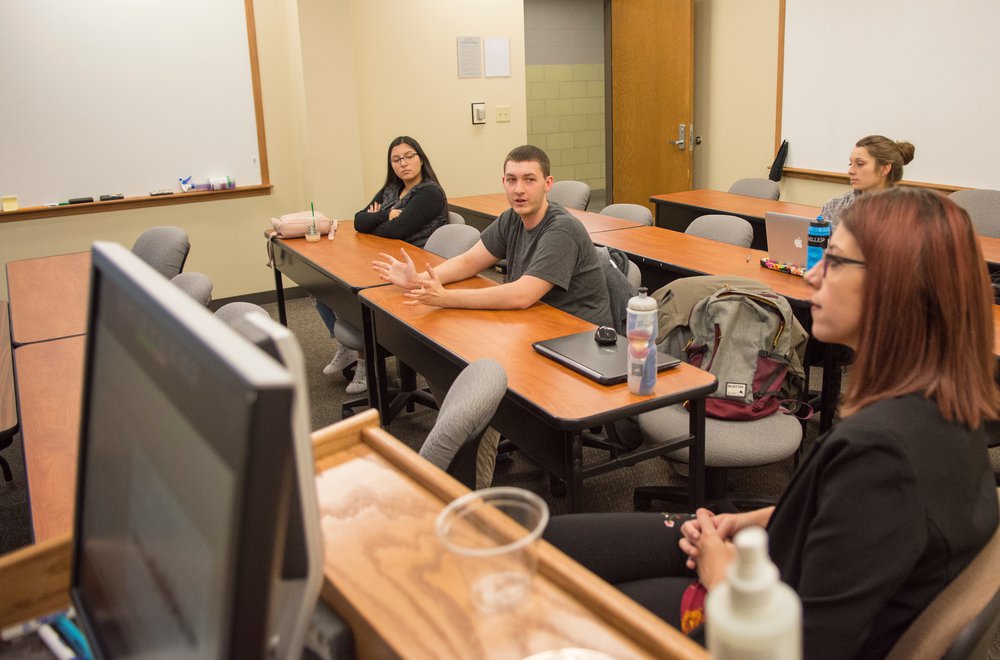 About
Learn more about our department and find helpful information including course requirements, transfer student information, classes schedules and helpful links.
About Us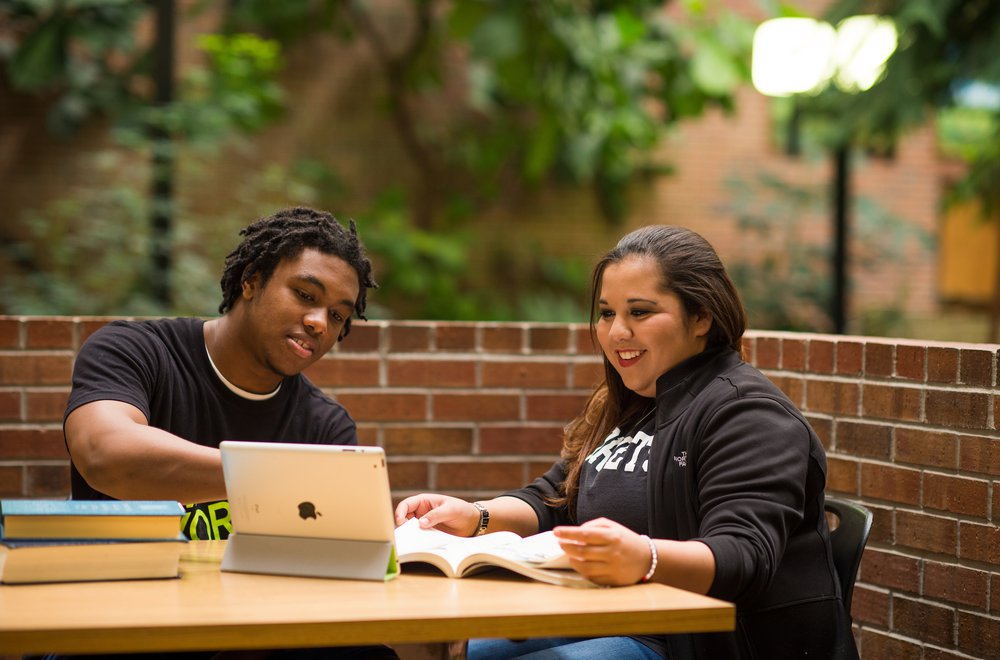 Careers + Internships
Learn about careers and internships for Sociology and Crime & Delinquency Studies majors.
Careers + Internships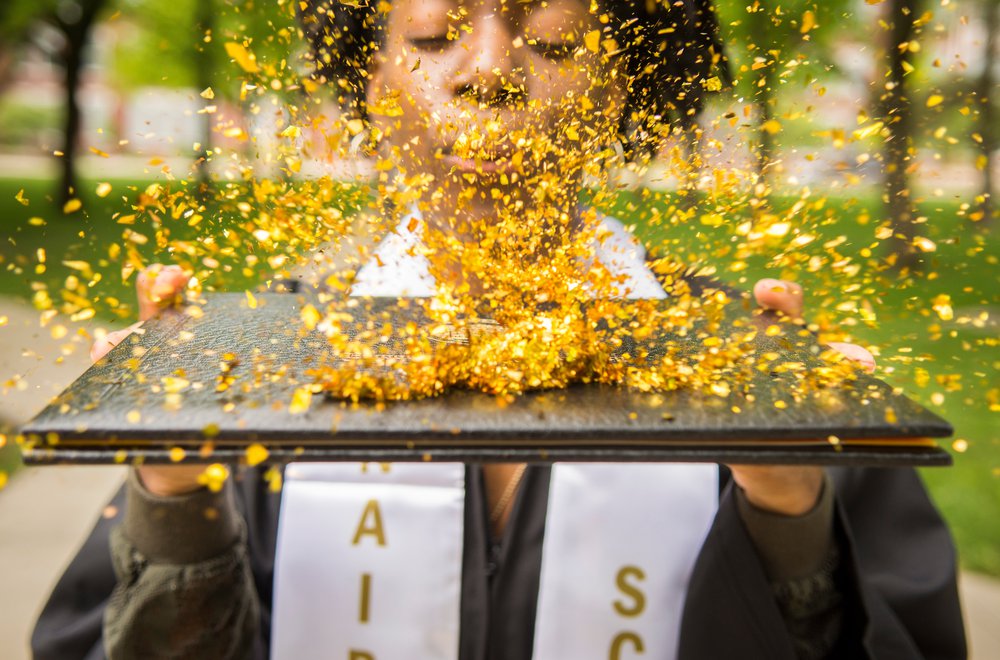 Four-Year Career Plans
Explore our sample four-year degree plans.
Learn More
Follow us on Social Media