Department of Nursing
ESU's nursing program offers a four-year degree and hands-on clinical experiences
Help others with a nursing degree from ESU
Emporia State University Department of Nursing offers a four-year Bachelor of Science in Nursing degree. The nursing curriculum requires two years for completion once admitted into the major, totaling 120 credit hours. Students generally apply for admission to the program at the junior level. The program has education tracks for traditional students, licensed practical nurses, and registered nurse students. Graduates of ESU Department of Nursing are eligible to take the national licensure examination for registered nursing (NCLEX-RN).
To request information about the nursing program and/or to request an application for admission to the nursing program (applications available after January 1) please contact: Dr. Linda Adams-Wendling, Chair and Professor, ladamswe@emporia.edu or 620-341-4441. Students interested in the ESU nursing program are encouraged to visit the nursing department. To schedule a nursing visit, call the ESU Department of Nursing office at 620-341-4440.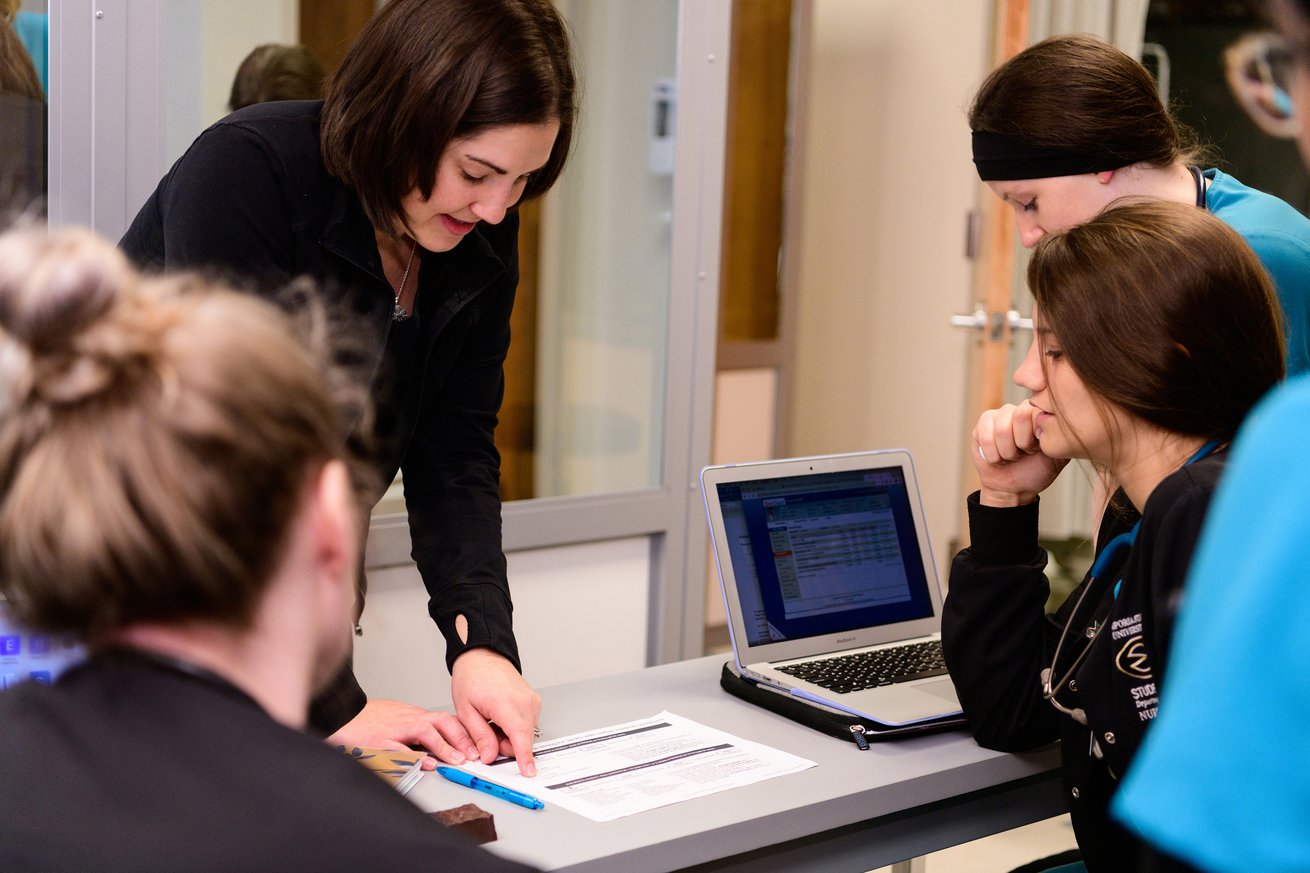 Why nursing at ESU?

Smaller classes taught by caring faculty, scholarships and financial aid opportunities available, clinical experiences emphasized, conveniently located close to computer labs, nursing library, and clinical sites, and opportunity to gain clinical experience offered in clinical sites and patient simulation laboratories.
Apply Now to Emporia State
Undergraduate admission applications
---
If you're ready to join Hornet Nation as an undergraduate, head here!
Graduate admission application
---
If you're ready to advance your degree as a graduate student, head here!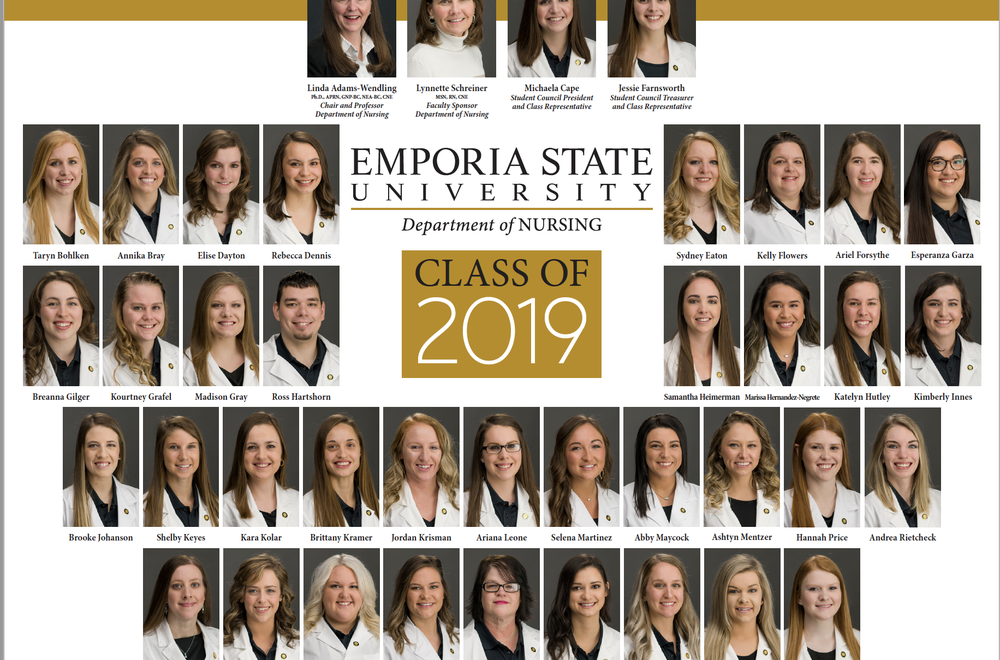 Nursing Department Policies + Procedures
Find important information about admission and application procedures.
Policies + Procedures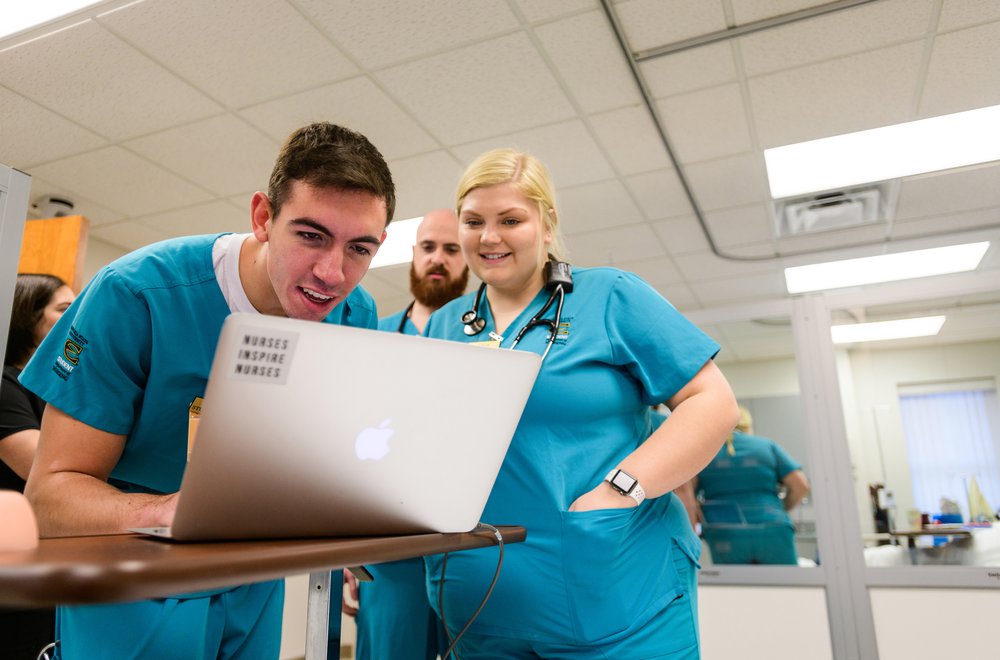 About Us
Learn about the Nursing program and access information about progress reports and clinical sites.
About Us
Outcomes and Accreditation
Review the Department of Nursing's Outcomes and Accreditation.
Outcomes and Accreditation page