Department of Music Emporia Symphony Orchestra
The Emporia Symphony Orchestra strives to expand appreciation of classical music
The Emporia Symphony Orchestra strives to expand appreciation of classical music in our community, educate youth about the orchestra and create a space for musicians to perform and develop musicianship.
The orchestra is made up of ESU students and faculty, as well as community members. If you are interested in being a part of the orchestra, please email rmiranda@emporia.edu.
---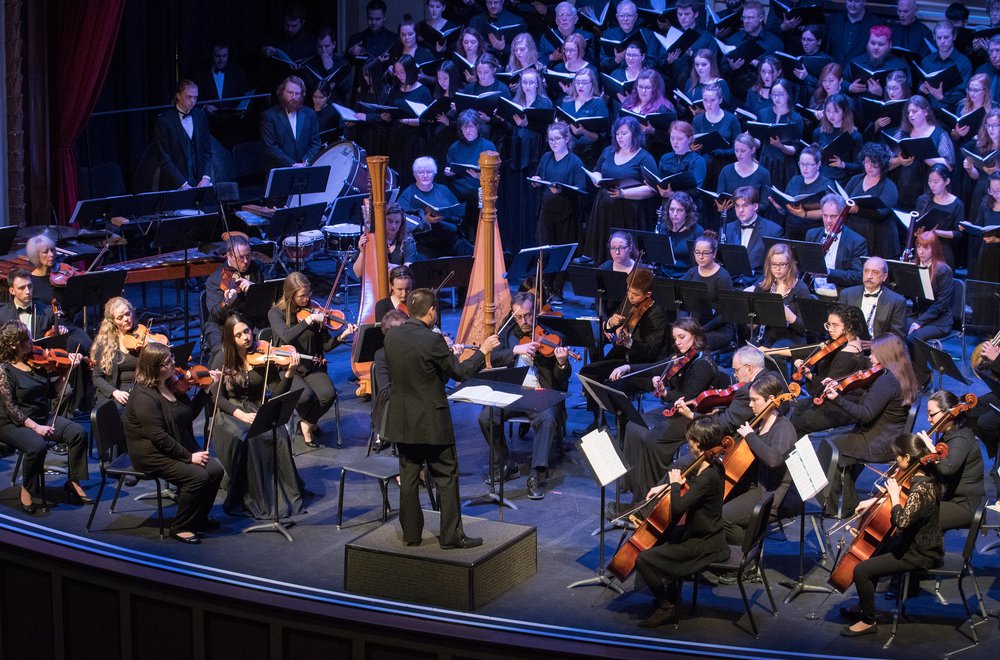 The Concert Experience
Find useful information about attending Emporia Symphony Orchestra concerts.
Concert Experience Page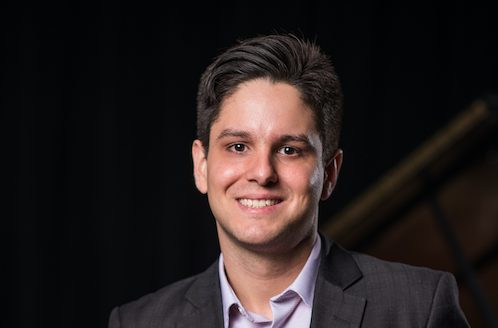 Meet the Conductor
Meet Ramiro Miranda, the Emporia Symphony Orchestra's conductor.
Meet the Conductor Page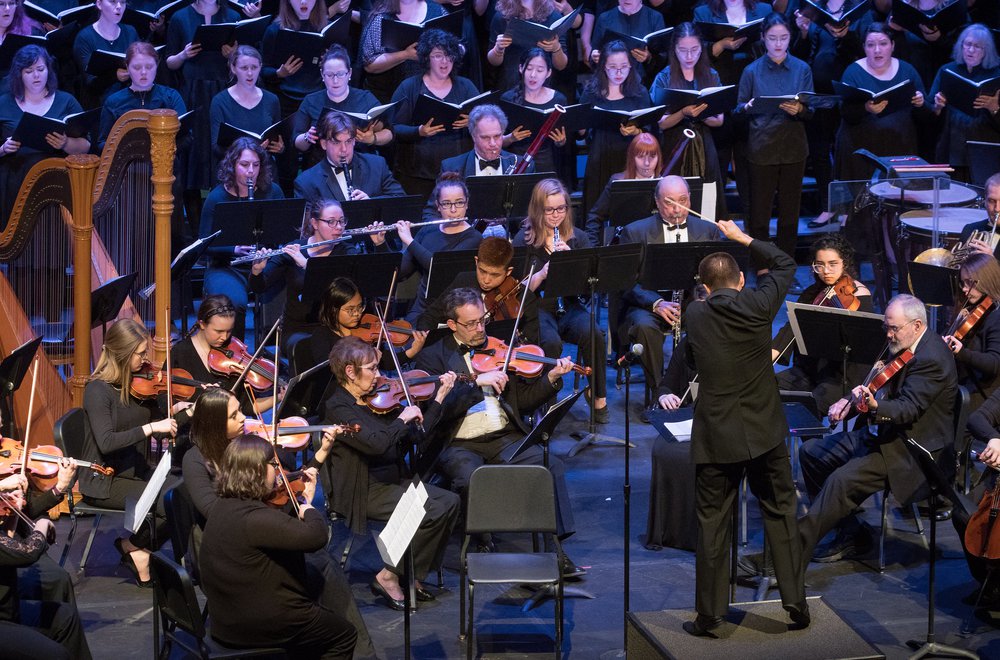 Support the Emporia Symphony
Learn how you can support the Emporia Symphony Orchestra.
Support the Symphony Page
---
Upcoming Events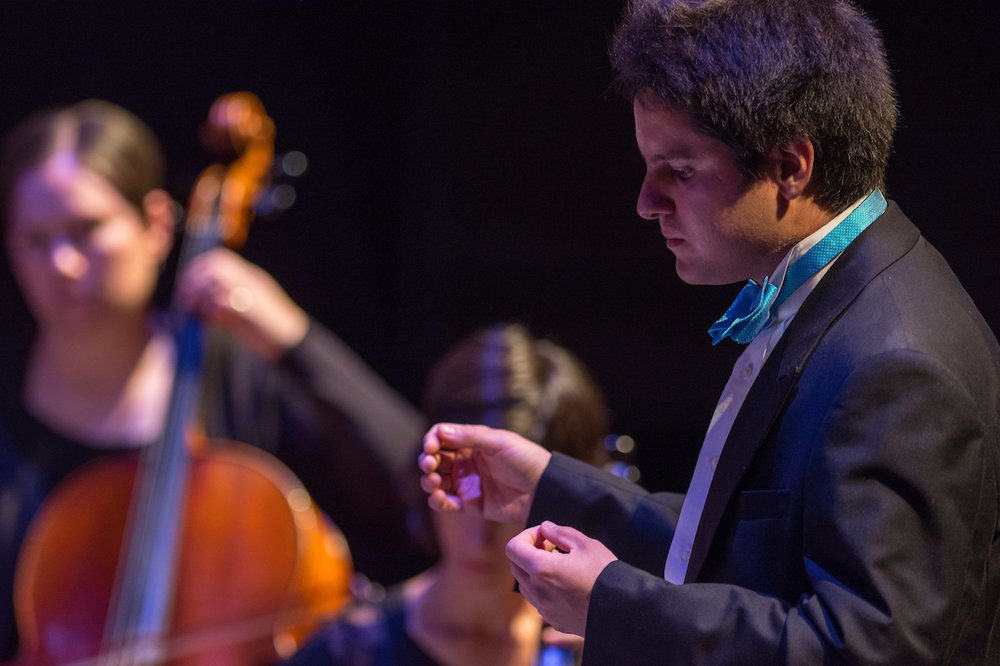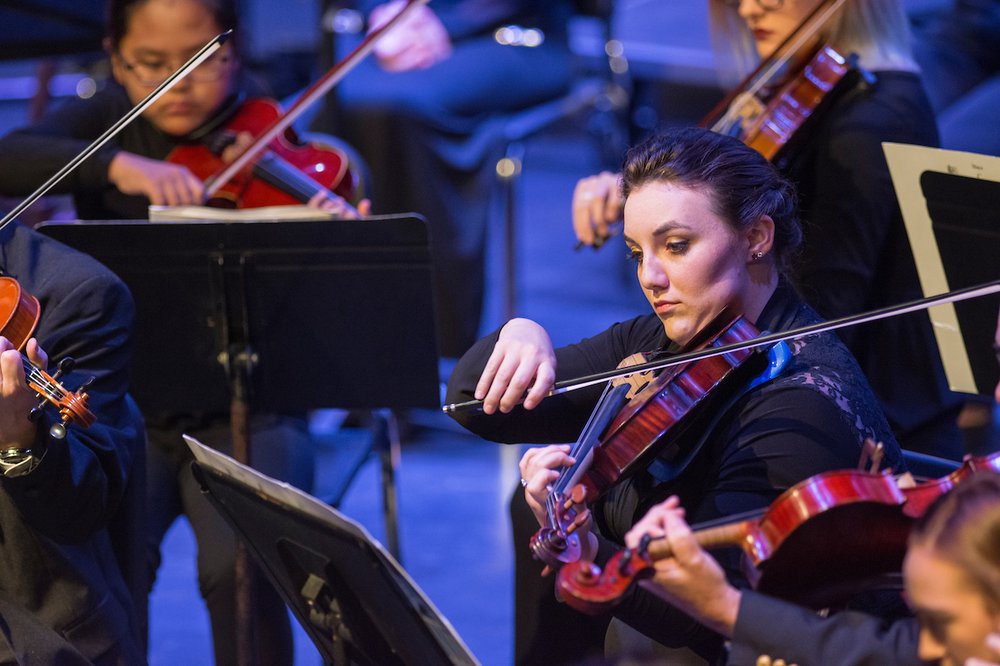 Contact Us
ESU Department of Music
1 Kellogg Circle
Emporia, KS 66801