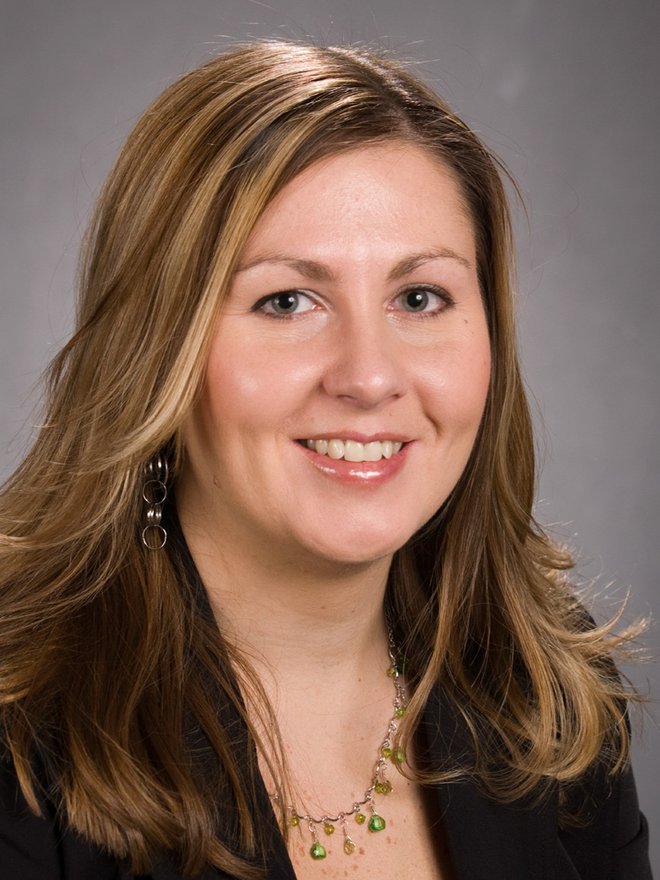 Dawn McConkie
Professor of Music
Department of Music, Box 4029
Emporia State University
Emporia, KS 66801-5087
Music Education, Single Reeds, Chamber Winds, Clarinet Choir, Saxophone Ensemble and Quartet, Music Appreciation
D.M.A. University of Miami,
Clarinet Performance
M.M. University of Miami,
Clarinet Performance
B.M. University of Miami,
Clarinet Performance
Dr. Dawn McConkie teaches applied clarinet and saxophone, directs the Emporia State University Chamber Winds, Student Woodwind Quintet, clarinet choir, and saxophone ensembles, and is a member of the Mid-America Woodwind Quintet, Kanza Tronada, and MiamiClarinet. She holds a masters and doctoral degree from the University of Miami, FL, where she studied with clarinetist Dr. Margaret Donaghue Flavin. Other past teachers include John Nichol (saxophone, Central Michigan University) and Linda Bartley (clarinet, Central Michigan University).
She has performed with various professional groups, including the Florida Philharmonic, Miami City Ballet, Florida Grand Opera and the Boca Pops Orchestra. She served as a lecturer of clarinet at the University of Miami and was principal clarinet with the Miami-based Jubilate Orchestra.
Dr. McConkie is a member and faculty advisor for the Emporia State University collegiate chapter of the National Association for Music Education and a patroness of the women's music fraternity Sigma Alpha Iota. She is also a member of International Clarinet Association, the Pi Kappa Lambda national music society, and College Music Society. Her chamber ensemble, MiamiClarinet, was a selected performancer at the 35th Annual Oklahoma Clarinet Symposium, premiering pieces written for the ensemble by Scott Stinson and Derek Sherron. She has also been featured with MiamiClarinet during its Festival Miami series.