Academics + Programs Bachelor of Science in Education, Journalism Licensure
Bachelor of Science in Education – Journalism Endorsement
Program description:
The state of Kansas offers licensure in journalism as a second teaching field. Students may combine the second teaching field in journalism with any other primary teaching field.
What can you do with this degree?
With this degree, graduates can teach journalism in middle and secondary schools, as well as advise student publications.
How do you become a journalism teacher through ESU?
The teacher education program available for students wanting to teach at the secondary level (grades 6-12) is a joint responsibility of this department and the department overseeing middle and secondary education. Learn more about what is involved in becoming a journalism teacher here.
Degree requirements:
Students are required to complete Phase I and Phase II-Methods as well as earn at least a "C" in courses required for the Journalism Endorsement. Because the state of Kansas offers licensure in journalism only as a second teaching field, students must obtain another teaching field of their choice.
For specific requirements for this endorsement, follow this link.
Admission Requirements:
Admission into secondary teacher education is also admission into the first professional semester, called Phase I. Phase I consists of a block of education courses and a multi-placement internship in which candidates from all teaching fields participate. This gives candidates a pre-student teaching experience which allows them to see the big picture of the teaching and education profession.
Phase II is the second professional semester and is commonly known as student teaching. Candidates must meet a number of requirements to qualify for student teaching. Visit The Teachers College webpage to review these requirements.
Resources:
For more information about the program, contact the Journalism Education Academic Advisor, Kristy Dekat at kdekat1@emporia.edu.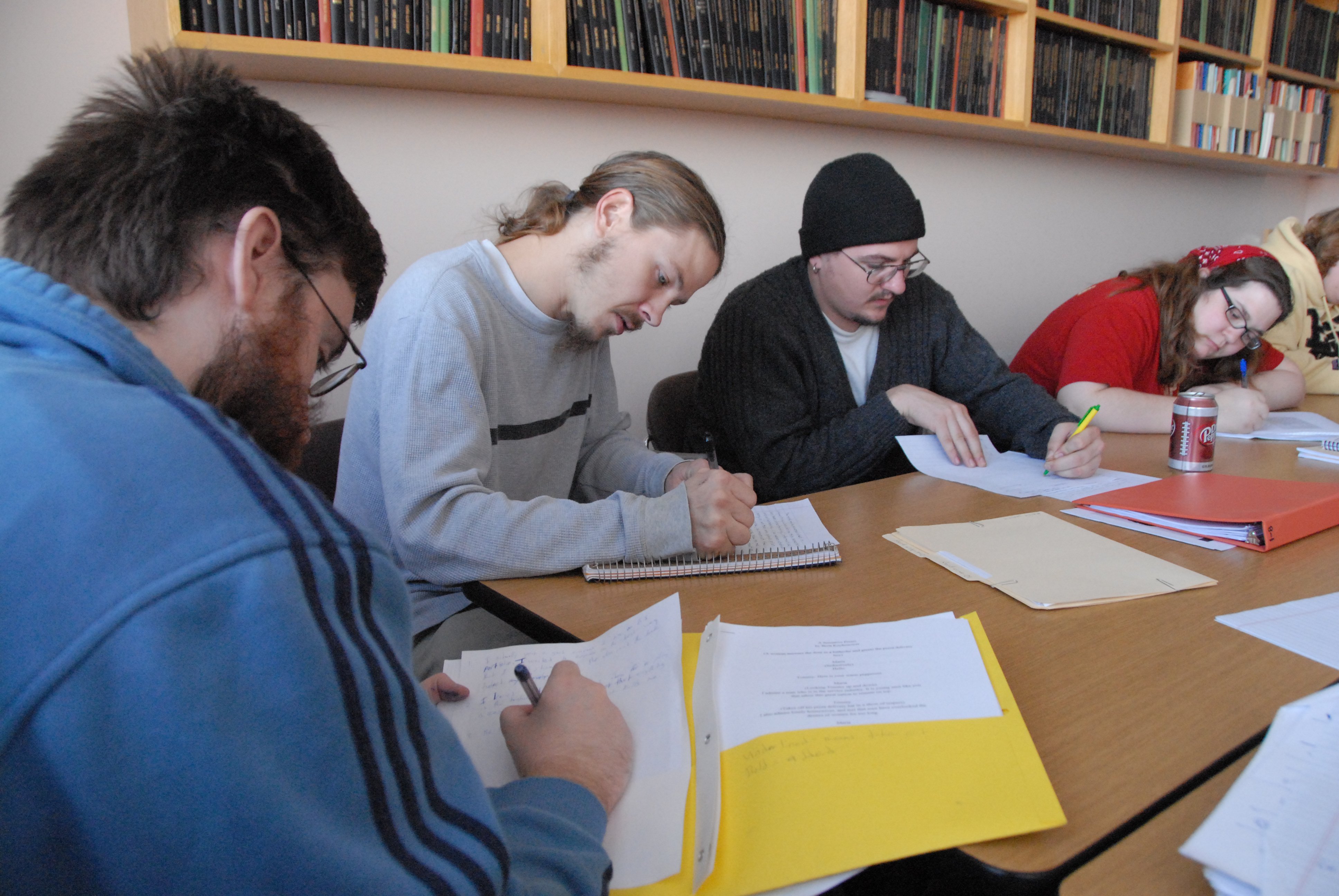 Follow us on social
facebook @EMLJ.esu
twitter @emlj_esu
Visit Campus
---
Come see what all the buzz is about! Sign up for a campus visit.
Become a Hornet
---
Apply to Emporia State University and study Healthcare.
620-341-5216
Plumb Hall 404
1 Kellogg Circle
Campus Box 4019
Emporia, KS 66801