Academics + Programs Bachelor of Arts Modern Languages-Concentration in Spanish
Level up your Spanish skills
Bachelor of Arts Modern Languages-Concentration in Spanish
Pursuing this degree prepares students for the bilingual reality in which the US is the second largest Spanish Speaking country and is on target to be the largest Spanish speaking country by 2050. With 600 million Spanish Speakers worldwide and over 50 million Spanish Speakers in the US, Spanish is the world's fourth most spoken language.
Our program works to make our students culturally competent and proficient in Spanish so as to carry out not only everyday conversations and tasks in the target language, but also prepare them for the transnational workforce in which they are competitive, problem solvers, and critical thinkers.
As a bilingual professional, students can expect to get preference on the job market and earn potentially 70 to 80 dollars more per hour over the course of their career.
So many possibilities
Health Care Bilingual Professional
Human Resources Bilingual Professional
Work in Non-Profit or Social Work
Interpreter/Translator
International Program Director
Government Linguist
College Professor
Transnational Project Manager
Linguist/Analyst
Additional information
Program information

Our program offers introductory level Spanish courses both in a blended format, face-to-face and online, and fully online course offerings. We also have a Spanish as a Heritage Language course that meets the needs of our bilingual and Heritage speakers so as to develop their skills in the areas of reading, writing, listening, and speaking.
It is possible to complete the Minor in Modern Languages concentration Spanish or the Second program of Study online, and most of our advanced level Spanish content area course offerings are offered online as well.
Our intermediate level courses are offered every semester both face-to-face and online.
Students who place into Spanish 313 Spanish Language and Culture III or Spanish 314 Spanish Heritage Language and Culture can enroll in one Spanish course per semester and complete the degree requirements for a Major in Modern Languages Spanish within eight semesters. See complete degree requirements.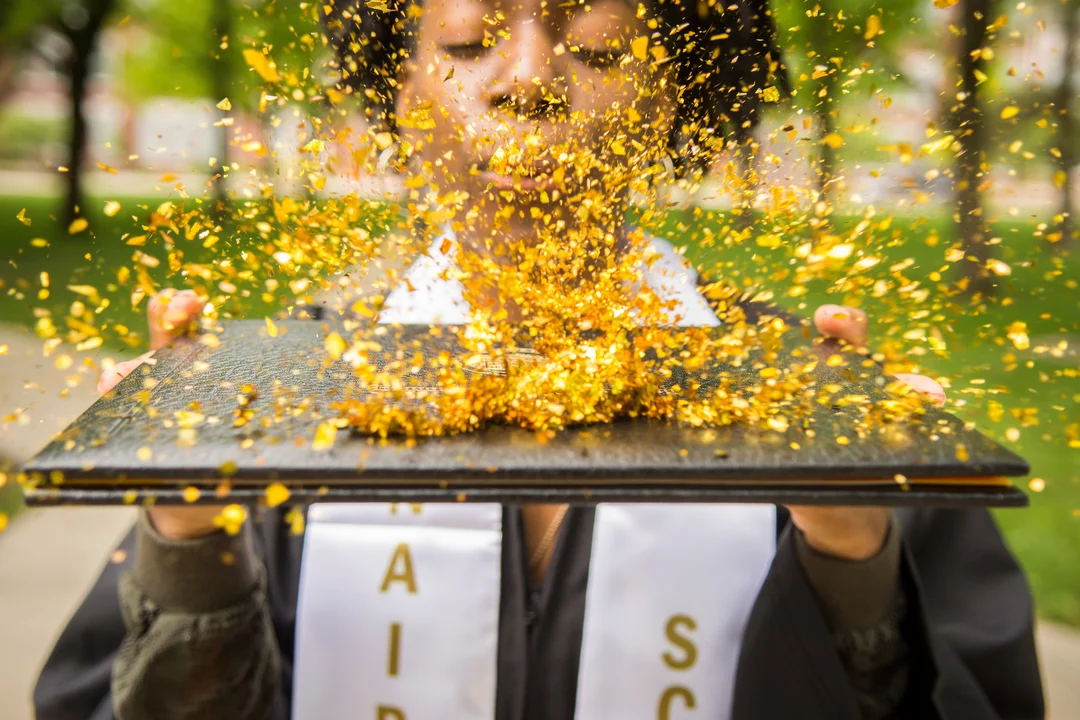 You have support
At Emporia State University, we're here to help you achieve your educational and career goals. All new ESU students are automatically members of the Stinger Success Program.
Stinger Success Program