Department of English, Modern Languages, and Journalism Faculty, Advisors + Staff
Meet our advisors, faculty + staff
When you study at Emporia State University, you receive professional mentoring and instruction from award-winning faculty. Small class sizes facilitate deep literary discussions; communal writing workshops; and effective collaboration on publications, presentations and projects.
Advisors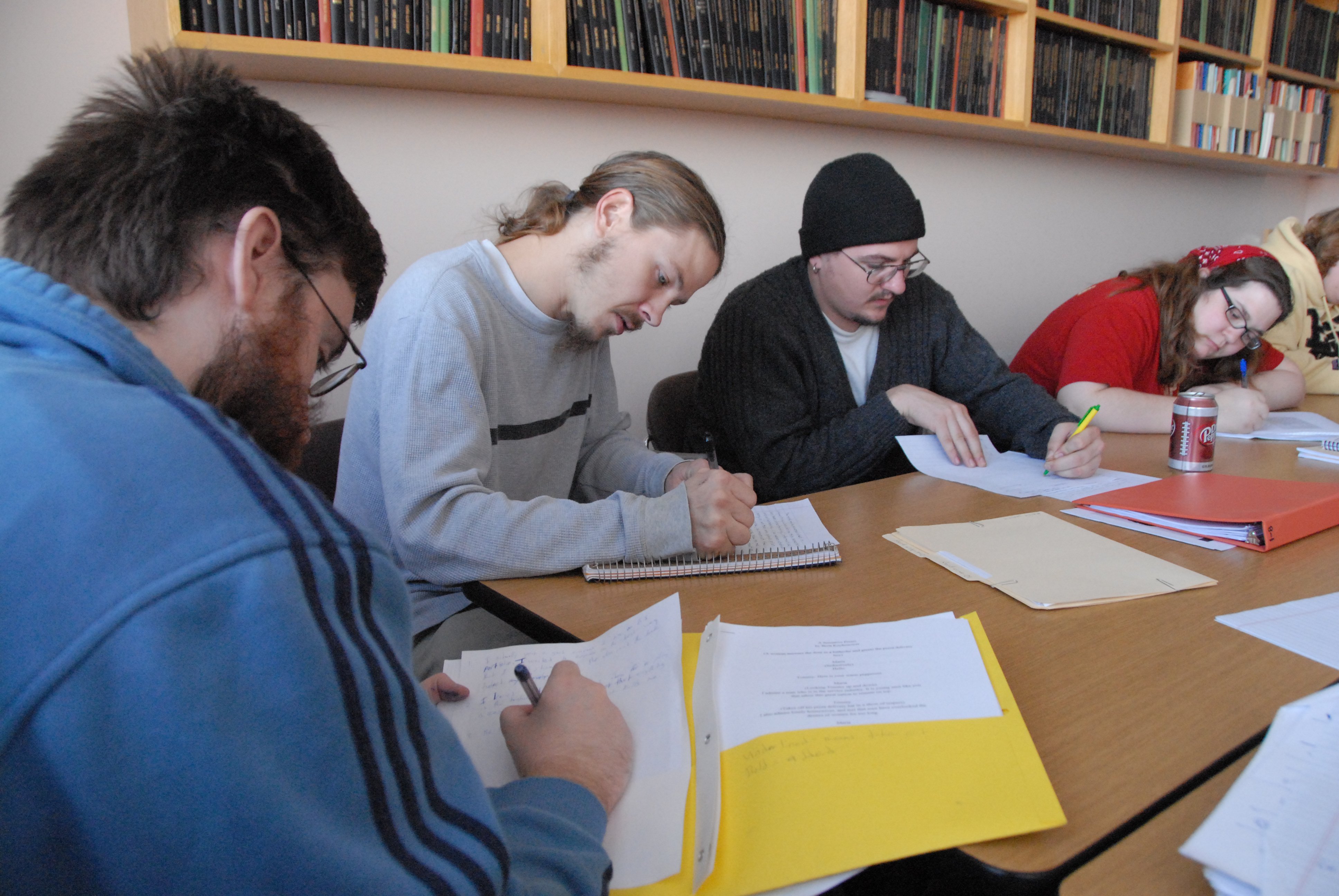 Faculty + Staff Directory
Meet the faculty and staff of English, Modern Languages, and Journalism Faculty.
Faculty + staff
Emeriti faculty + staff
DR. JIM HOY
Professor; Director Emeritus, Center for Great Plains Studies
jhoy@emporia.edu
620-341-5549
PH 404 B
Ph.D., University of Missouri, Columbia
Medieval Drama, Australian Outback Literature, Great Plains Folklore, The American Cowboy, Flint Hills History and Culture
DR. RICHARD KELLER
Professor Emeritus, English
rkeller@emporia.edu
620-341-5559
PH 306 B
Ph.D., Northern Illinois University
The Literature of Sport, Western American Literature, Bibliography