Communication Department Debate
Debate at Emporia State began in 1874
ESU debate has won three national championships
Debate at Emporia State began in 1874 and continues to be one of the most competitive and successful academic organizations on campus. ESU Debate has won three national championships (CEDA: 1993, 2013 & NDT: 2013) and numerous other awards, including three runner-up awards at the CEDA National Championship.
ESU Debate is a member of both the Cross Examination Debate Association (CEDA) and the National Debate Tournament (NDT).
If you are interested in Emporia State University Debate, please fill out the Debate Information Form.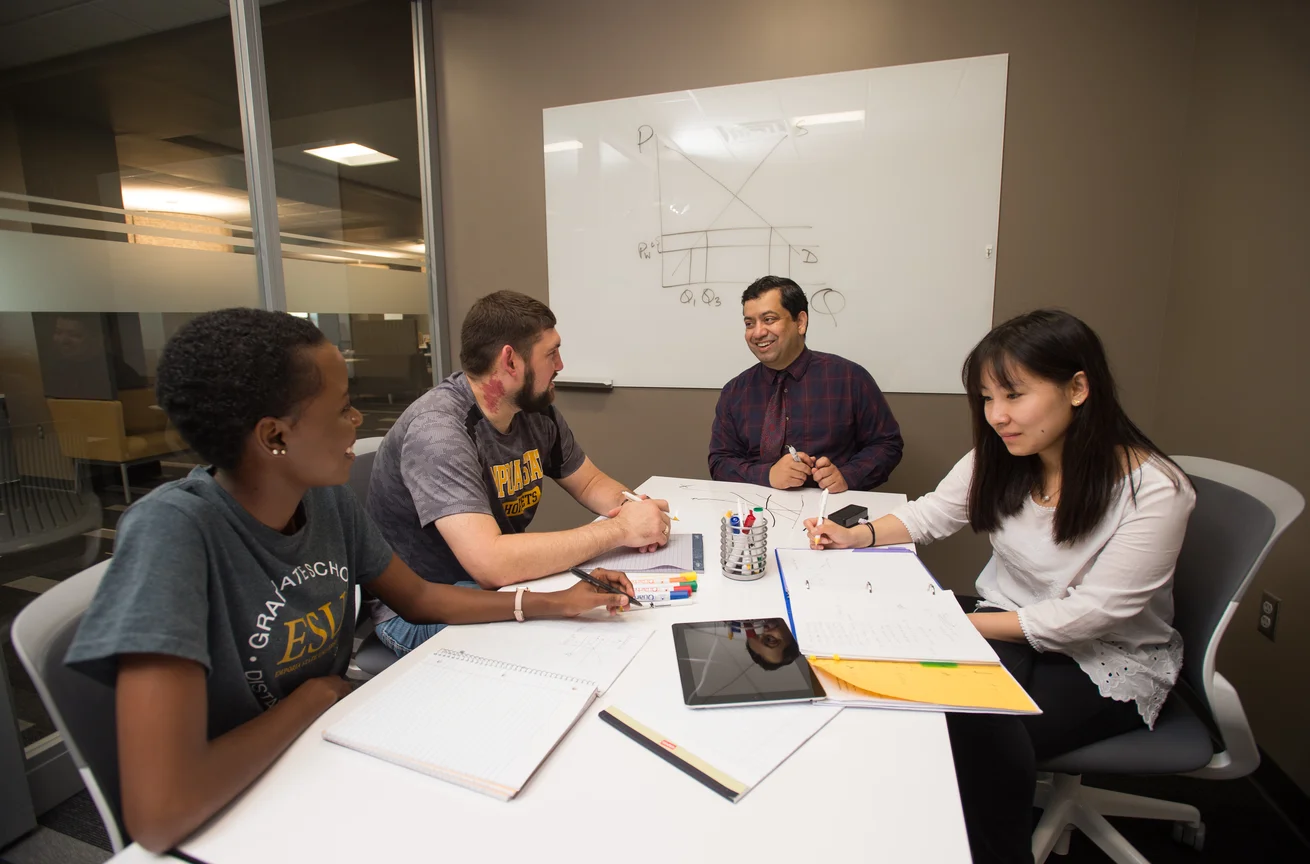 National Champions
During the 2012-2013 academic year, ESU Debate made history by being the first ever university to win both the CEDA and NDT national championships
National Champions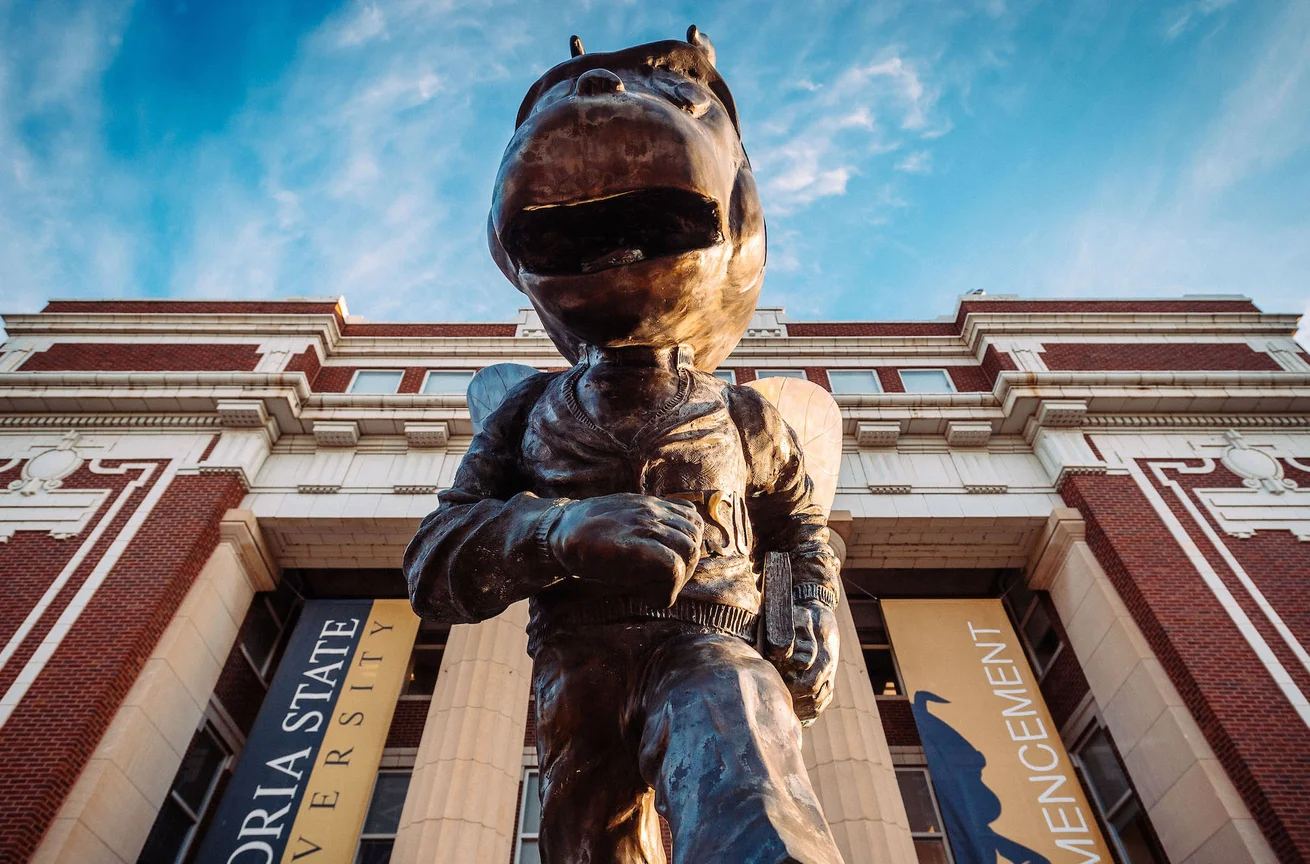 Frequently Asked Questions
We've assembled (and answered) your questions about ESU's debate program.
Frequently Asked Questions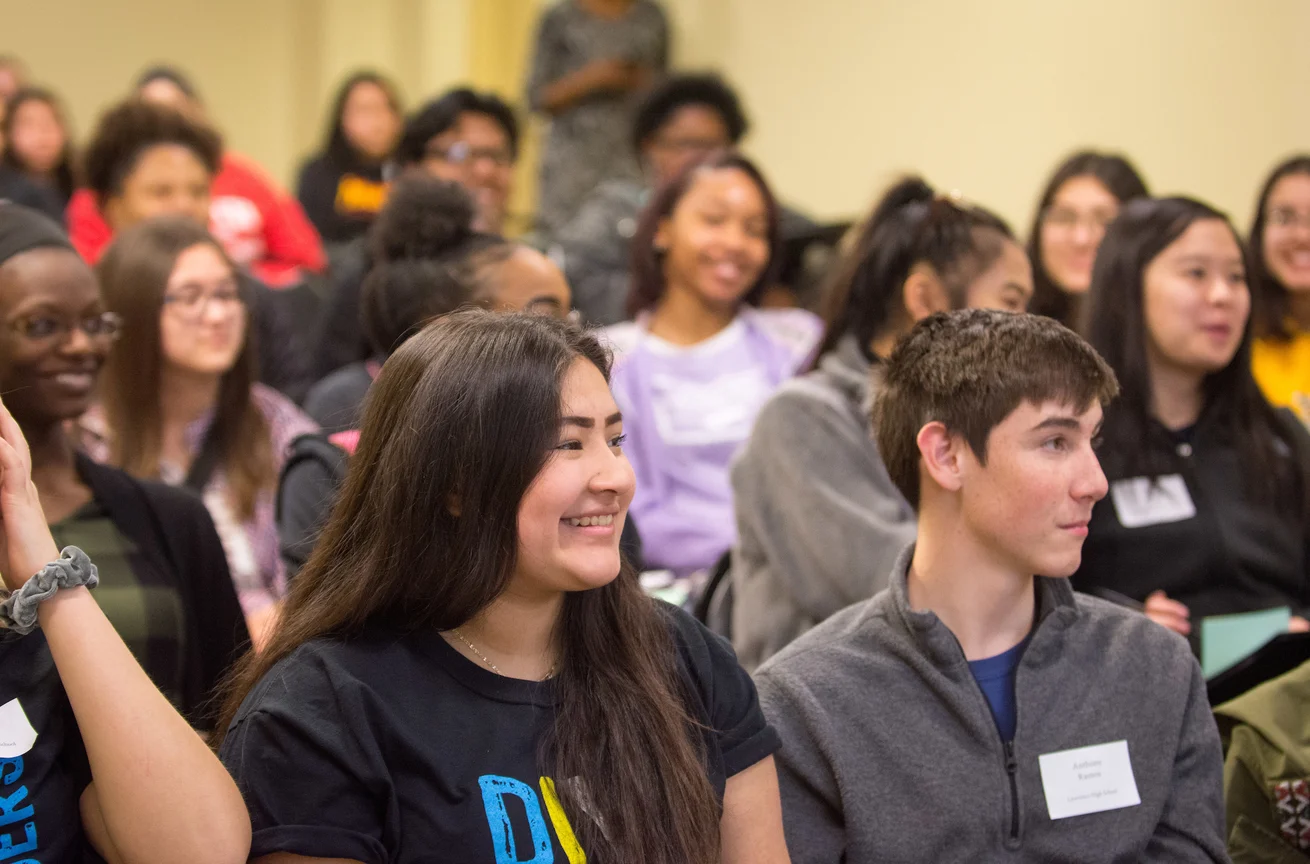 Debate Scholarships
Learn more about the scholarships available to debate students.
Debate Scholarships