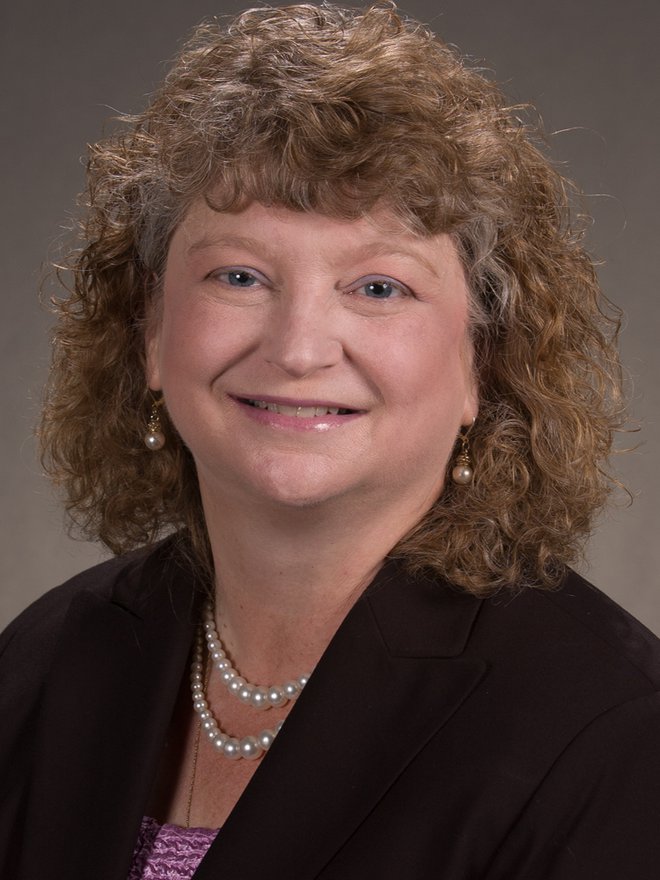 Sheryl Lidzy
Associate Professor of Communication and Theatre
Campus Box 4033
Building Roosevelt Hall
Room 119
Dr. Sheryl Lidzy joined the Department of Communication and Theatre in 2006. Her bachelor's degree is an interdisciplinary degree in speech, English, and business from Southern Nazarene University followed by a master's degree in speech communication education from SNU in Bethany, OK. Dr. Lidzy then earned the Ph.D. in organizational communication from the University of Oklahoma in Norman, OK.
Dr. Lidzy regularly teaches:
SP 100 - Interpersonal Communication
SP 350 - Intercultural Communication
SP 353 - Entrepreneurial Communication
SP 306 - Advanced Interpersonal Communication
SP 500 - Conflict Resolution
Dr. Lidzy's scholarship has been varied. Her dissertation, entitled: Successful Socialization of an Organization Culture: A Critical Analysis of the Messages of Student Members of Southern Nazarene University, was completed in 2002. She has an article in the Journal of Communication, Speech & Theatre Association of North Dakota, entitled: "'Doing Business In …': An Emic Training Module," which encourages students to develop a global perspective about the workforce while becoming culturally literate and increasingly pluralistic in a global economy. Dr. Lidzy's scholarship has also focused on gendered communication within organizational and interpersonal contexts. Her article, "Cultural Notion of Masculinity and Femininity: An Assessment of Gender Role Expectations among Student Members of a Christian University" appeared in the Christian Higher Education: A Journal of Applied Research & Practice.
In 2014, Lidzy was recipient of the Oklahoma Speech Theatre Communication Association Josh Lee Service Award, which is given for career contributions to the discipline. Dr. Lidzy is a champion for diversity excellence and inclusion, and was awarded the Presidential Award for Distinguished Service to Diversity by Emporia State University President Michael Shonrock in 2012.
In her discipline, Dr. Lidzy has served nationally as the Chair of Women's Caucus of the National Communication Association. Regionally, she has served as the Chair of the Women's Caucus, the Communication Theory Division, and the Health Communication Division of Central States Communication Association. Dr. Lidzy served as President of the Oklahoma Speech Theatre Communication Association (OSTCA) for 2012-14 (two years). She has served Emporia State University as President of the Faculty for 2013-14, as well as a member of numerous campus committees including the following: the ESU Budget Development & Tuition Committee, the Disability Services Advisory Council, the Diversity Education Committee, the Honors Council, and the Martin Luther King Jr. Celebration Planning Committee. Lidzy was awarded the College of Liberal Arts & Sciences Annual Award for Excellence in Service for 2011-12.