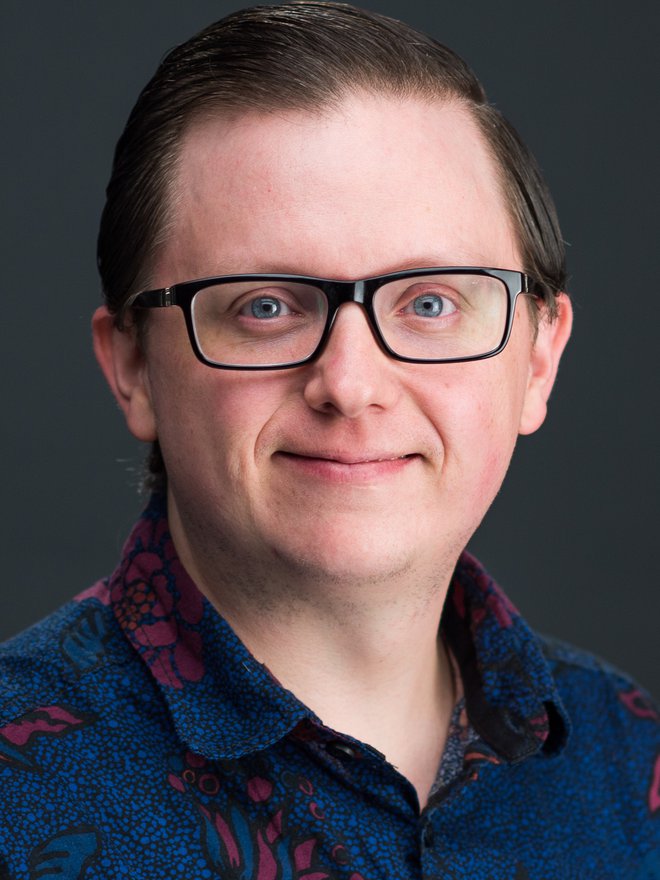 Chris Loghry
Instructor and Director of Debate
Campus Box 4033
Building King Hall
Room 201
Christopher A. Loghry, Instructor and Director of Debate, joined the Department of Communication and Theatre in 2016. His bachelor's degree in communication was earned at Emporia State University. He received his M.A. degree in communication studies from Wichita State University.
He often teaches:
SP 101 - Public Speaking
SP 142 - Intercollegiate Forensics
SP 222 - Directing Forensic Activities
Chris is well-known for his involvement in intercollegiate policy debate. He coached the Emporia State University Debate team to win the 2013 National Debate Tournament and Cross Examination Debate Association national champions, the first time a single school won both national titles in the history of those organizations. He was named Assistant-Coach of the Year in 2013 and has served on the Cross Examination Debate Association executive council. His scholarship centers on rhetoric, argumentation, media, and pop culture.