Biology Minor
Do more with your degree
The biology minor is not intended to provide students with an in-depth acquaintance with the biological sciences. It satisfies the minor program for the non-teaching major in a bachelor of science program and the second program for the student pursuing the degree Bachelor of Arts who desires a second program of study of less than 30 hours.
So many possibilities
A biology minor can prepare you for a variety of careers:
scientific research and editing
nutrition
agriculture and more.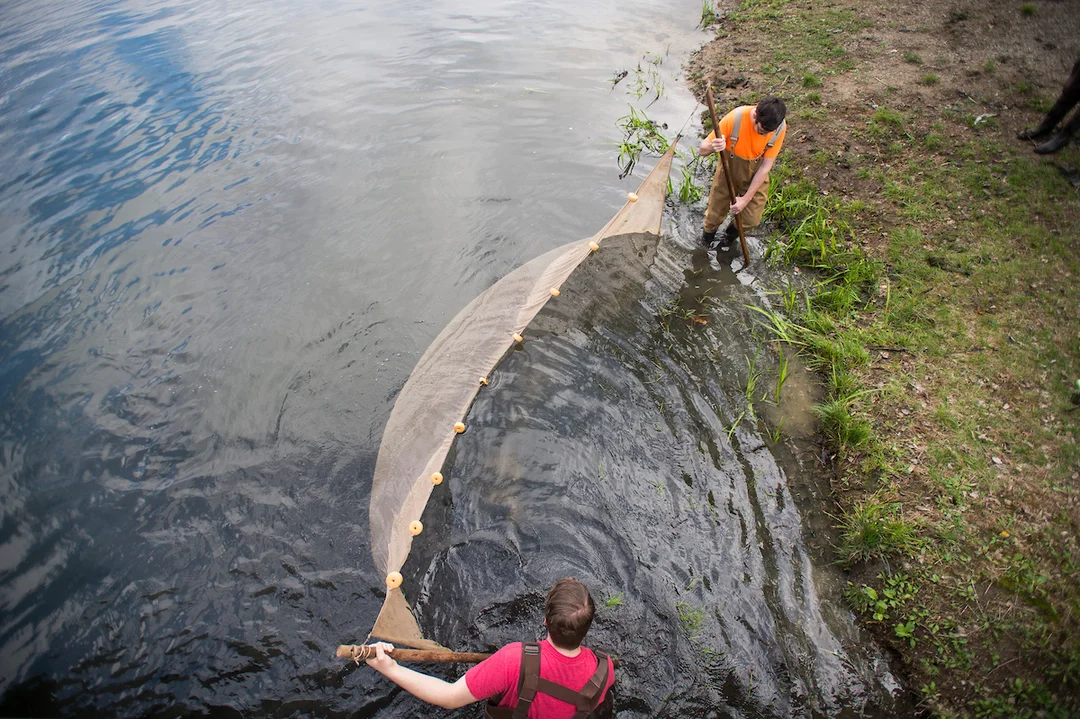 Why ESU?
Our professors don't want you to be a passive learner in the biology program, but an active participant in study and research in your field of interest. With smaller class sizes in your major, you'll have the opportunity to do original research of your own choosing or work with professors on ongoing projects.
Address + Location
Building
Science Hall 174
Mailing Address
1 Kellogg Circle
Box 4050
Emporia, KS 66801