Bachelor of Science, Biology - Biochemistry and Molecular Biology
Do more with your degree
Bachelor of Science, Biology - Biochemistry and Molecular Biology
This interdisciplinary BMB major provides a curriculum designed to prepare students to pursue additional graduate study or employment in fields such as biotechnology, bioengineering, or biomedical research. It also represents an excellent choice of major for preparation for a health-related professional programs such as medical school.
So many possibilities
This degree can help you step into careers such as:
biotechnology
bioengineering
biomedical research
medical school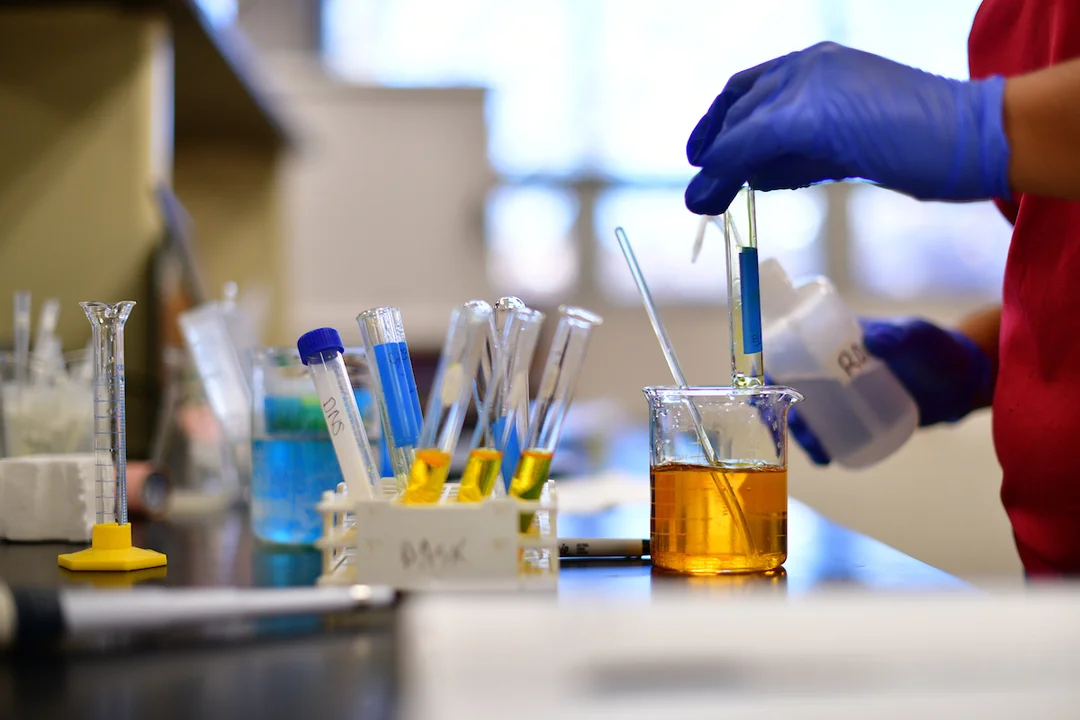 Why ESU?
Our professors don't want you to be a passive learner in the biology program, but an active participant in study and research in your field of interest. With smaller class sizes in your major, you'll have the opportunity to do original research of your own choosing or work with professors on ongoing projects.