Pre-Professional Programs - Medical
Do more with your degree
Pre-medical students are advised to select a major that best matches their interests and fulfills the entrance requirements for medical school. In addition to a strong GPA in the program of study, students must score well on the nationally administered Medical College Admissions Test.
What can you do with this degree?
This degree prepares you for medical school.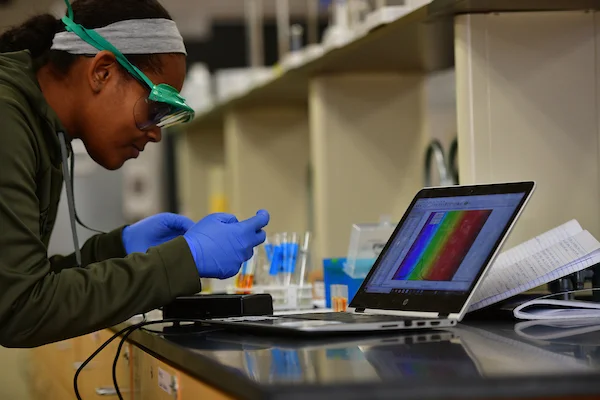 Why ESU?
Our professors don't want you to be a passive learner in the biology program, but an active participant in study and research in your field of interest. With smaller class sizes in your major, you'll have the opportunity to do original research of your own choosing or work with professors on ongoing projects.
Contact the Biology Department
Address + Location
Building
Science Hall 174
Mailing Address
1 Kellogg Circle
Box 4050
Emporia, KS 66801