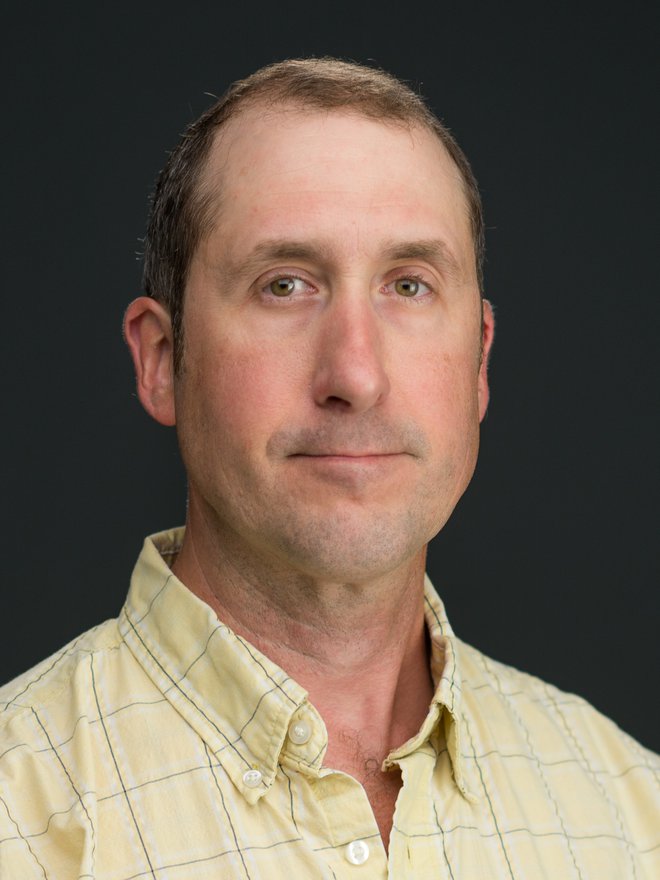 William Jensen
Professor of Biological Sciences
Director of Natural Areas
Campus Box 4050
Building Science Hall
Room 041
Education
Ph.D., Biology, Kansas State University (2003)
M.S., Biological Sciences, Emporia State University (1999)
B.S., Fisheries and Wildlife, University of Missouri-Columbia (1996)
Dr. Bill Jensen's research foci are in the areas of population and behavioral ecology, with taxonomic emphases toward birds and mammals of conservation concern.  Much of his past and current research explores consequences of habitat alterations to bird populations and communities.  He advises Master's-level graduate students within these research areas at ESU. He welcomes students interested in learning more about graduate research, or assisting in its administration, to send him an email.
Dr. Jensen has experience teaching courses in Ornithology, Mammalogy, Field Ecology, Wildlife Populations and Conservation, and Natural Resource Policies at ESU.  The Ornithology and Mammalogy courses emphasize field identification and natural history of birds and mammals.  Where possible, he incorporates student projects with extracurricular research and wildlife management activities.  Dr. Jensen serves as Faculty Advisor for the ESU Student Chapter of The Wildlife Society and as ESU's technical representative in the Great Plains Cooperative Ecosystem Studies Unit. 
For a list of publications and other information about Dr. Jensen, visit his website.