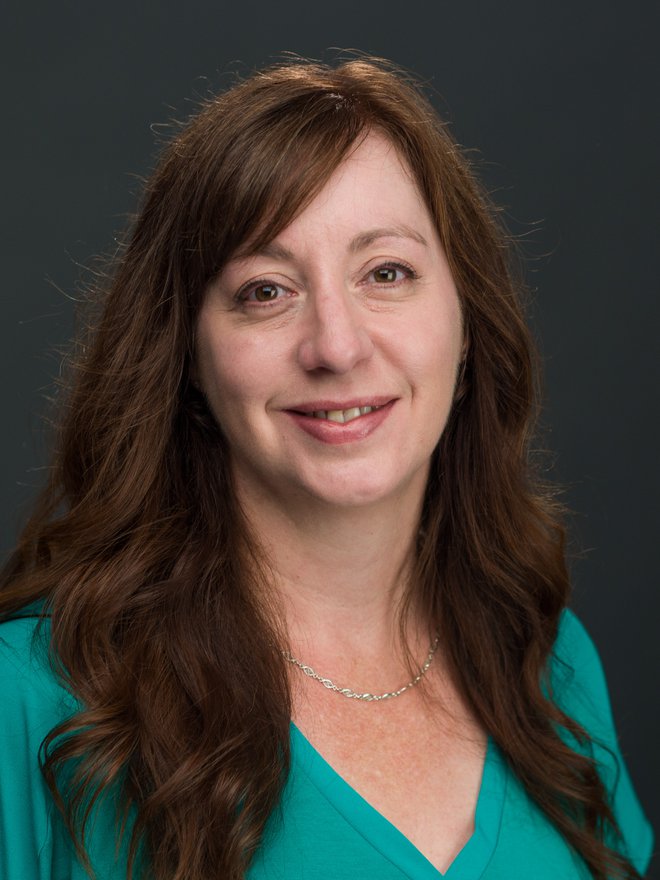 Brenda Koerner
Associate Professor of Biological Sciences
Campus Box 4050
Building Science Hall
Room 154
Education
Ph.D., Plant Biology, Arizona State University, Tempe
Dissertation: Urban Landscapes and Arid Ecosystem Effects
B.A., Biology, University of Colorado, Boulder, Cum Laude
Thesis: The Effects of Grazing on the Species Composition of the Grass Family (Poaceae) in Boulder County, Boulder, Colorado
B.A., Environmental Conservation, University of Colorado, Boulder
Minor: Geography
Research
My research interests are diverse within the area of ecosystem ecology. Areas of interest for me vary from evaluating the impact urbanization has on ecosystem functions such as soil carbon dynamics and carbon fluxes to investigating the impact of shrub encroachment on decomposition and soil respiration in the tallgrass prairie. I am currently working on a project here in the Flint Hills of Kansas evaluating the impact of shrub encroachment in the Tallgrass Prairie on decomposition rates, soil carbon fluxes and microclimate. If you are interested in graduate level research related to my interests, please contact me. I currently have 12 months of funding for a masters level student interested in tallgrass ecosystem work. Additionally, ESU has several Natural Areas which provide excellent research opportunities for both graduate and undergraduates. I am also happy to work with any undergraduate students with related interests on ecological projects.
Teaching
The courses I am teaching or have taught while here at ESU include Principles of Ecology, Soil Science, Plant Anatomy and Physiology, Climate Change Biology, Field Ecology and Field and Lab Biology (for elementary education majors). Most of my courses involve undergraduate and graduate student research projects.
Publications
Koerner, B.A. and J.M. Klopatek. (Expected submission March 2008). Soil respiration responses to nitrogen and water additions along an urban-rural gradient in a desert ecosystem. Ecological Applications.
Koerner, B.A. and J.M. Klopatek. (Expected submission February 2008). Carbon fluxes and nitrogen availability along an urban-rural gradient in a desert ecosystems. Urban Ecosystems.
Koerner, B.A., E.A. Wentz and R. Balling, Jr. 2004. Carbon dioxide (CO2) projected for the year 2020 in the Phoenix, Arizona metropolitan area. Environmental Management 33:S222-S228.pdf
Koerner, B.A. and J.M. Klopatek. 2002. Anthropogenic and Natural Sources of CO2 Emissions in an Arid Urban Environment. Environmental Pollution 116:S45-S51.pdf