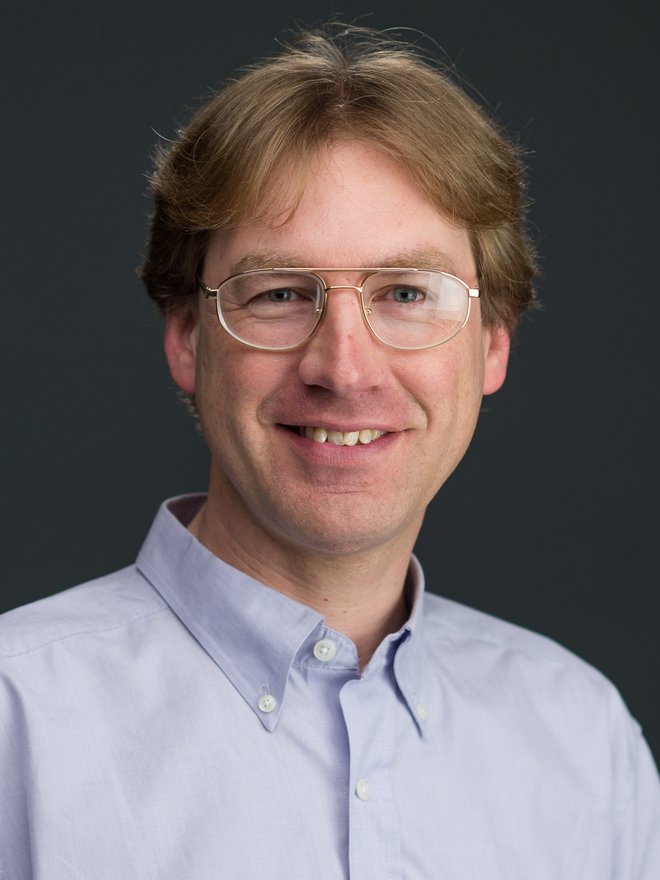 Alexis Powell
Assistant Professor of Biological Sciences
Campus Box 4050
Building Science Hall
Room 168
Research
I am a natural history enthusiast with diverse interests in organismal, evolutionary, and conservation biology. I'm especially interested in patterns of phylogeny, phenotypic divergence, and the relationship between them. How is it that some closely-related species are very different whereas some distantly-related species look very similar? Most of my projects involve birds, including using DNA sequences to infer evolutionary relationships among species, measurement of plumage color patterns to study their evolution and adaptive significance, and field surveys of declining grassland birds and the Regal Fritillary butterfly to study effects of prairie burning and grazing on their abundance. More recently, I've also been using natural selection as a tool to domesticate microbes for use in biotechnology and to study evolution experimentally.
Interested in doing research with me?
Talk with me if your research interests fit with mine. I'd be particularly happy to advise graduate students or to work with undergraduates interested in the following:
ecological or conservation questions investigated through field surveys (especially of birds, amphibians, reptiles, or butterflies).
phylogenetic, biogeographic, or comparative evolutionary questions investigated using DNA marker, locality, or morphometric evidence from specimens in the field or museum collections.
evolutionary, growth/developmental, "behavioral", or ecological questions investigated through experimental evolution of microbes (e.g. of bacteria, yeast, or as in my on-going work, of filamentous fungi).
I encourage students to give a lot of thought to what theoretical issues they can address. However, I find novel descriptive natural history studies very compelling and I would be happy to work with students who have clear ideas about what they wish to investigate. Finally, if you have ideas and interest in doing work that overlaps with science education or philosophy of science, let's talk!
Teaching
Courses that I'm currently or have recently been responsible for at ESU include EB 480: Principles of Ecology, ZO 530: Animal Behavior, and ZO 200–201: Intro. Anatomy & Physiology (lecture and lab). In fall 2016 will be co-teaching CW 101: Freshman Seminar. In spring 2017, I hope to offer ZO 459/859: Herpetology (with lab).
Education
Ph.D. Ecology, Evolution, & Behavior. University of Minnesota, Minneapolis & St. Paul.
Dissertation: Molecular phylogenetics of the New World blackbirds (Icteridae).
M.A. Ecology and Evolutionary Biology. University of Kansas. Thesis: Effects of prescribed burning and grazing on breeding bird abundances in tallgrass prairie.
M.S. in Education. University of Kansas. Certification for teaching biology, general science, and chemistry for grades 5–12 in Kansas and Missouri.
Graduate study in History & Philosophy of Science, Indiana University, Bloomington.
B.A. Biology. Grinnell College.
Publications
Remsen, J. V., Jr., A. F. L. A. Powell, R. Schodde, F. K. Barker, and S. M. Lanyon. 2016. A revised classification of the Icteridae (Aves) based on DNA sequence data. Zootaxa 4093:285–292.
Powell, A. F. L. A., F. K. Barker, S. M. Lanyon, K. J. Burns, J. Klicka, and I. J. Lovette. 2014. A comprehensive species-level molecular phylogeny of the New World blackbirds (Icteridae). Molecular Phylogenetics and Evolution 71:94–112.
Powell, A. F. L. A. and W. H. Busby. 2013. Effects of grassland management on breeding birds at the western edge of the tallgrass prairie ecosystem in Kansas. Natural Areas Journal 33:130–138.
Powell, A. F. L. A., F. K. Barker, and S. M. Lanyon. 2013. Empirical evaluation of partitioning schemes for phylogenetic analyses of mitogenomic data: an avian case study. Molecular Phylogenetics and Evolution 66:69–79.
Powell, A. F. L. A., F. K. Barker, and S. M. Lanyon. 2008. A complete species-level phylogeny of the grackles (Quiscalus spp.), including the extinct Slender-billed Grackle, inferred from mitochondrial DNA. Condor 110:718–728.
Powell, A. F. L. A. 2008. Responses of breeding birds in tallgrass prairie to fire and cattle grazing. Journal of Field Ornithology 79:41–52.
Powell, A. F. L. A., W. H. Busby, and K. Kindscher. 2007. Status of the regal fritillary (Speyeria idalia) and effects of fire management on its abundance in northeastern Kansas, USA. Journal of Insect Conservation 11: 299–308.
Powell, A. F. L. A. and A. S. Nyari. 2007. Interspecific interactions between marsh-dwelling Ammodramus sparrows at a migration stopover. Wilson Journal of Ornithology 119:304–306.
Powell, A. F. L. A. 2006. Effects of prescribed burns and bison (Bos bison) grazing on breeding bird abundances in tallgrass prairie. Auk 123:183–197.
Passions in Life (other than HK)
Natural history, birding, butterflying, photography, bicycling (recreational and utility), fishing and fly-tying, seining, travel, parenting, national and international politics, healthy living, reading, anthropology, philosophy of science, folk music, "unusual" pets.