Fine Arts
Choose from several studio areas
Program description
This program of study is designed to prepare students to work professionally in an art field or to study at the advanced level at a graduate or professional school. Students complete coursework focused on a concentrated subject area.
We offer BFA concentrations in the following studio areas:
Degree requirements
For degree requirements for all concentrations. To see specialized degree requirements for a specific concentration, follow the link to the concentration's page.
Admission requirements
Apply to Emporia State University.
Opportunities at ESU
Student Organizations. Join your artist community in clubs such as the Clay Guild, Glass Guild, Photo Club, National Art Education Association (NAEA), and American Institute of Graphic Artists (AIGA).
Art Galleries. Emporia has two galleries, the Norman R. Eppink & Gilson Memorial Galleries. Come be inspired by local and national pieces!
Student Exhibitions. Present your best work at the Annual Juried Student Exhibition, and admire the work of your peers.
Art Forum Visiting Artists Lecture Series. Come listen to and meet outstanding artists from around the country.
Visit Campus
---
Come see what all the buzz is about! Sign up for a campus visit.
Become a Hornet
---
Apply to Emporia State University and earn a Bachelor in Fine Arts.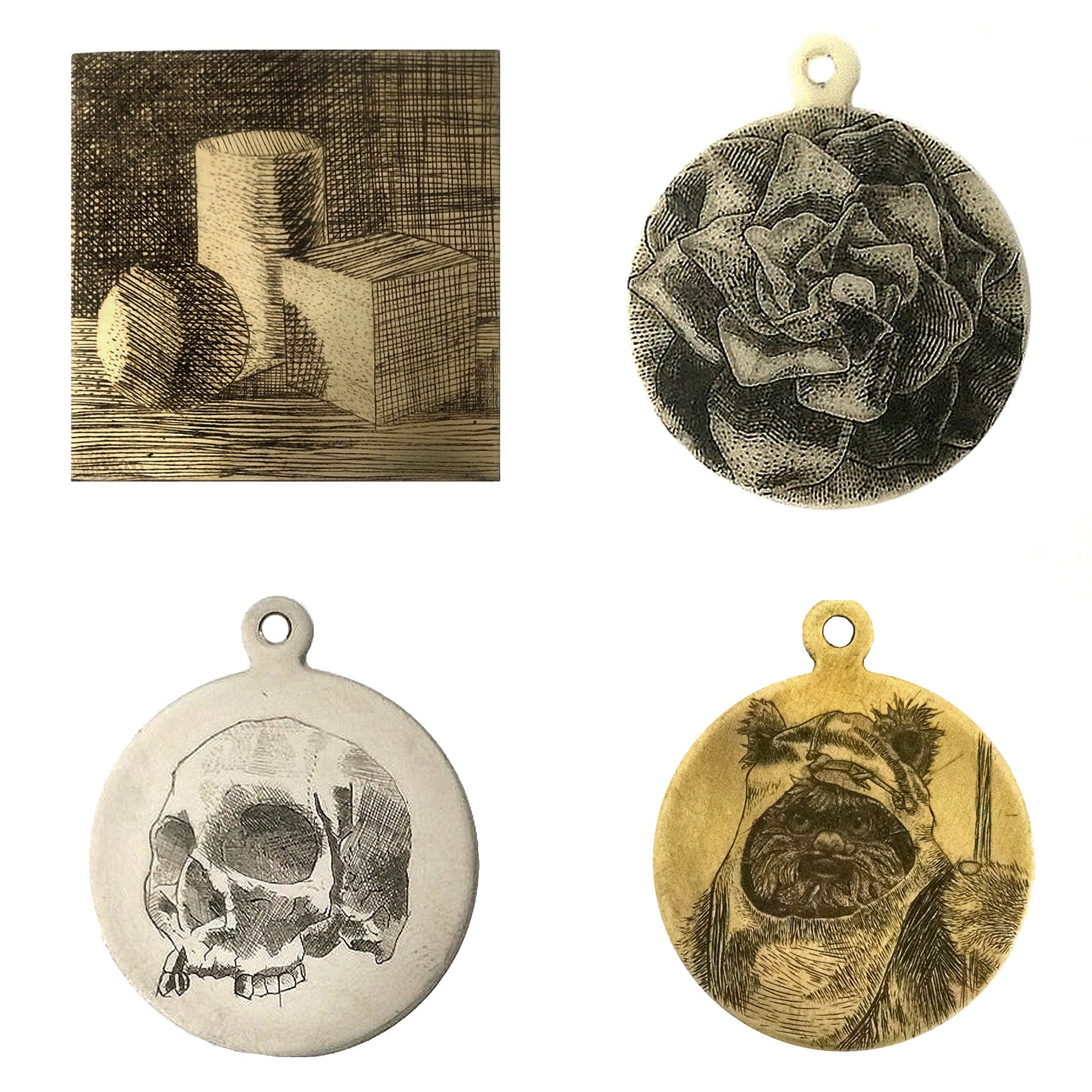 View Our Student Work
View student work in eight studio concentrations: ceramics, engraving, glass forming, graphic design, painting, photography, printmaking and sculpture.
Student Work
Address + Location
Building
King Hall 010D
Address
Campus Box 4015
Emporia, KS 66801