College of Liberal Arts and Sciences Art Department
Think Differently?
See what the ESU Department of ART has to Offer
Emporia State University is an accredited member of the National Association of Schools of Art and Design
Build a career and form a lifelong relationship with visual arts
Our distinctive programs include the only concentration in Glass Forming in Kansas and the only Engraving Arts concentration in the world — both which feature state-of-the-art equipment.
Get out of the classroom and gain real world experience with local businesses and clients in your discipline, designing and creating professional projects, commissions, exhibits, and events.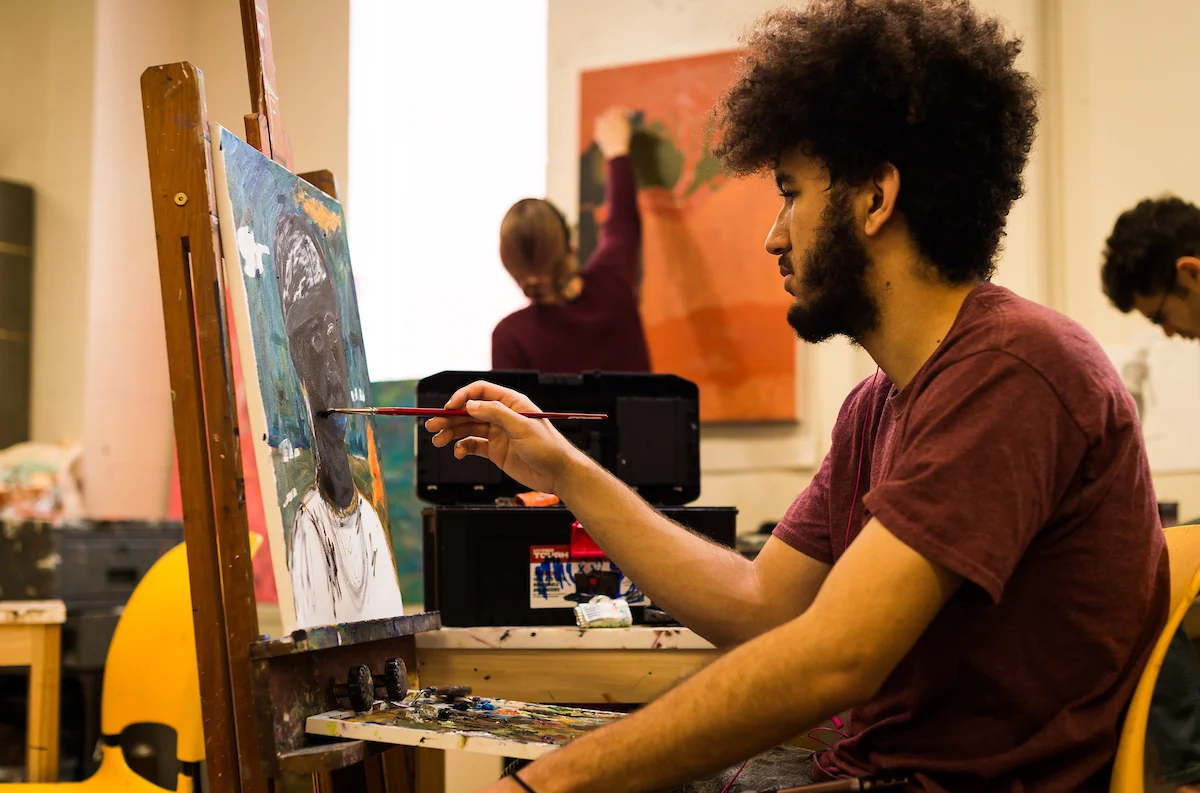 Art Department Scholarships
Discover scholarships available to art students at ESU.
Art Department Scholarships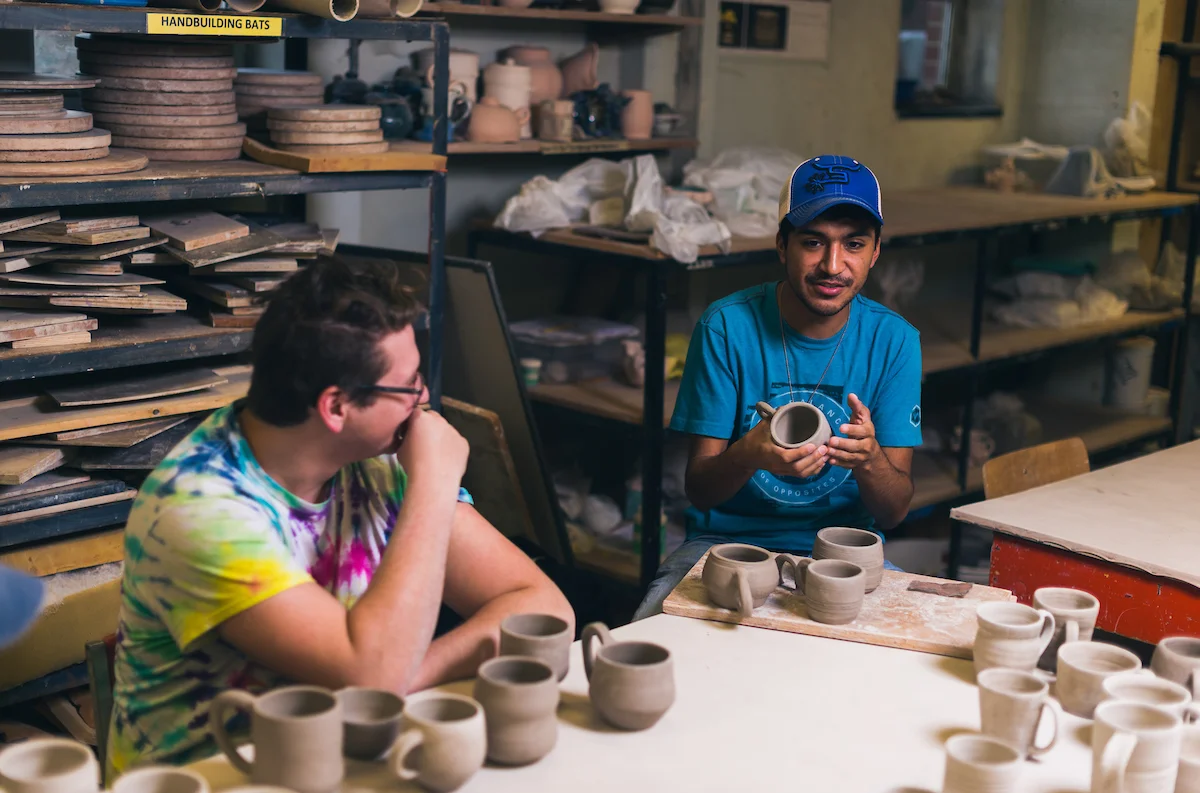 About Us
Explore what the Department of Art at ESU has to offer!
About the Department of Art
Apply to Emporia State
If you're ready to join Hornet Nation as an undergraduate, head here!
If you're ready to advance your degree as a graduate student, head here!