College of Liberal Arts and Sciences
The Heart and Soul of ESU. Over 100 undergraduate and graduate academic programs within the Arts, Sciences + Humanities
Emporia State College of Liberal Arts & Sciences
The College of Liberal Arts & Sciences is ESU's largest college and has over 100 undergraduate and graduate academic programs that will prepare you for your future, or help you advance in your career. You're in the right place if you want to be a scientist, a nurse, a police officer, a writer, a teacher, a lawyer, an artist, a doctor - the sky's the limit! Our programs are so much more than just career preparation, they also provide the knowledge, skills, and connections necessary to enrich your life and give you the skills to make the world a better place.
Scholarship dollars over last 3 years
$1,105,055
Undergraduate Programs
Discover undergraduate majors and programs within 11 departments in Liberal Arts & Sciences.
Explore the College of Liberal Arts & Sciences
Featured Programs
Learn more about some of our featured programs.
Ecology and Biodiversity
Bachelor of Science, Concentration
This program is appropriate for students seeking a specialized program of study in ecology and organismal biology. As a biology major at ESU, you will be exposed to the principles which underlie this science of living things. You also may engage in study leading to a more detailed understanding of the area in which you are most interested, for each of the areas is tailored to meet specific interests and needs.
Communication, Emerging Technology and Society
Bachelor of Science, Concentration
Students focus on the now, the emerging and the upcoming so that they can be prepared for what's next. This concentration will take a deep dive into topics in communication and technology, including ethics, user experience, innovation and collaboration.
Admissions + Scholarships
Discover the admissions process for Liberal Arts & Sciences and scholarships available to our students.
Graduate admission application
---
If you're ready to advance your degree as a graduate student, head to the Graduate Admissions page.
---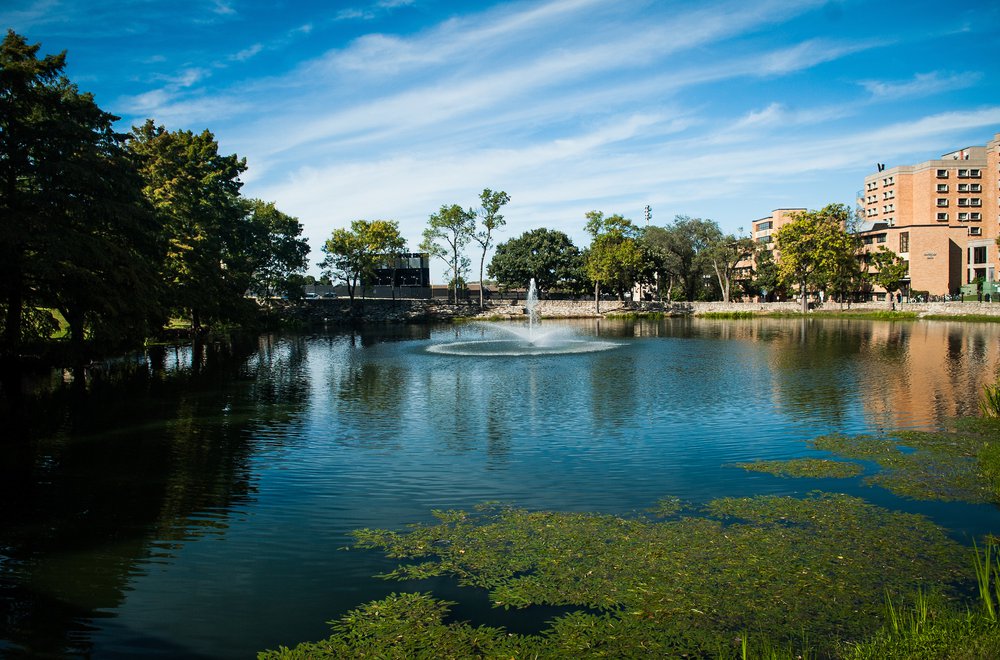 Attractions + Centers
Learn about our attractions and centers, which include the Peterson Planetarium, the Science and Math Education Center and museums.
Attractions + Centers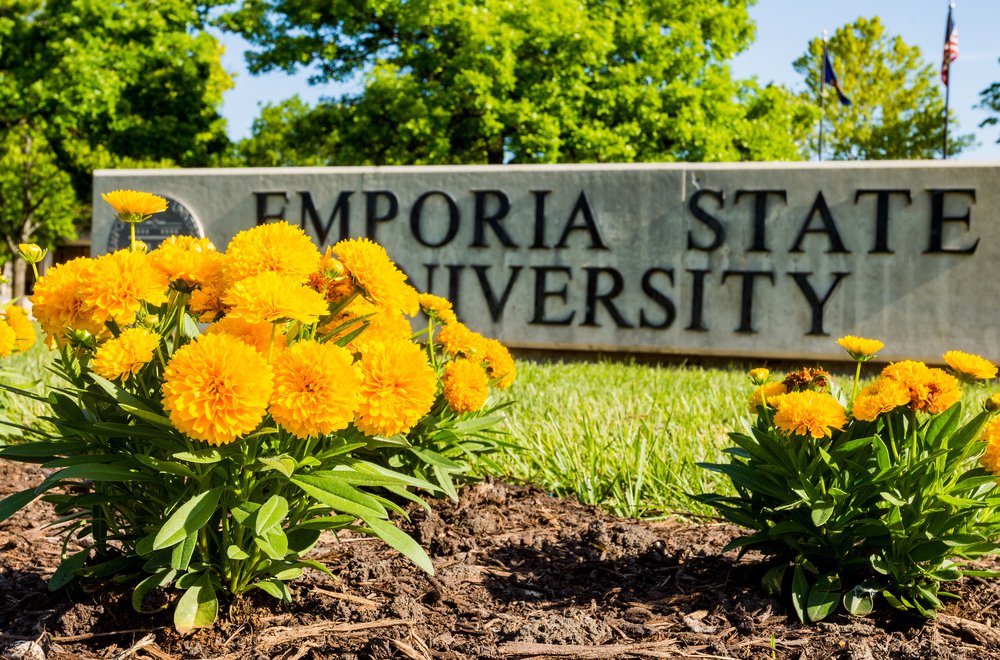 Leadership
Meet Liberal Arts & Sciences' Administrators
Administration
Follow us on social media
Stay up to date with the latest news out of the College of Liberal Arts & Sciences