College of Liberal Arts and Sciences
The Heart and Soul of ESU Over 100 undergraduate and graduate academic programs within the Arts, Sciences + Humanities
Where learning comes to life
The College of Liberal Arts & Sciences is ESU's largest college and has over 100 undergraduate and graduate academic programs that will prepare you for your future, or help you advance in your career. You're in the right place if you want to be a scientist, a nurse, a police officer, a writer, an artist, a teacher, a lawyer, an artist, a doctor - the sky's the limit! Our programs are so more than just career preparation, they also provide the knowledge, skills, and connections necessary to enrich your life and give you the skills to make the world a better place.
Scholarship dollars over last 3 years
$1,105,055
Undergraduate Programs
Discover undergraduate majors and programs within 11 departments in Liberal Arts & Sciences.
Explore the College of Liberal Arts & Sciences
Featured Programs
Learn more about some of our featured programs.
Pre-Medical
Pre Professional Program
ESU offers a variety of programs that prepare students for medical school. ESU's pre-medical program allows students to prepare to enter medical school.
Ecology and Biodiversity
Bachelor of Science, Concentration
Major in biology with a concentration in Ecology and Biodiversity.
Spanish-Modern Languages
Bachelor of Arts
Pursuing this degree prepares students for the bilingual reality in which the US is the second largest Spanish Speaking country and is on target to be the largest Spanish speaking country by 2050. With 600 million Spanish Speakers worldwide and over 50 million Spanish Speakers in the US, Spanish is the world's fourth most spoken language.
Admissions + Scholarships
Discover the admissions process for Liberal Arts & Sciences and scholarships available to our students.
Undergraduate admission application
---
If you're ready to join Hornet Nation as an undergraduate, head here!
Graduate admission application
---
If you're ready to advance your degree as a graduate student, head here!
---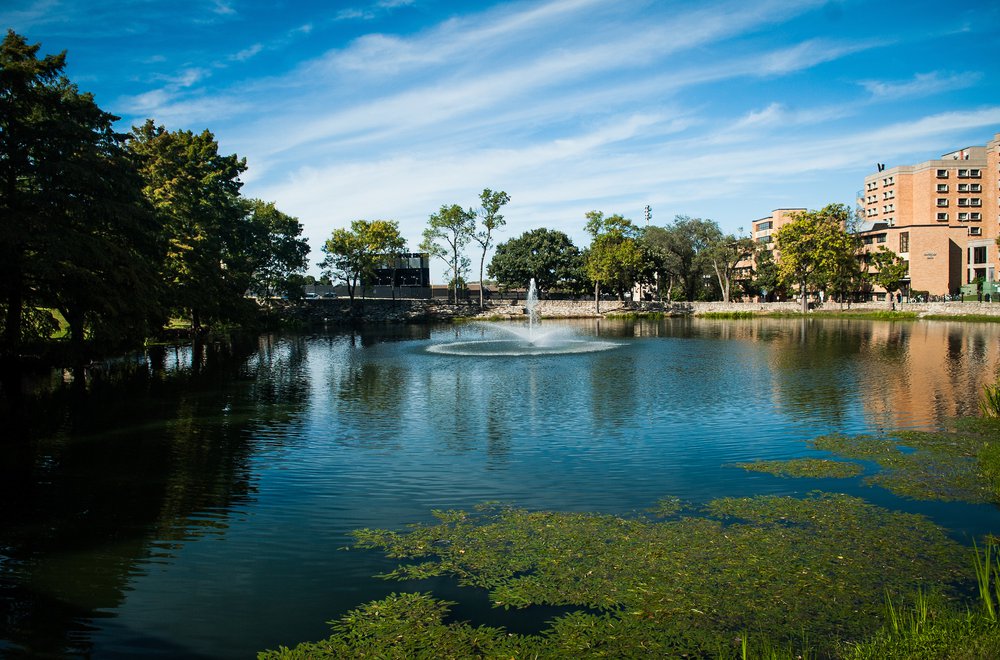 Attractions + Centers
Learn about our attractions and centers, which include the Peterson Planetarium, the Science and Math Education Center and museums.
Attractions + Centers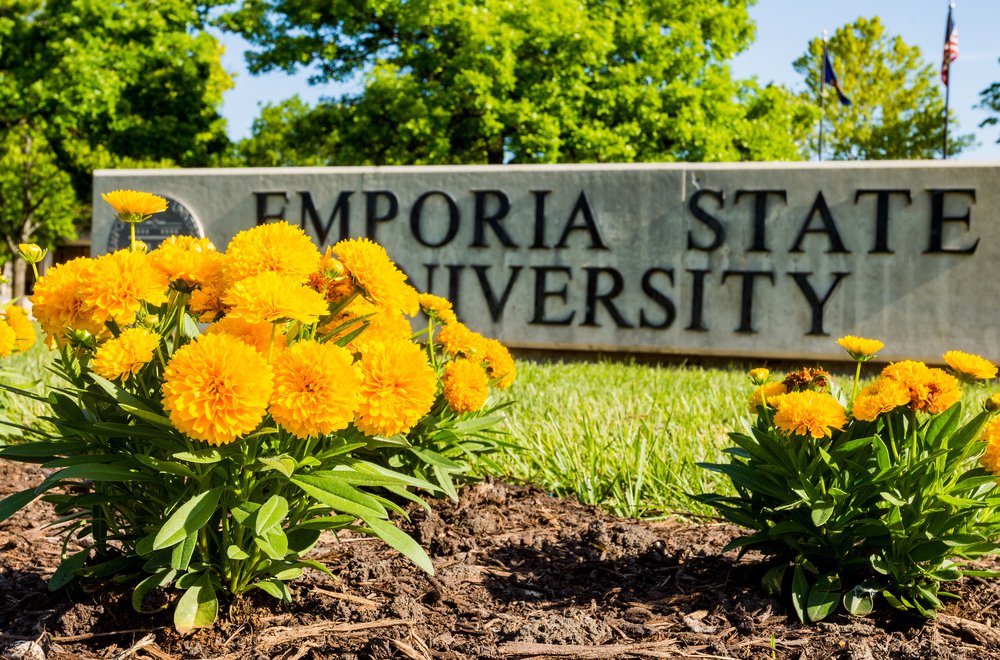 Leadership
Meet Liberal Arts & Sciences' Administrators
Administration
Follow us on social media
Stay up to date with the latest news out of the College of Liberal Arts & Sciences