Return to Campus Student Information
Student Information Fall 2020
Planning for a safe return to campus with the Common Good in mind
Using our guiding principles, faculty, staff and administration have spent the summer months planning for and developing safety protocols to prepare for the return to campus.
To protect ourselves and our campus community:
Conduct a daily self-assessment to identify COVID-19 symptoms.
Masks are required in all campus buildings and outside when social distancing of 6 ft. is not possible.
Maintain social distancing of 6 ft.
Rigorous protocols have been developed across every area of campus to reduce the spread of COVID-19 including instructional + classroom procedures and alterations to student services + amenities.
It will take all of us doing our part to stay on campus this semester.
Academic Calendar
Aug. 17 - First Day of Class | Nov. 20 - Last Day of In-Person Class | Nov. 23-27 - Thanksgiving Break
Nov. 30 - Dec. 4 - Remote Classes + Finals | Dec. 11 - Last Day of the Semester
Academic Calendar
The fall 2020 semester has been adjusted in response to the current COVID-19 pandemic.
Course Delivery + Class Schedule
Course delivery will be face-to-face, hybrid (blended f2f + online) or fully online/remote based on the safest way to mitigate the spread of COVID-19.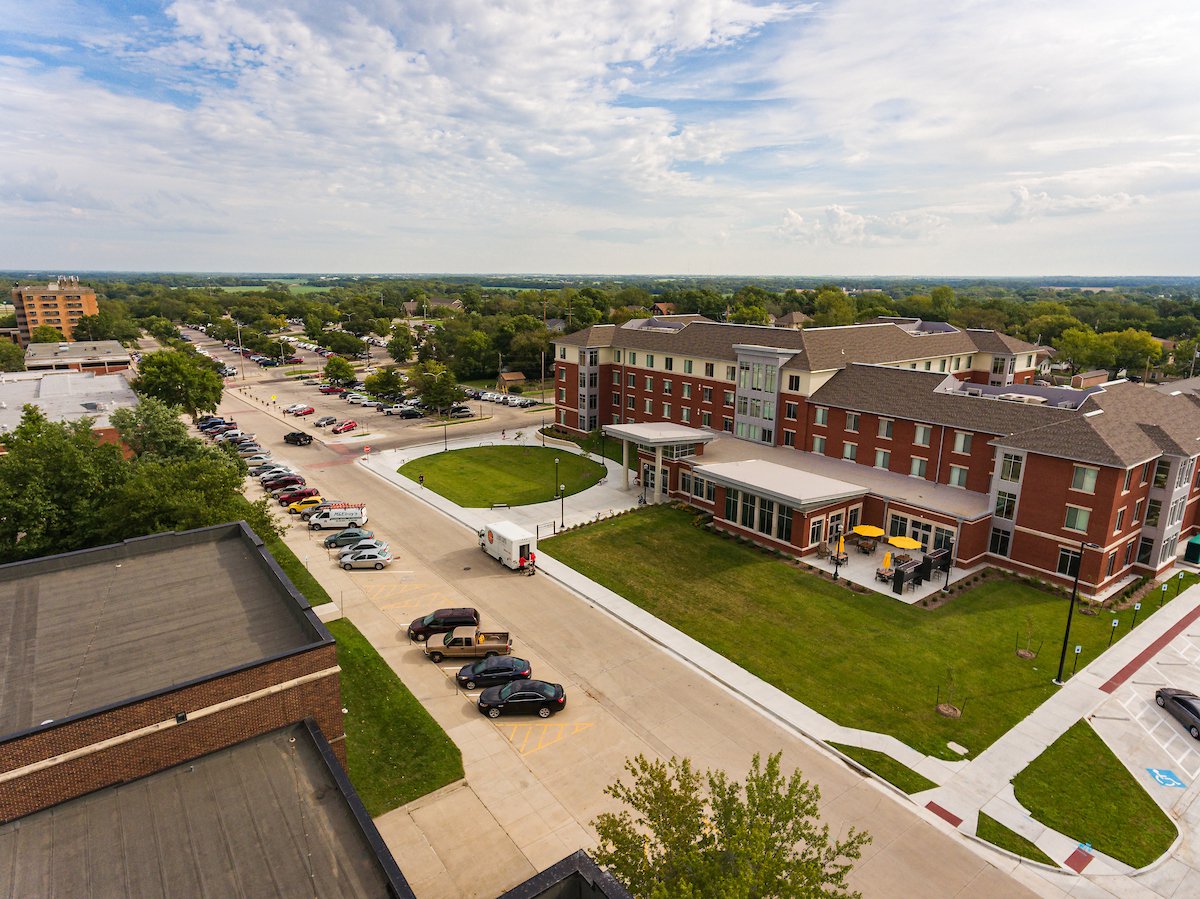 Residential Life Info
Res Life guidelines will help reduce the spread of COVID-19. Check your student e-mail and visit the Res Life move-in page for the latest information.
Move-in information