Saturday Spotlight
A personalized, small-group experience
The best way to get to know Emporia State University is to visit us on campus! Our Saturday Spotlights are a personalized, small group experience packed with information you need to know about ESU. These visits feature an admissions, financial aid and scholarship presentation, and tour of campus.
SCHEDULE
8:45 a.m. Check-in, Memorial Union
9 a.m. Admissions/Financial Aid Presentation
9:30 a.m. Residence Hall Tour
10 a.m. Student-Guided Campus Tour
11 a.m. Check out at Admissions (take an optional survey and receive a free T-shirt!)
Per NCAA regulations, the Office of Undergraduate Admissions cannot set up appointments with coaches for potential recruits. However, we are allowed to provide the coach's contact information for you to set up an appointment during your visit. Contact the Admissions Office at (620) 341-5465 or at go2esu@emporia.edu for their contact information.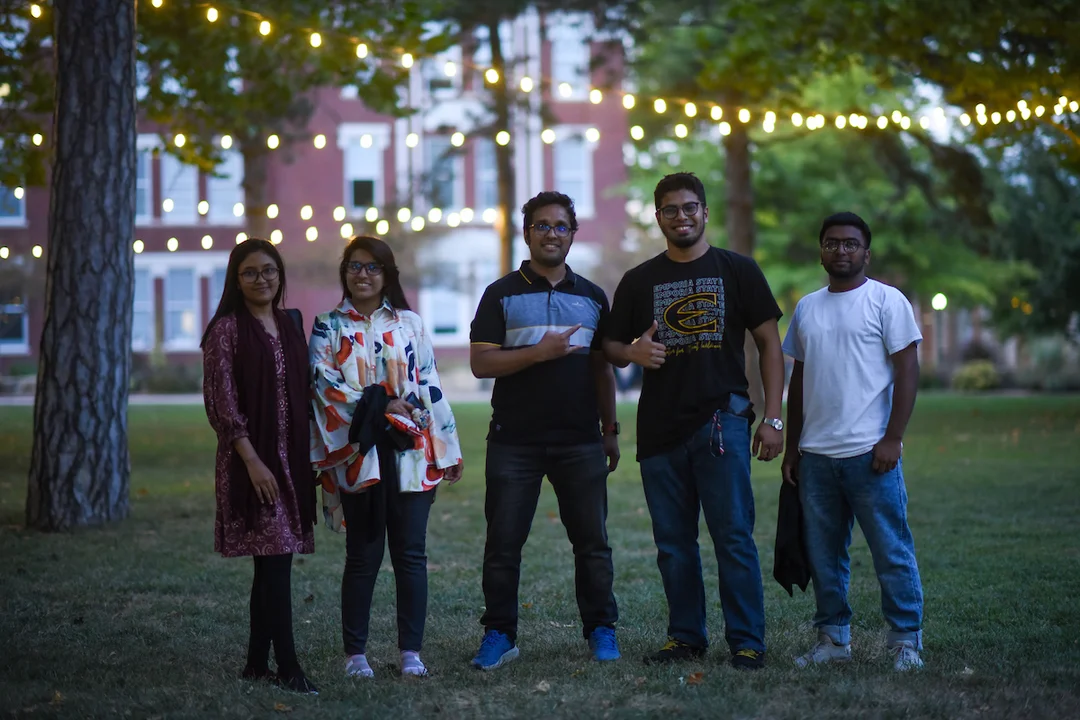 Admitted students
Psst! If you are an admitted student and ready to enroll, you want to sign up for Hornet Connection.
Sign up for Hornet Connection