Dual-Credit Enrollment Admission Process
Step-By-Step Guide to Apply for Online or On Campus Classes at ESU
Apply + enroll in four easy steps
Complete the Jump Start Enrollment Form.pdf.
Submit the completed form to the Admissions office. Forms can be emailed to Emily Luthi at eelbert@emporia.edu, faxed to 620-341-5599, or mailed to the following address: Emporia State Admissions, Campus Box 4034, 1 Kellogg Circle, Emporia, KS 66801.
Once your application has been processed you will receive a confirmation email and a letter in the mail. To activate your student account you will need to visit Hornet365.com and click on the first-time user page using your E-number.
---
Tuition payments
Tuition payments will need to be made by the 5th day of class. If you have not paid your tuition in full by the 5th day of class, a $50 late fee will be added to your student account. Payments can be made through the Cashier's office located on the main level of Plumb Hall or online through the Student Account Center in Hornet 365. A payment plan option is also available through Hornet 365 for an additional $50. Please call Cashiers 620-341-5170 with any balance/payment-related questions you may have.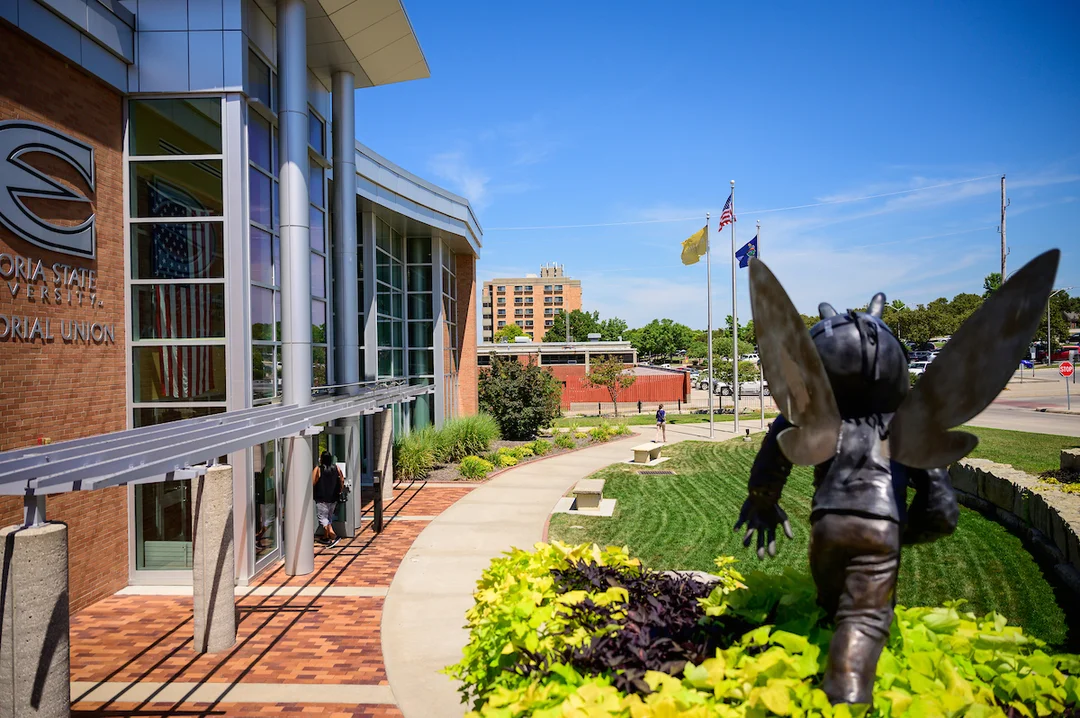 Don't forget textbooks
Your ESU course(s) will likely have textbooks. Visit the ESU Bookstore to purchase textbooks.
Get textbooks