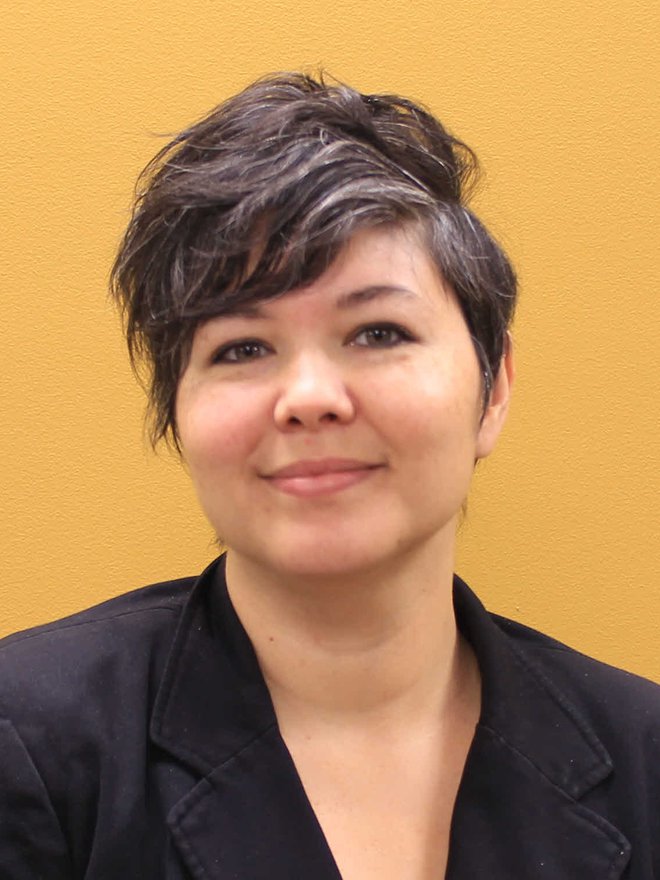 Jennifer Ananda
Title IX Coordinator of Title IX Compliance
Campus Box 4044
Building Plumb Hall
Room 209E
Jennifer Ananda has been the Title IX Coordinator at ESU since November 2018. Prior to coming to ESU, Jennifer was the Deputy Title IX Coordinator at the University of Kansas. Jennifer has worked in the field of sexual and domestic violence for more than a decade, through her work at ESU, KU, the Kansas Coalition Against Sexual and Domestic violence, private legal practice, and through intern and volunteer work.
Jennifer received her JD and Masters degree in social welfare from KU in 2010. Jennifer was awarded a Jana Mackey Public Interest Fellowship in 2009.
Jennifer is ATIXA level 3 trained. Jennifer has also received training on Forensic Experiential Trauma Interviewing (FETI) and trauma-informed interviewing.