Science and Math Education Center
A library available to students and teachers
We have materials educators need for teaching
Our Purpose
---
c We offer a wide variety of books over just about every topic you could want, for just about every grade level you could be looking for. However, in addition to these books, we have tools, games, and activities available for check out too. These KITS range from models of the cell to math games. Looking for a micro-teaching activity or looking for a fun way to get your students involved with magnets? We've got you covered. We also check out calculators, both individually for the student who forgot their calculator for a test, and in sets for that smaller classroom that doesn't usually use calculators.
We're involved in STEM outreach. SMEC participates in outreach activities at local libraries and schools. If you're interested in working with kids, check in to see if we have any outreach activities coming up! In addition to these, we have the Peterson Planetarium, which sports a Spitz 512 star ball that simulates the starry night sky, two projectors. One provides us with the opportunity to show slideshows, DVDs, and VHS in the planetarium, while the other projector allows us to show full dome features. Peterson Planetarium is available for school groups, clubs, family get-togethers, and everything in between, along with over 30 full dome, educational videos.
Follow this link to search our library.
How to use our facilities
If you are an ESU student, staff, or faculty, then services are free to you!
If you are not currently associated with ESU, obtain a Kansas Resident Card to check out our resources. The KRC is available at ESU White Library circulation desk (see campus map for White Library or WL location). What do you need to bring? A Kansas drivers license or official Kansas photo id card and $20.00 per year. Thanks for supporting us!
Graphing Calculators now require a driver's license or a passport to check out for everyone.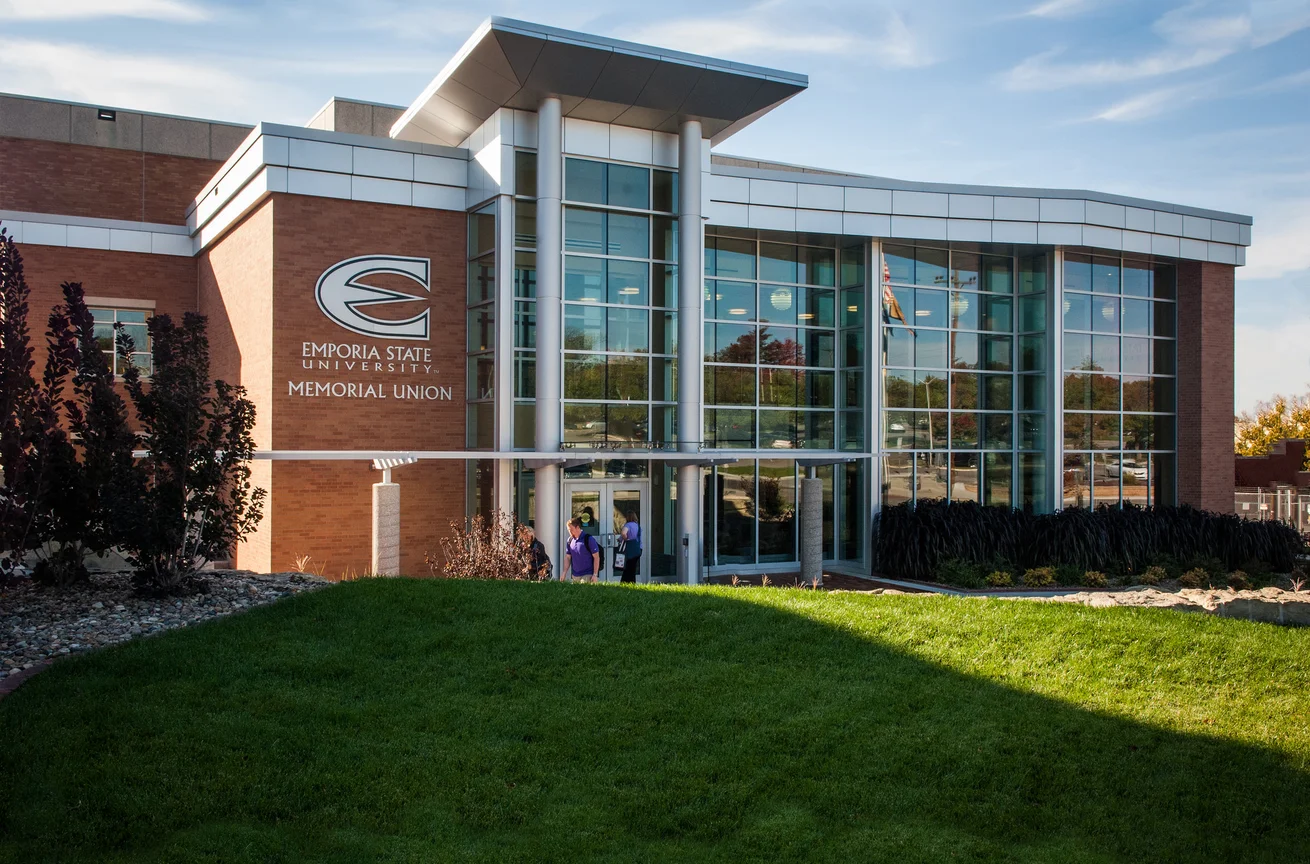 Meet the Staff
---
Learn about the Science and Math Education Center Staff
Directory Page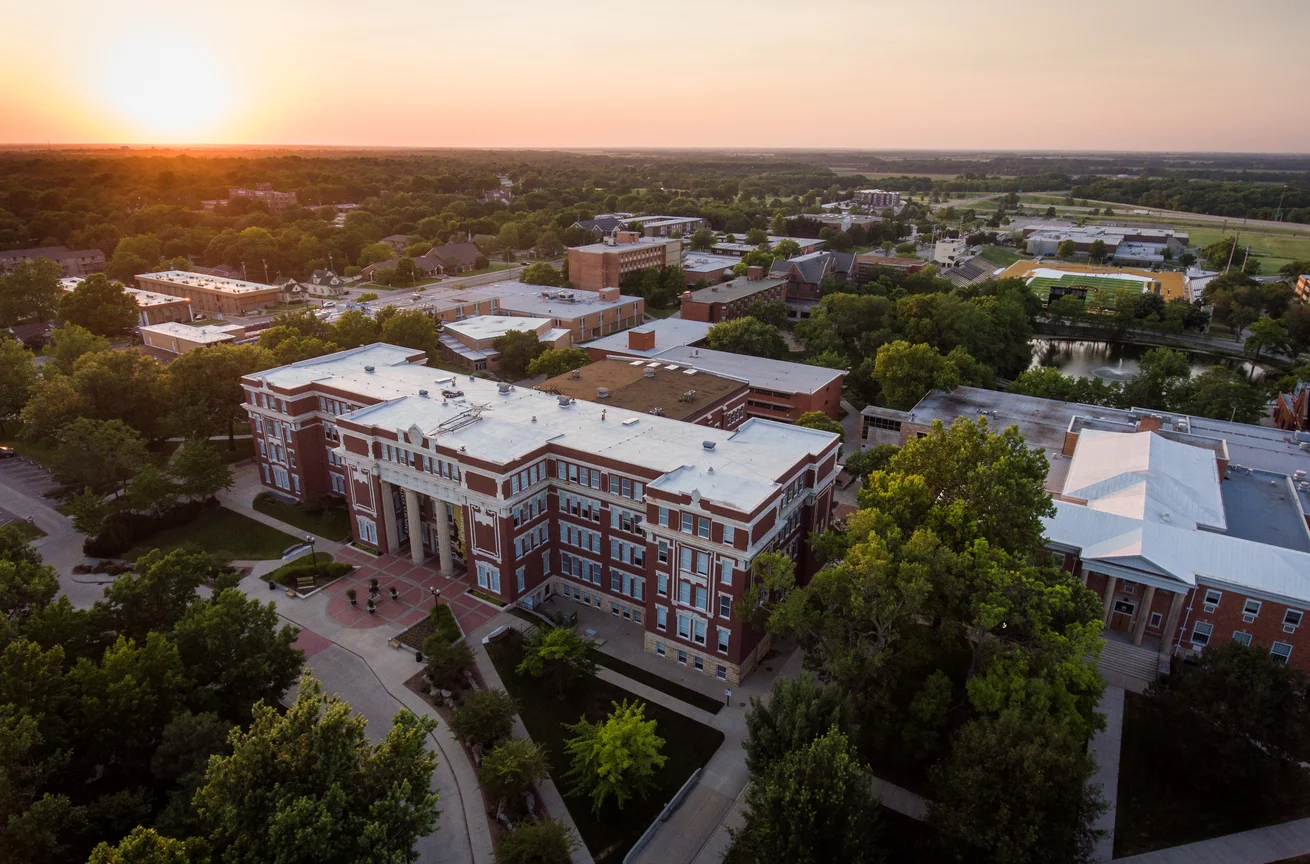 Governance + Advisory Board
---
The Science and Math Education Center has an advisory board that provides guidance to the center.
Governance + Advisory Board Page
Hours, Location, and Contact
Monday-Friday, 8:00 am - 4:30 pm and by appointment
Emporia State University
One Kellogg Circle
Campus Box 4030
Emporia, KS 66801-5415
Science Hall 177

If we are not staffed,
check in Science Hall 133,
the Physical Science office for help