Koch Center for Leadership and Ethics Principled Business Education
Principled Business Ethics
The Center develops curriculum for grades K-12 and at the collegiate level to teach an appreciation for how voluntary trade creates win-win opportunities and contribute to the richness and diversity of the human experience. It will also teach that business is inherently a social endeavor.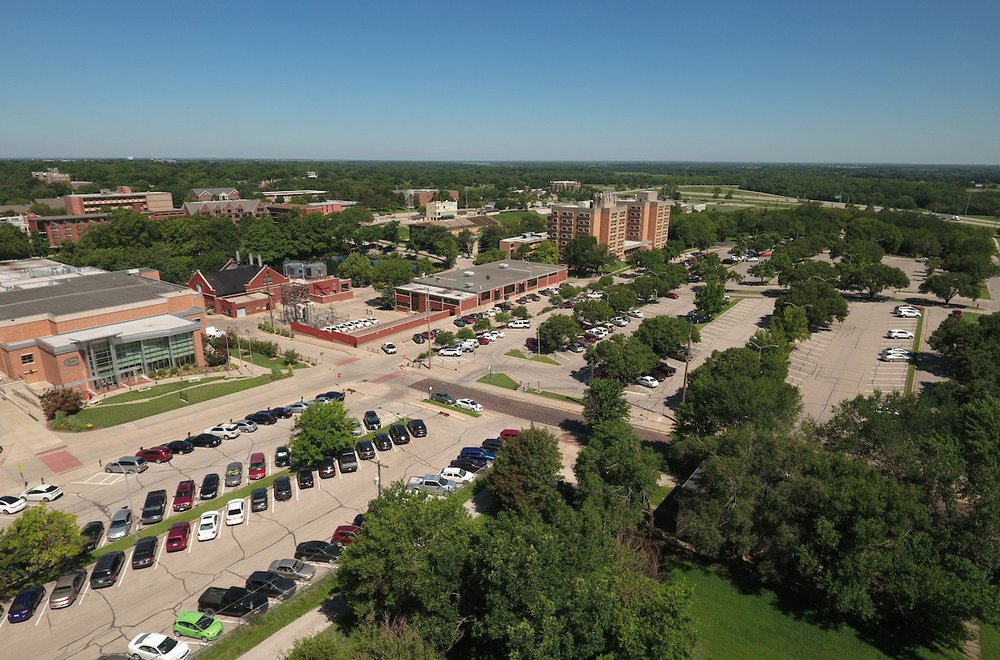 TFE Kansas Curriculum (9-12)
Teaching Free Enterprise to Kansas Teachers (TFE Kansas) is an offshoot of the Teaching Free Enterprise Program.
TFE Kansas Curriculum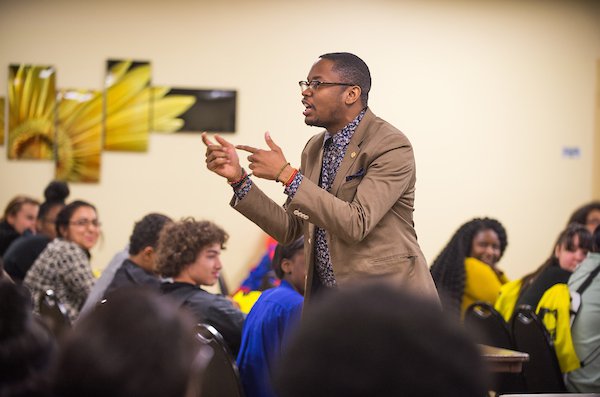 Business Dynamics
BU 102, Business Dynamics, is the School of Business' new student seminar.
Business Dynamics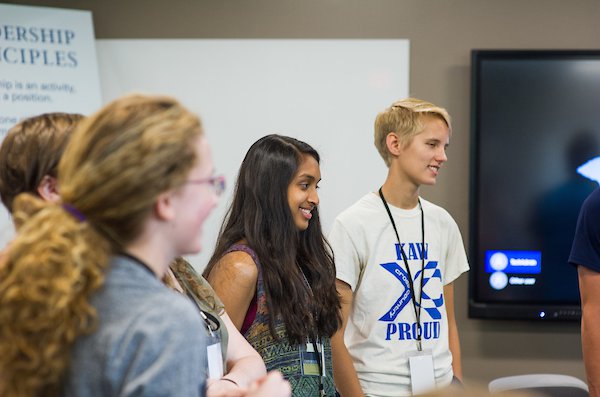 Koch Center's Summer Program
Reaching out to high school juniors and seniors, a Summer Program in Entrepreneurship and Free Enterprise.
Koch Center's Summer Program