Koch Center for Leadership and Ethics Public Outreach
We host several outreach events each year
Koch Center Public Outreach
The Center hosts several public outreach events each year, to which the public is welcome. Explore our outreach programs by following the links below.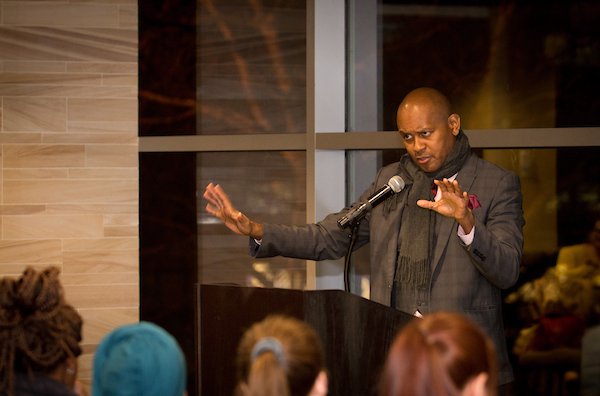 GLE Lecture Series
This lecture series highlights the three institutions that must work together to support and defend a free civil society.
GLE Lecture Series
Past Speakers
Past GLE Lecture Series speakers.
Past Speakers