Koch Center for Leadership and Ethics About
Learn more about us
The Koch Center for Leadership and Ethics humanizes business education by introducing students and the public to principled entrepreneurship and the moral free enterprise system necessary to support it. The Center focuses on the inherently social nature of business and teaches people that business is about relationships not transactions.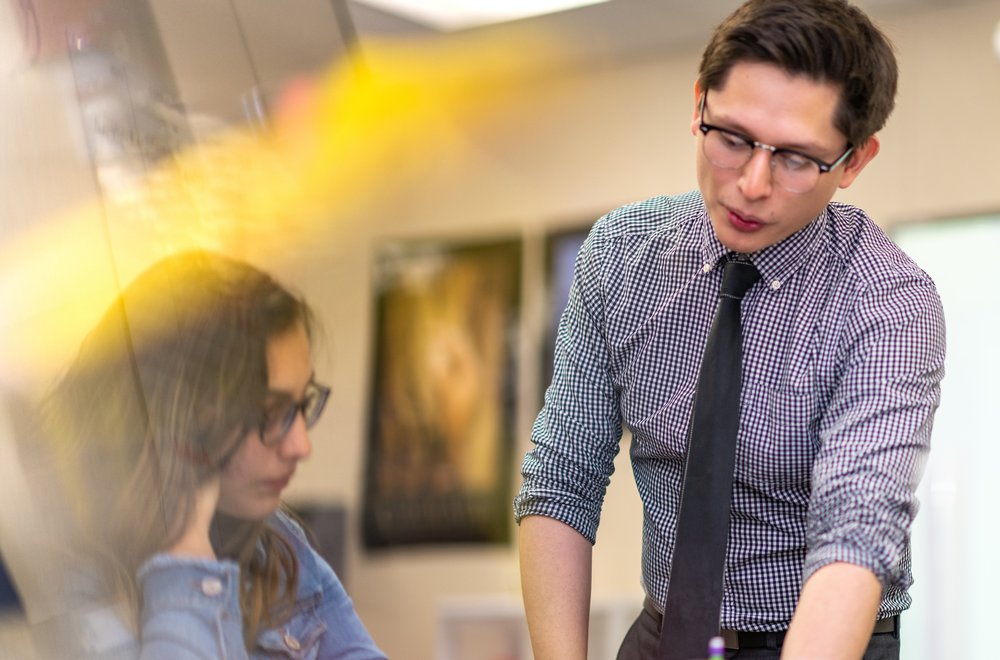 Mission Statement
Learn about the mission + purpose of the Center.
Mission Statement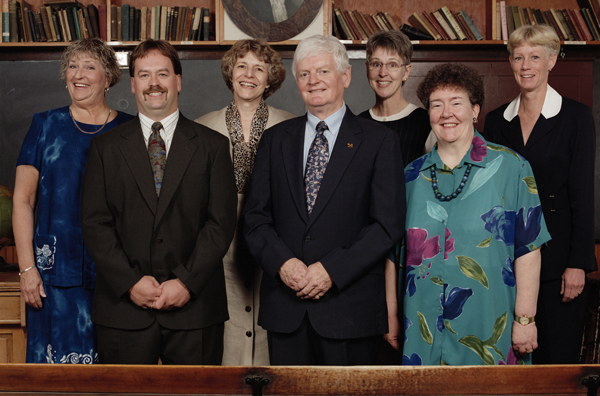 Koch Center History
Learn about our Center's history.
Koch Center History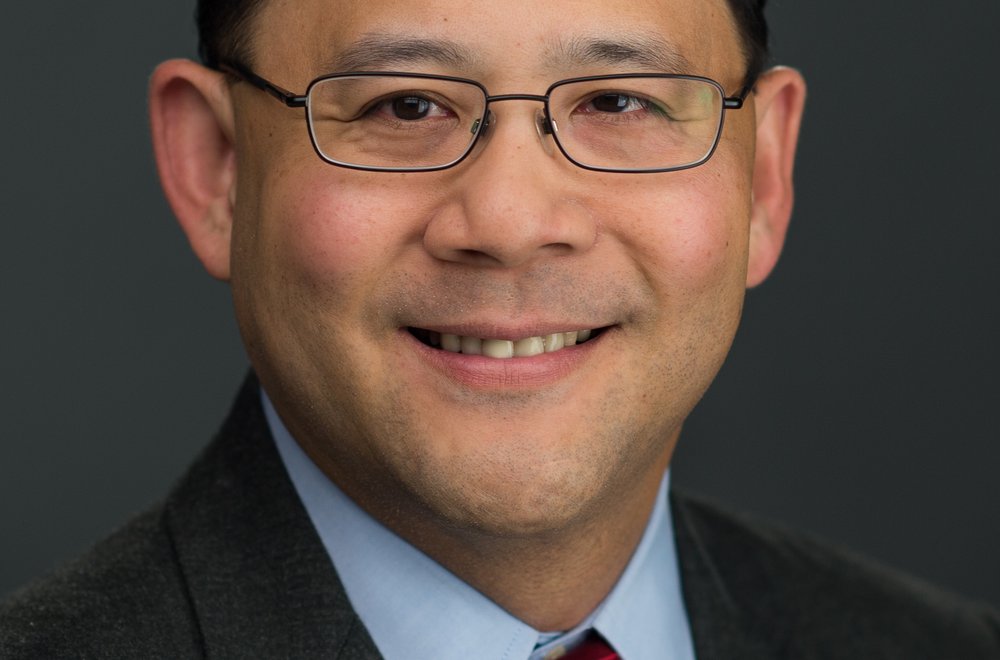 Director Biography
Learn more about the director of the Koch Center, Derek Yonai.
Director Biography