A Cappella Choir Reunion
June 20, 2014 at 12:00 PM until June 21, 2014 at 5:00 PM
Posted under:
Alumni Relations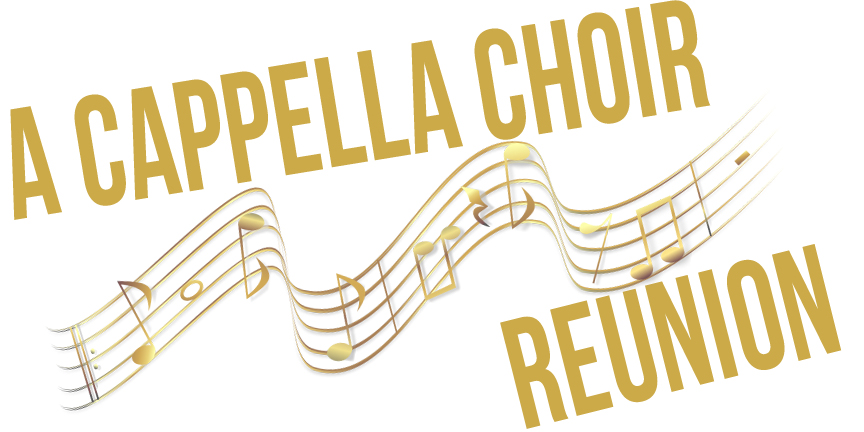 Did you sing in the ESU A Cappella Choir under Terry Barham at any time between the fall of 1987 and May 2010? You are invited to the A Cappella Choir reunion!


Trinity Lutheran Church
5601 W. 62nd St.
Mission, Kansas 66202

Enjoy reuniting with former A Cappella Choir members and Dr. Terry Barham while preparing music for a special Saturday afternoon concert at the beautiful Trinity Lutheran Church. The music for the concert spans the 23-year tenure of Terry Barham and includes Jubilate Deo (Benjamin Britten), Shenandoah (James Erb), Zion's Walls (Aaron Copland), Beati Quorum Via (Charles Stanford), The Awakening (Joseph Martin), Hark I Hear the Harps Eternal (Parker), Soon Ah Will Be Done (William Dawson), and Peace I Leave With You (Timothy Shue).


5:00pm - meet your friends at the church!
The choir will rehearse favorites from across a 23-year span.
There will also be plenty of time to socialize.


Rehearsals will be held in the morning and afternoon.
A catered lunch will be served at the church.
3:00pm - A free concert, open to everyone!



$25 for former A Cappella Choir members
$15 for adult non-singers.
Families are welcome. Childcare will also be available Friday night and Saturday.


Register now!


All registered singers will receive a music packet and have assistance learning the music using MP3 recordings found on the reunion website. Complete details about the reunion, including discounted accommodations, are also included on the website.

To connect with friends from A Cappella Choir, go to the dedicated Facebook page.

For questions, please contact Terry Barham at barhamte@gmail.com.
---